Articles about Tourism Ministry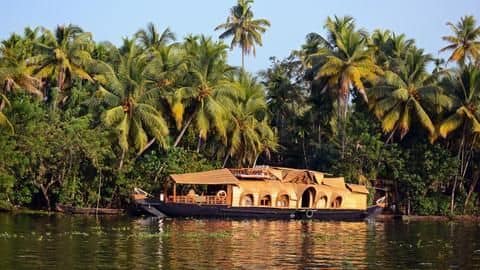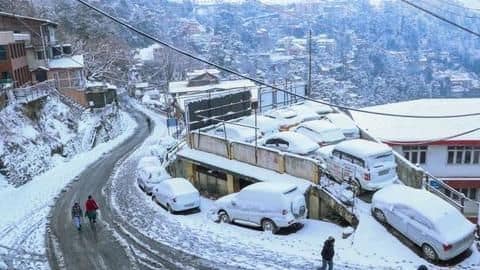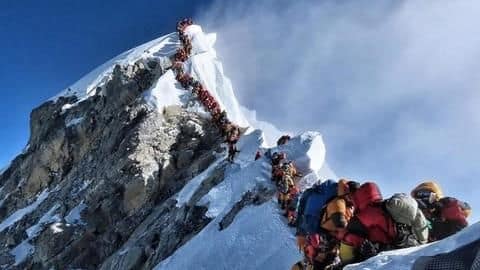 "Traffic jam" on Mt Everest leads to 2 deaths
As mountaineers neared the summit of Mount Everest, the world's highest peak, to enjoy a breathtaking view of the entire Himalayan range, they were welcomed by a traffic jam-like situation.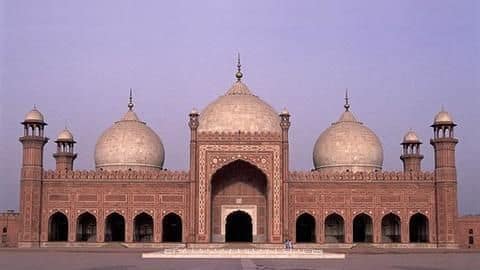 ASI monuments to remain open till 9PM? Government plans so
Almost 4,000 historical sites under the Archaeological Survey of India (ASI) may have to junk their "closed-after-the-sunset" dictum and remain open for visitors till 9 pm, if a blueprint being prepared by the Ministry of Culture sees the light of day.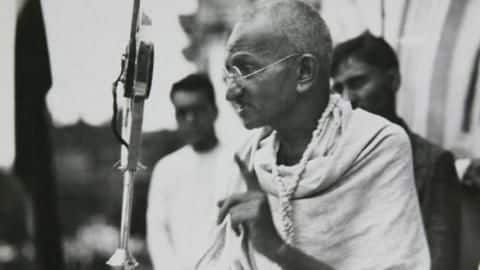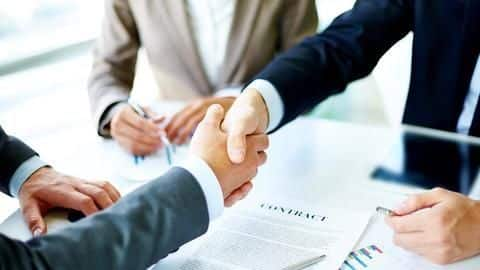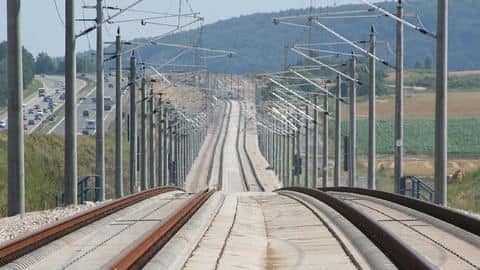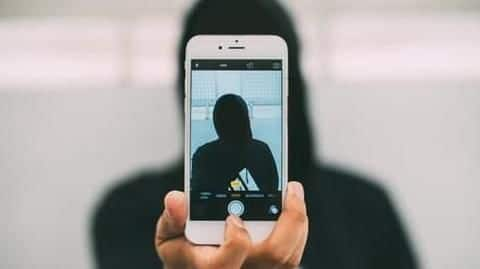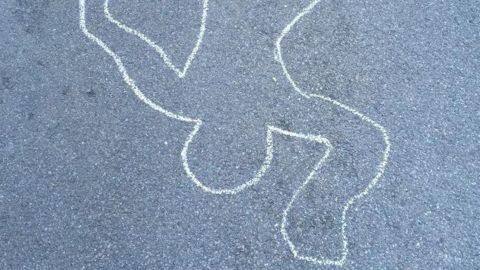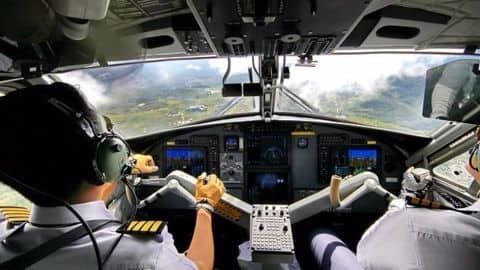 No selfies mid-air: DGCA to pilots
The Directorate General of Civil Aviation has issued directives to all pilots strictly forbidding anyone from taking selfies in the cockpit while flying.