India needs CAA, but Modi's politics failed us
Last updated on
Jan 14, 2020, 01:25 pm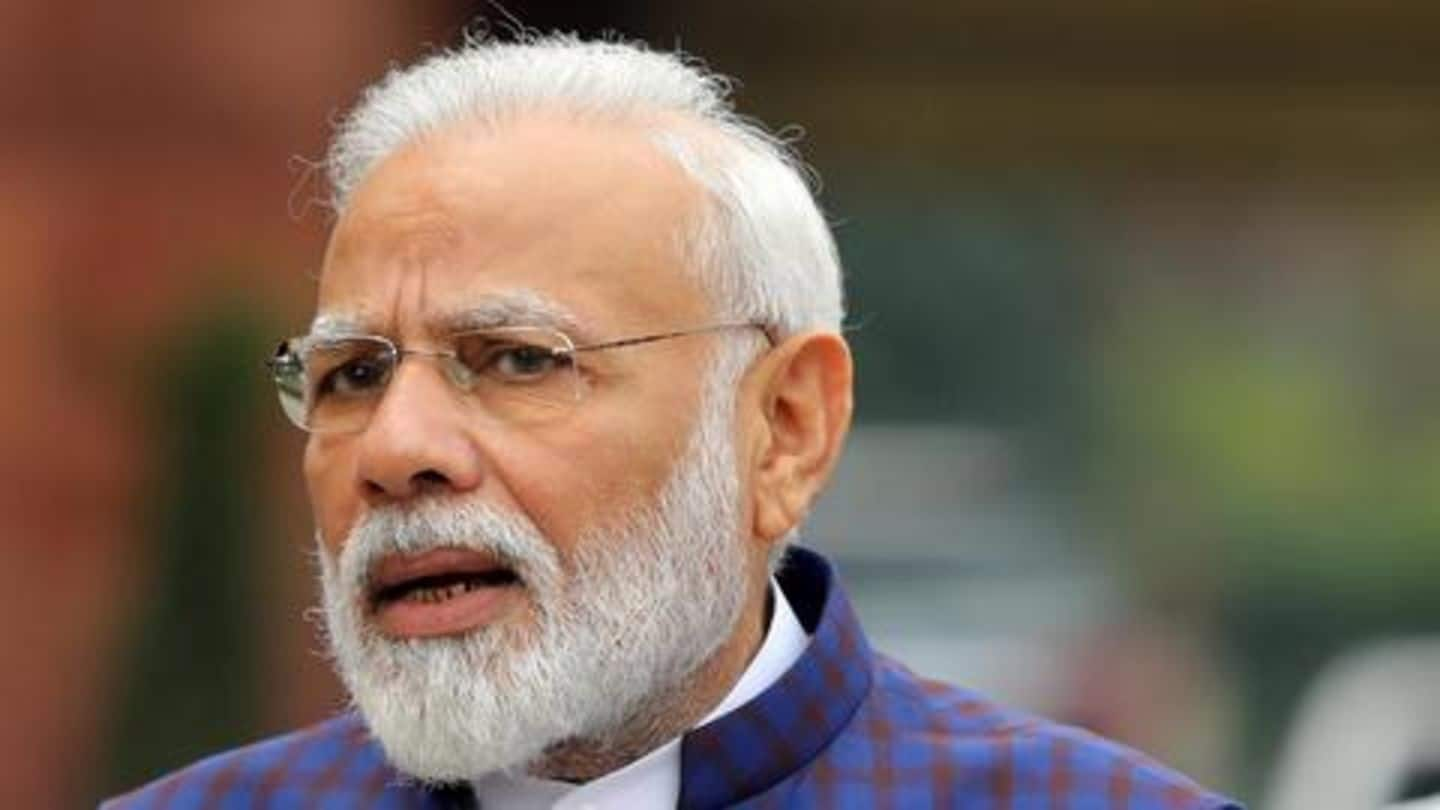 Till December 13, Citizenship Amendment Bill was the single most important cultural reform Narendra Modi-led Centre brought. It still is, India should certainly shelter the persecuted minorities. Generations will thank Modi for that. After Decemeber 13, when the Bill became an Act, India has been boiling. Indian Muslims are scared, students are protesting, 20 people have lost their lives. History will judge Modi for that. Here, we dissect why a well-meaning Bill became so controversial.
How do you trust a government that lies?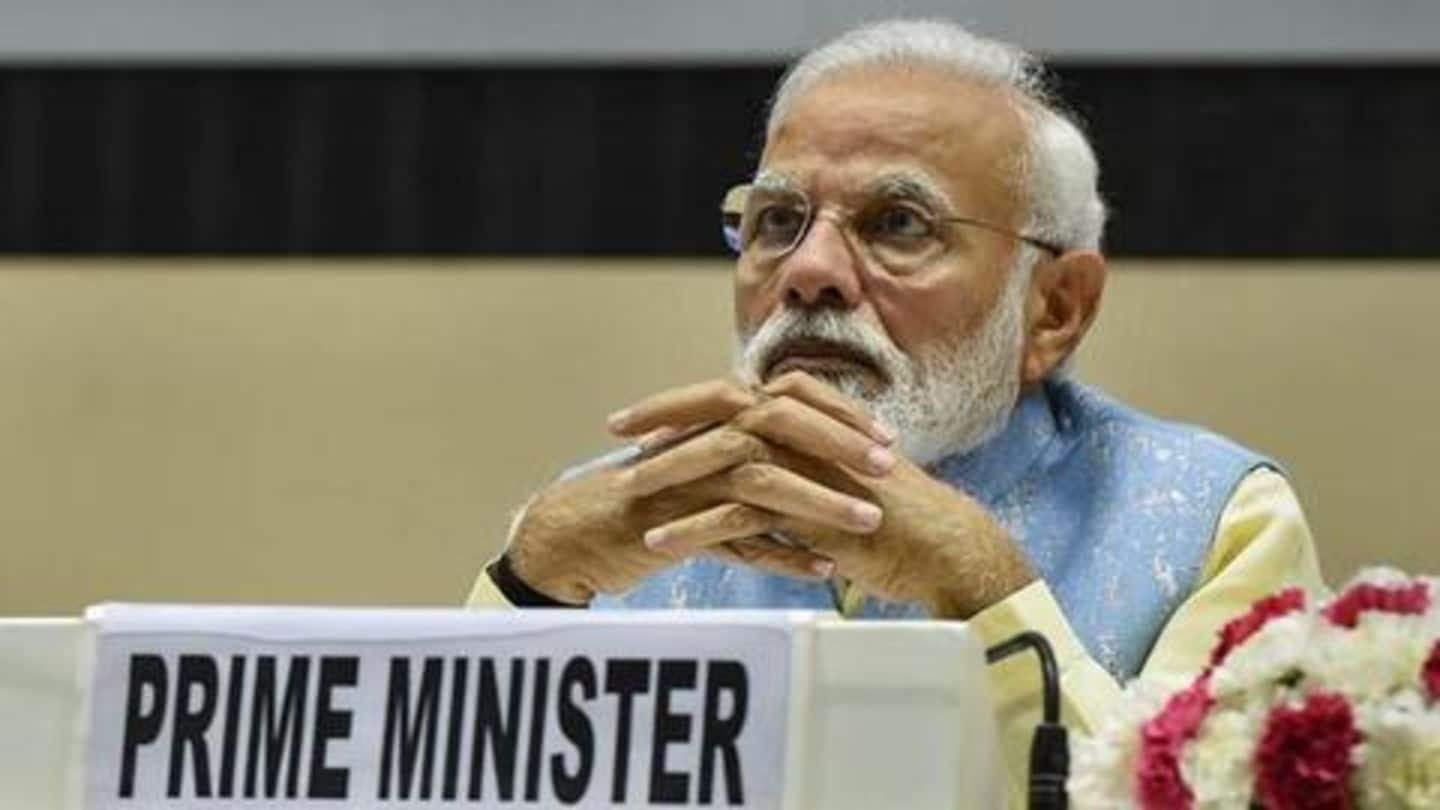 Modi is a shrewd politician and a narcissistic leader. He doesn't shy away from taking tough decisions. His problem, though, is he can't think beyond step one. And, when his execution backfires (Demonetization, GST, CAA), his narcissism kicks in. He then starts lying in rallies, and his second-in-command stops using the word chronology. Who can trust a government that hides inconvenient numbers and statistics? Lesson No. 1: Please stop lying, you are the PM (and not just a politician).
V for victory and not vendetta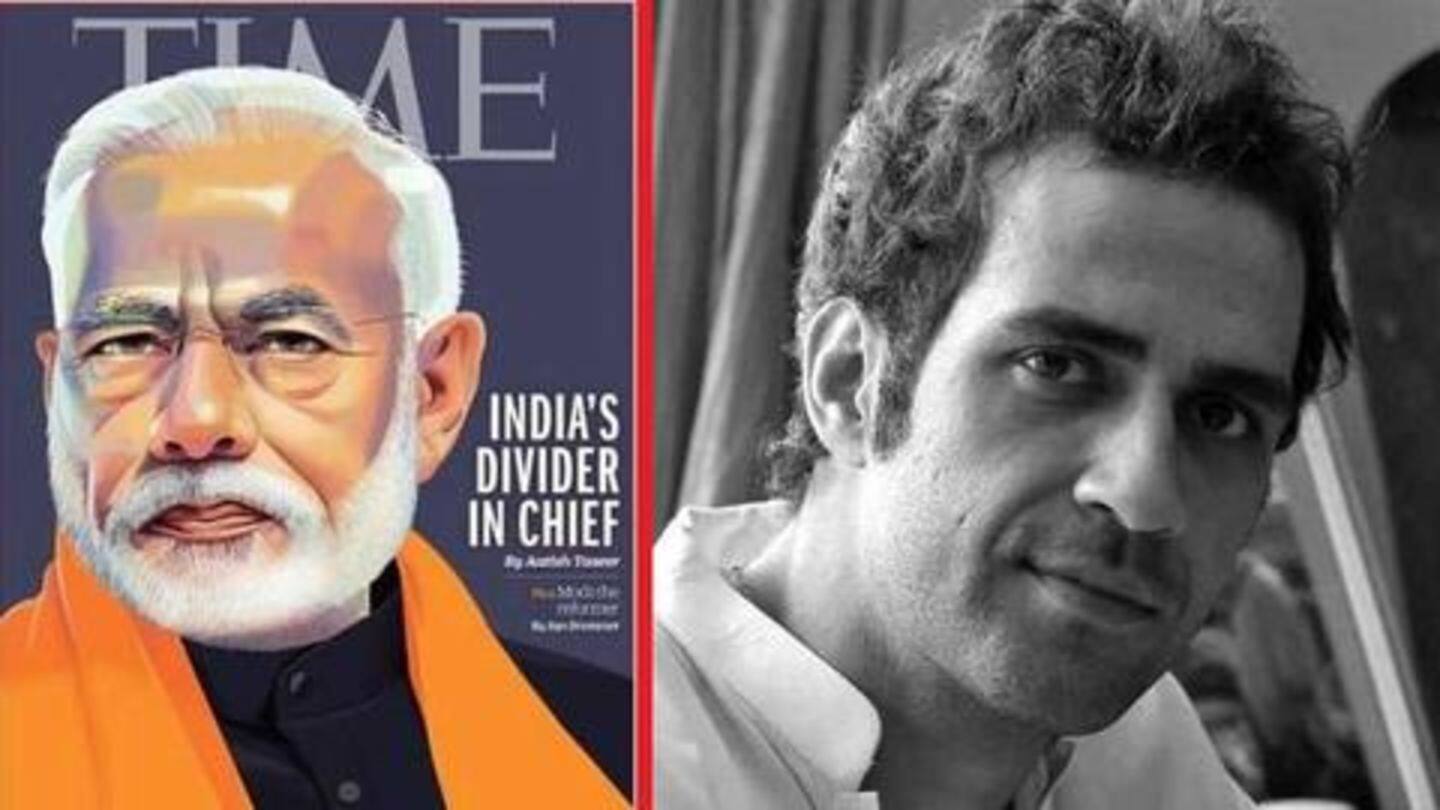 Modi defines success, the man has not lost any elections, he has been conferred the highest civilian honors from many countries, his countrymen are ready to take any bullet for him (atleast on Twitter), and he is apparently on first name basis with a certain world leader. Then, why does V mean vendetta for him? He doesn't have to go after Aatish Taseers of the world. Lesson No. 2: Build a thick skin, and be gracious.
Don't use the victim card; don't talk about Pakistan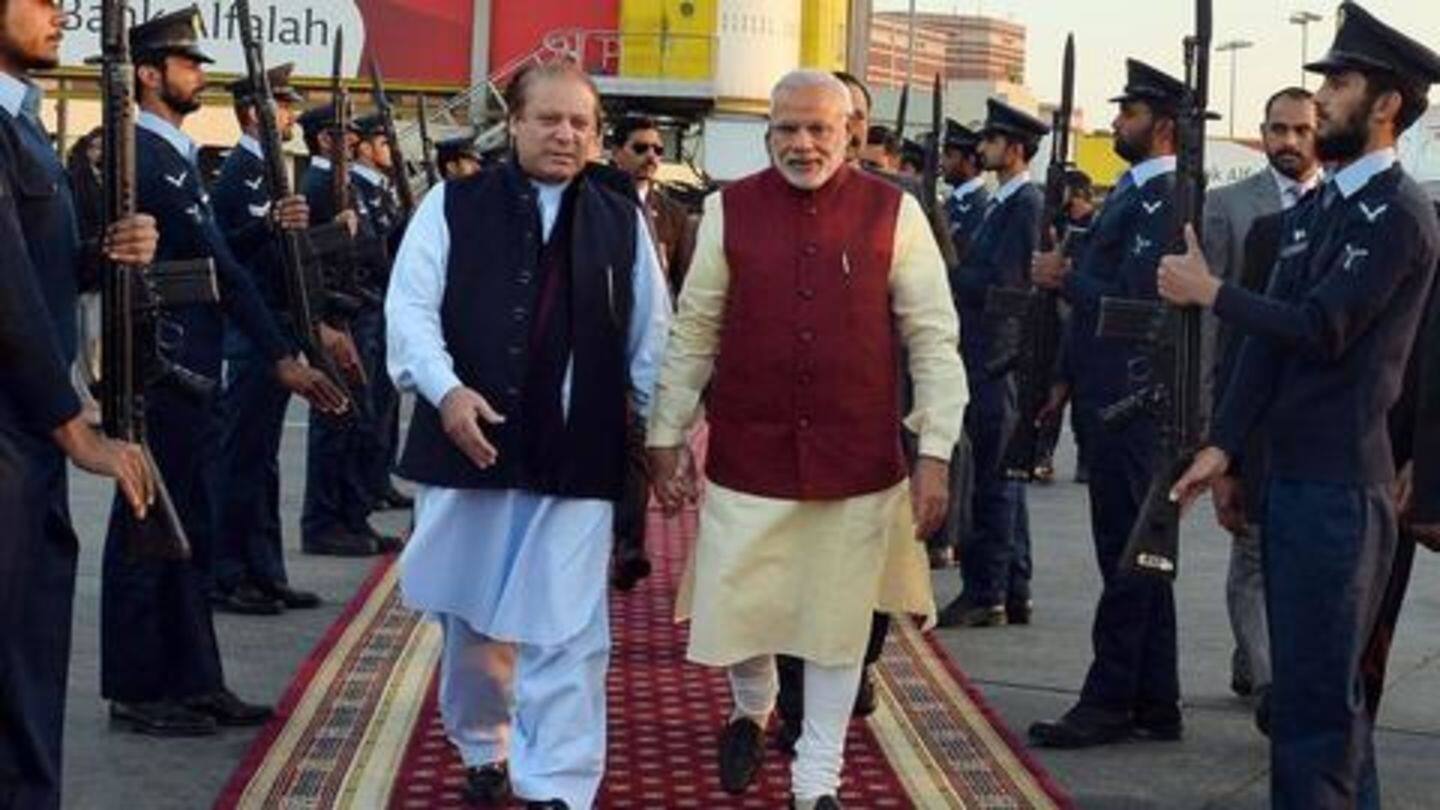 No body in India is as obsessed with Pakistan as PM Modi. But the point is - why should India ever think about Pakistan? Pakistan's GDP is less than Maharashtra's GDP; India is a democracy; the world takes us seriously, and we are secular. Lesson No. 3: Please look into the future, and fix India's problems. By constantly talking about Pakistan, we insult ourselves.
Make some friends, and gain some trust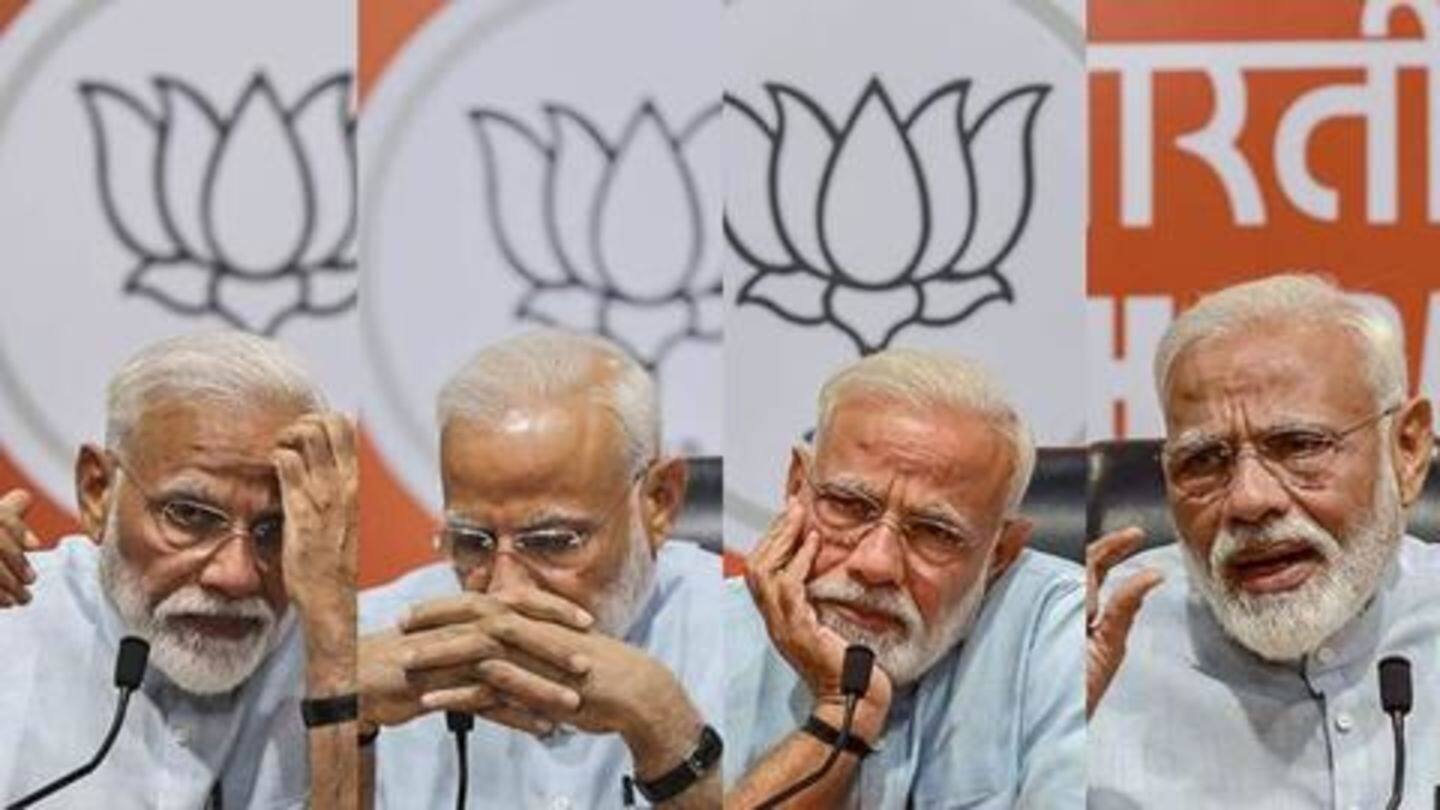 This regime has no friends: Their margdarshak mandal criticizes them openly (which is a good thing); the media either looks like their stooges or peddles lies against them; their pre-poll allies abuse them. Does Modi know why that happens? Because he is insecure, because he doesn't trust anyone, because he thinks everyone is his enemy. Lesson No. 4: Vanakkam or no vanakkam, address media directly. Take it on chin.
Boycott, ban is not an answer for everything
Modi created the Frankenstein monster (his Twitter army) and now it is out of control. That they call for ban/boycott at the drop of a hat is unimaginative, that their angry comments are abusive is pathetic and that they can't comprehend much is plain sad. But, we are not discussing them. The problem is when Modi's own ministers join the ban-wagon. Lesson No. 5: Stop getting offended by every Deepika, Rahul (Bajaj, Kanwal, Gandhi), and Sardesai.
Conclusion: GDP numbers don't lie, Modi ji!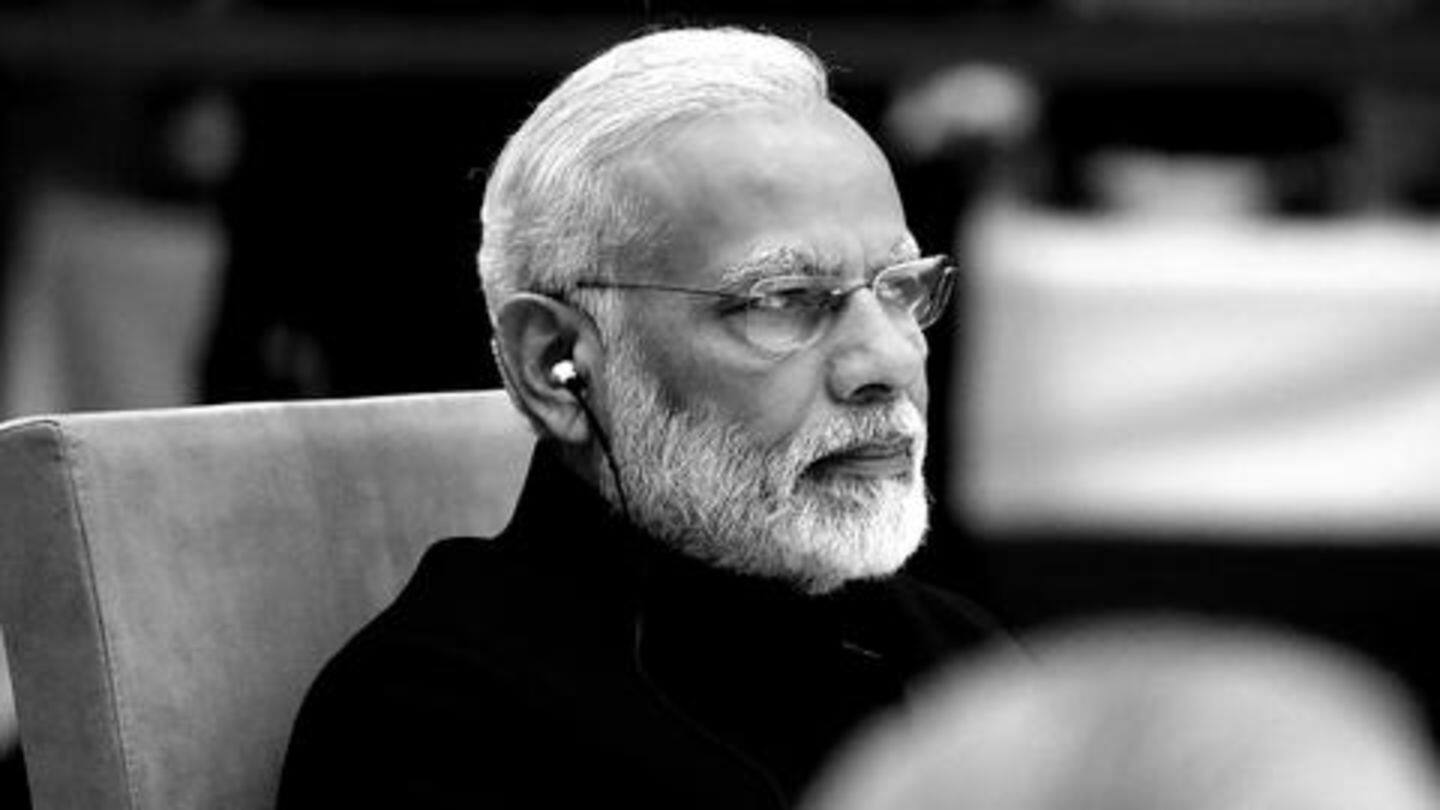 Picture this: China has 200+ unicorns, India has 24. China leads in manufacturing, India talks about the "babbar sher" in Make in India's logo. Our roads are broken, our spirits are getting crushed. The only priority right now for you, Mr. Modi, is to get economy in shape. Stop fighting with JNU students, they have all the time in the world. But the clock is ticking for you and India.