Numerology: Know your birth number (and how to attract wealth)
Numerology: Know your birth number (and how to attract wealth)
Feb 11, 2022, 06:47 pm
2 min read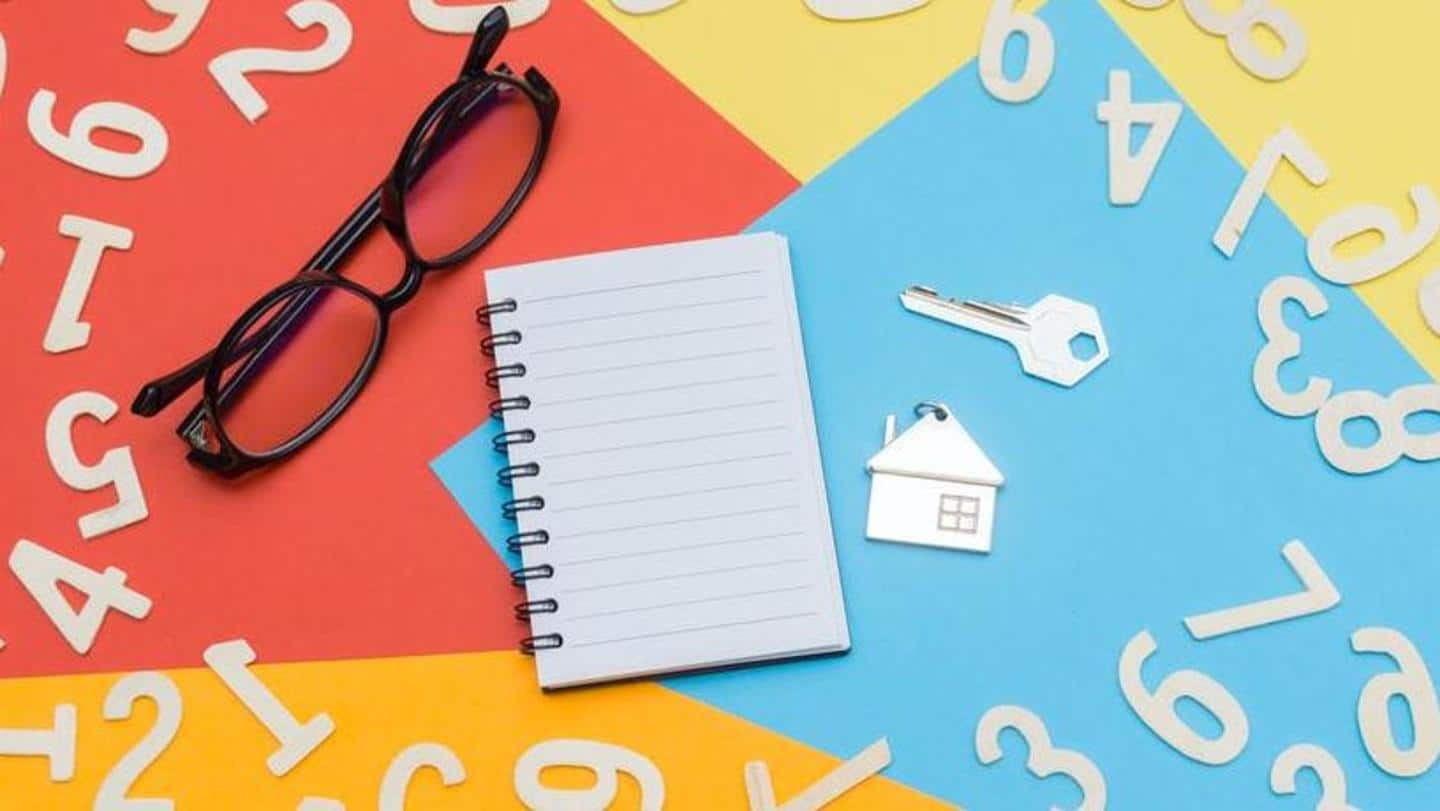 Everyone wishes to lead a successful and satisfying life. However, no matter how much we try, not everyone is lucky enough to get one. And then we lose hope and crib about being unlucky! But there are techniques that can boost your luck in matters of money. Dr. Madhu Kotiya, renowned numerologist, shares how numerology can benefit us in bettering our money game.
How to calculate your birth number?
Our lives are influenced by the numbers associated with our date of birth. How to know your birth number? It is not your birth date. Your birth number is calculated using the date, month, and year of your birth. For eg. If you're born on 8.10.1999, your birth number will be: 8+10+1999= 8+1+0+1+9+9+9 = 37 = 3+7 = 10 = 1+0 = 1.
Dr. Kotiya shares methods to attract wealth based on your birth number: Number 1: For constant growth, avoid overconfidence, anger, and impulsiveness. Those who are not able to earn well should consume something sweet on Sundays. Number 2: You lack initiative and strong willpower. Therefore, focus on practical ideas or plans. Keep a fast on Mondays to gain prosperity.
Number 3: You are wise and thoughtful. Use your networking skill to reach great heights. However, refrain from indulging in illegal activities. To improve your wealth, wear yellow clothes on Thursdays. Number 4: You are very hardworking, and nothing can stop you from achieving your goals. But you must not get absorbed in negative thoughts. You are advised to religiously worship Lord Ganesha.
Number 5: While you have good business insight, your restlessness can negatively impact you. Feed grass and jaggery to cows on Wednesdays. Number 6: You need to control your expenses, and desire for comfort. Eat something sweet on Thursdays to improve your finances. Number 7: Control your temper and be optimistic. To ward off negativity, feed something made of flour to a black dog.
Number 8: Your success depends on your approach to life. Even though you have to struggle to create a niche for yourself, an optimistic number, you will get success and wealth. Light a ghee lamp under a peepal tree. Number 9: You need to plan well and patiently execute ideas to yield good results. Recite Hanuman Chalisa every Tuesday to ward off negative energy.