How to choose the right Airbnb for a splendid vacation
How to choose the right Airbnb for a splendid vacation
Feb 26, 2022, 10:26 am
3 min read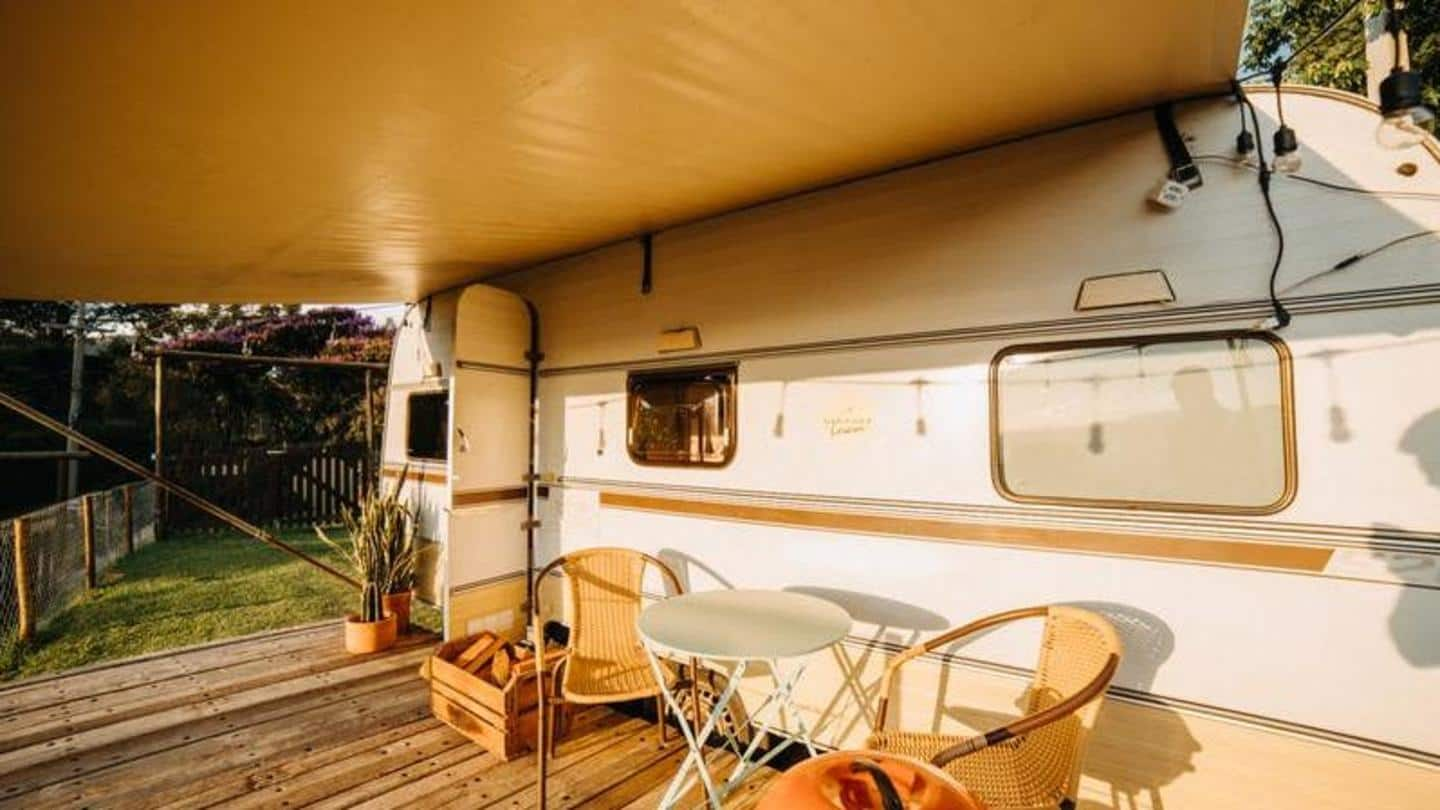 Airbnb has become extremely popular over the past few years. It offers private homestays, and apartments to travelers for vacation purposes. People interested in renting out their space join the platform, which are then rented by interested travelers. While there are plenty of options, it is important to choose the right one for yourself. Here are some tips for finding the perfect Airbnb.
First, sign-up as a guest or a host on the platform and verify your mobile number, email, and identity proof. Then, create a good profile which will be verified by Airbnb. Hosts can also leave comments for you and review you after your stay.
Understand your needs and preferences
First, chalk out what you need in your private space. For example, how many bedrooms you might require and whether you will need a full kitchen and outdoor space or not? Also, figure out the room type. It can be a shared, private, or hotel room. Decide on your accessibility needs, like washing machine, air conditioner, bed types, swimming pool, or parking space.
Choose a location that suits your itinerary
Just like a hotel, airbnbs are also spread across a city. See which places you would want to visit when in the city and choose an Airbnb that is close to those places. This will save you from spending precious time and money or unnecessary commuting. Run a city-wide search using the search filters and use the map tool to search for specific areas.
Read the reviews and comments
Before you decide on something, remember to read reviews and comments about the space carefully. You can also read the host's response to the customer reviews. This will help you to understand the quality, hospitality, and ambiance of the place and also make you alert about the drawbacks. Also, read the host's profile for a better understanding of what to expect.
If you want to play it safe, choose an experienced host or super host who has a reputation for providing the best service. Super hosts generally have five-star reviews, positive comments and are more trustworthy than the new ones. They will also respond to your messages and queries quickly, give you a detailed description of the place and ensure you have a comfortable stay.
Read the rules and cancellation policies properly
Before you confirm your booking, check the rules of the apartment including the cancellation policy, refund policy, check-in, and check-out rules. Also, check whether pets and children are allowed or not. You can check all this information in the "Things to Know," section which is under every listing. Some places might not allow booze or loud music. So check for all that.