How to make Virgin Mojito (and 4 other mocktails)
How to make Virgin Mojito (and 4 other mocktails)
Feb 16, 2022, 11:44 am
2 min read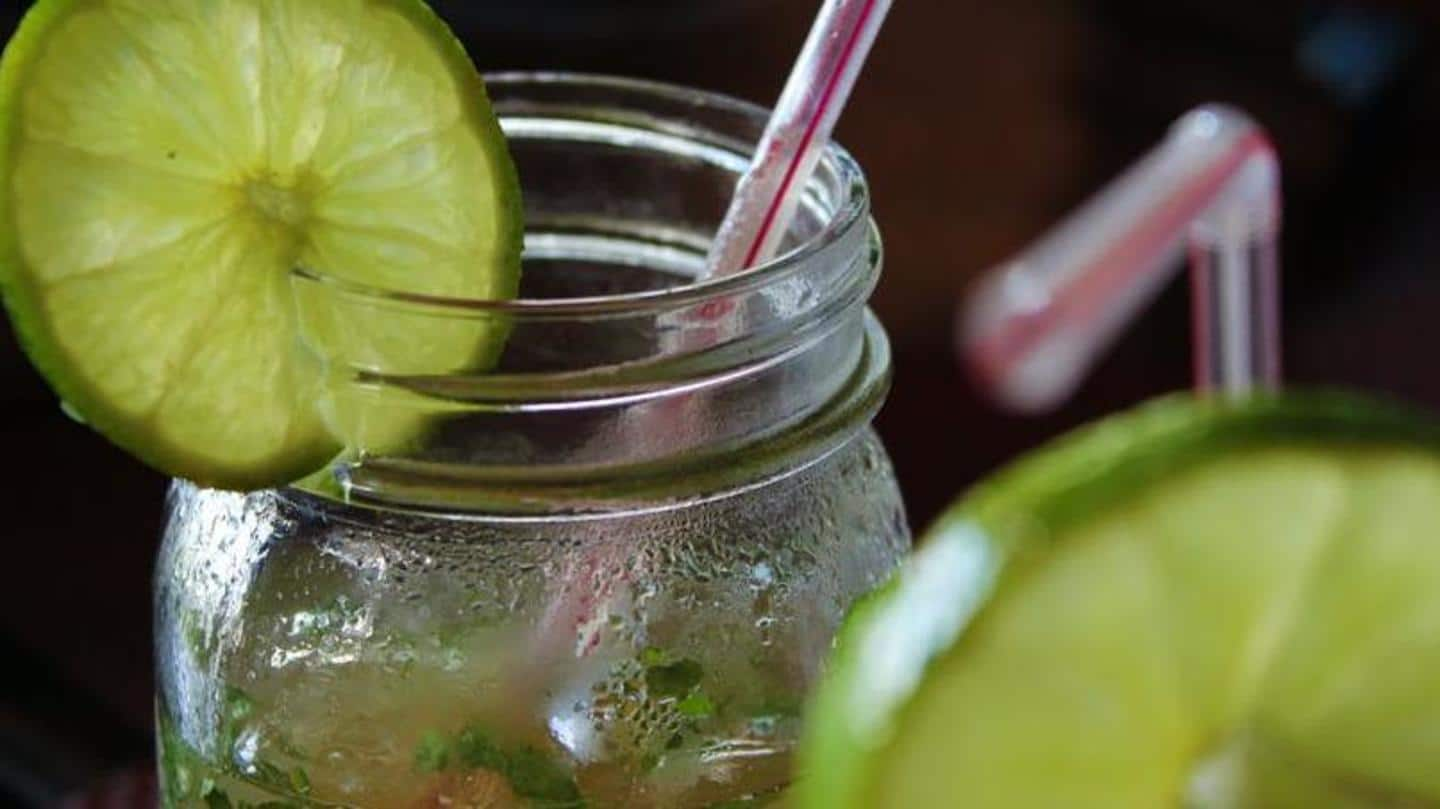 Any party is incomplete without some yummy food accompanied by flavorful and interesting mocktails on the side. Virgin Mojito and Pina Colada are two of the most loved mocktails. These drinks are non-alcoholic, refreshing and you can spice them up with different flavored syrups, sodas, and juices to create an interesting fusion. Here are five mocktail recipes you must try.
Virgin mojito is the most-loved classic mocktail recipe and is the perfect drink to serve at house parties. The drink is refreshing and minty. Crush some mint leaves, sugar syrup, lemon wedges, and lemon juice in a shaker with the help of a pestle. Add ice cubes and shake well. Add club soda and pour in a glass. Garnish with mint leaves.
The Shirley Temple mocktail is not only pretty to look at but is also quite refreshing and delicious. This bright red drink will also make you relive your childhood days. Pour grenadine into a tall glass and stir in freshly squeezed lemon juice. Then, throw in some ice cubes and stir in club soda. Garnish with some maraschino cherries and serve chilled.
This Virgin Pina Colada recipe is infused with juicy pineapples and will give you the perfect tropical vacation vibes. This national drink of Puerto Rico is also completely vegan. First, chop fresh pineapples and put them in a blender. Add sugar, coconut milk, and ice cubes to it and blend everything well. Pour into a tall glass, garnish with pineapple wedges and serve chilled.
Mocktails with citrus flavors keep you energized and refresh you instantly. This sweet and tangy flavored orange mocktail is easy to make and can be served at any gathering. Mix some fresh orange juice with lemon juice, sugar syrup, club soda, ginger ale, mint leaves, and salt. Add some ice cubes to it and garnish with a lemon wedge or mint leaves before serving.
Infused with fresh and juicy strawberries, raspberries, apple juice, and lemonade, the summer berry cooler recipe is sure to satisfy every guest at the party. This delicious mocktail is also low in calories. Put some strawberries, apple juice concentrate, and raspberry juice in a mixture and blend everything well. Strain the mixture, stir in concentrated lemonade, add some ice cubes, and serve chilled.