LA's largest mansion auctioned off. Here are the details
LA's largest mansion auctioned off. Here are the details
Mar 10, 2022, 12:51 pm
3 min read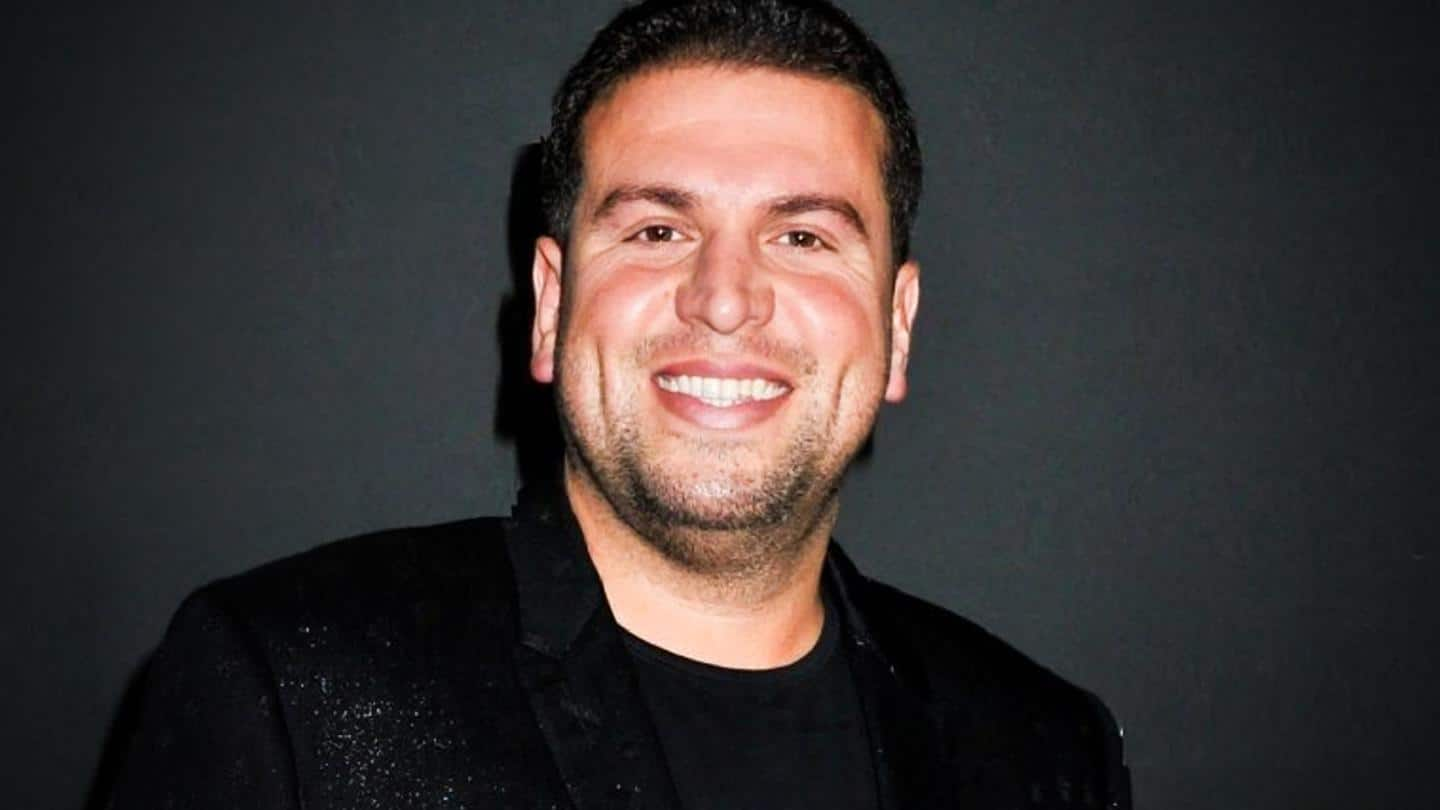 Richard Saghian, the CEO of the American fast-fashion retail company Fashion Nova, is the new owner of The One, the largest home in Los Angeles, California. The 105,000 square foot mega-mansion in Bel Air was originally listed at $295 million, but Saghian bagged it for $141 million, way less than the asking price. Here is more about the mansion and its new owner.
A brief about the posh mansion 'The One'
Designed by architect Paul McClean, the luxury mansion is one of the biggest and finest homes in Los Angeles. The hilltop estate has 21 bedrooms, 42 bathrooms, five swimming pools, a 30-car garage, and a bowling alley. It also houses fancy amenities like a 10,000-bottle wine cellar, a putting green, hair salon, a casino, a candy room, and a private theater.
The mansion's initial valuation was way high
Once valued at $500 million, the mansion has been developed by former film producer-turned real estate developer Nile Niami. It took over ten years to build, leading to massive loans and debt for Niami. In fact, it still needs a lot of work.
Reports suggest that the property was shown to over 40 billionaires, but only five of them entered the bidding war. Although Saghian's bid stood at $126 million, the final amount came out to be $141 million after adding auction costs and commissions. If it had managed to secure $295 million, it would have become the most expensive home sold in the US.
Richard Saghian is a millionaire entrepreneur who founded his fashion empire named Fashion Nova in 2006. The brand basically focuses on selling affordable apparel and clubwear for men, women, and children in Los Angeles. The brand's online store was launched in 2013 and it caters to all body types. Their styles have been flaunted by celebrities like Kylie Jenner, Cardi B, Khloe Kardashian, etc.
Some other luxurious properties owned by Saghian
Apart from The One, Saghian is also the owner of two other posh homes in Southern California. One of them is at Malibu Beach and cost Saghian $14.7 million. The second one is in The Bird Streets of the Hollywood Hills and cost him $17.5 million. He purchased the Malibu property from Netflix CEO Ted Sarandos in 2021 and the other property in 2018.
A little about Fashion Nova
The fashion retail company offers people the season's latest styles which makes them quite popular in Los Angeles. The company is extremely active on social media, particularly on Instagram with around 15 million followers, including over 2,000 influencers. In 2018, the brand earned the title of the Most-Searched Fashion Brand on Google. The company has around five retail stores across Southern California.