After he joins BJP, forgery case against Jyotiraditya Scindia re-opens
Last updated on
Mar 13, 2020, 08:25 pm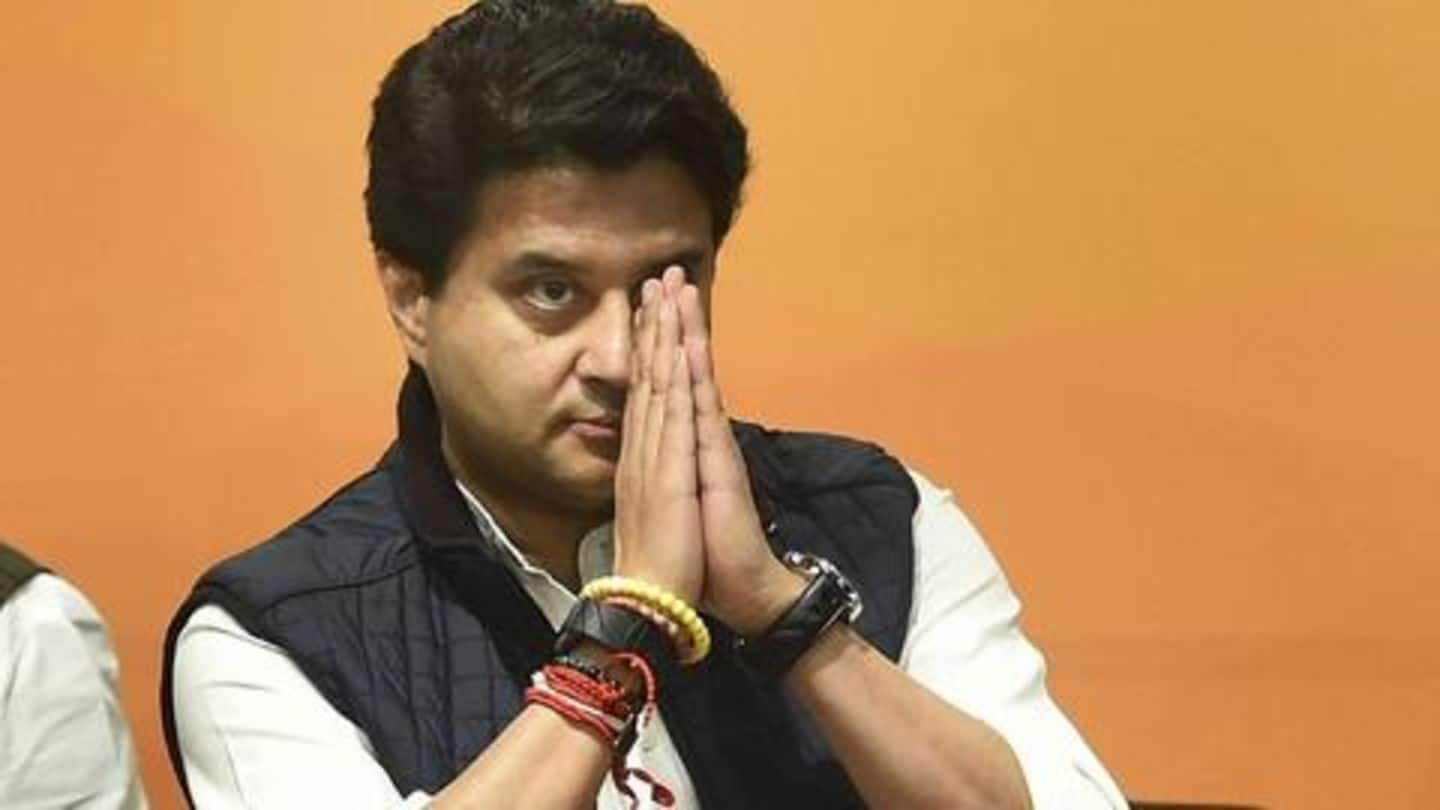 A forgery case, pertaining to the sale of 6,000 sq feet of land, was reopened against newly-inducted BJP member Jyotiraditya Scindia on Thursday, merely a day after he joined the saffron party severing his ties with the Congress. The Madhya Pradesh Economic Offences Wing (EOW) decided to verify facts against Scindia and his family. They are accused of forging a property document.
Complaint was first registered in 2014, case closed in 2018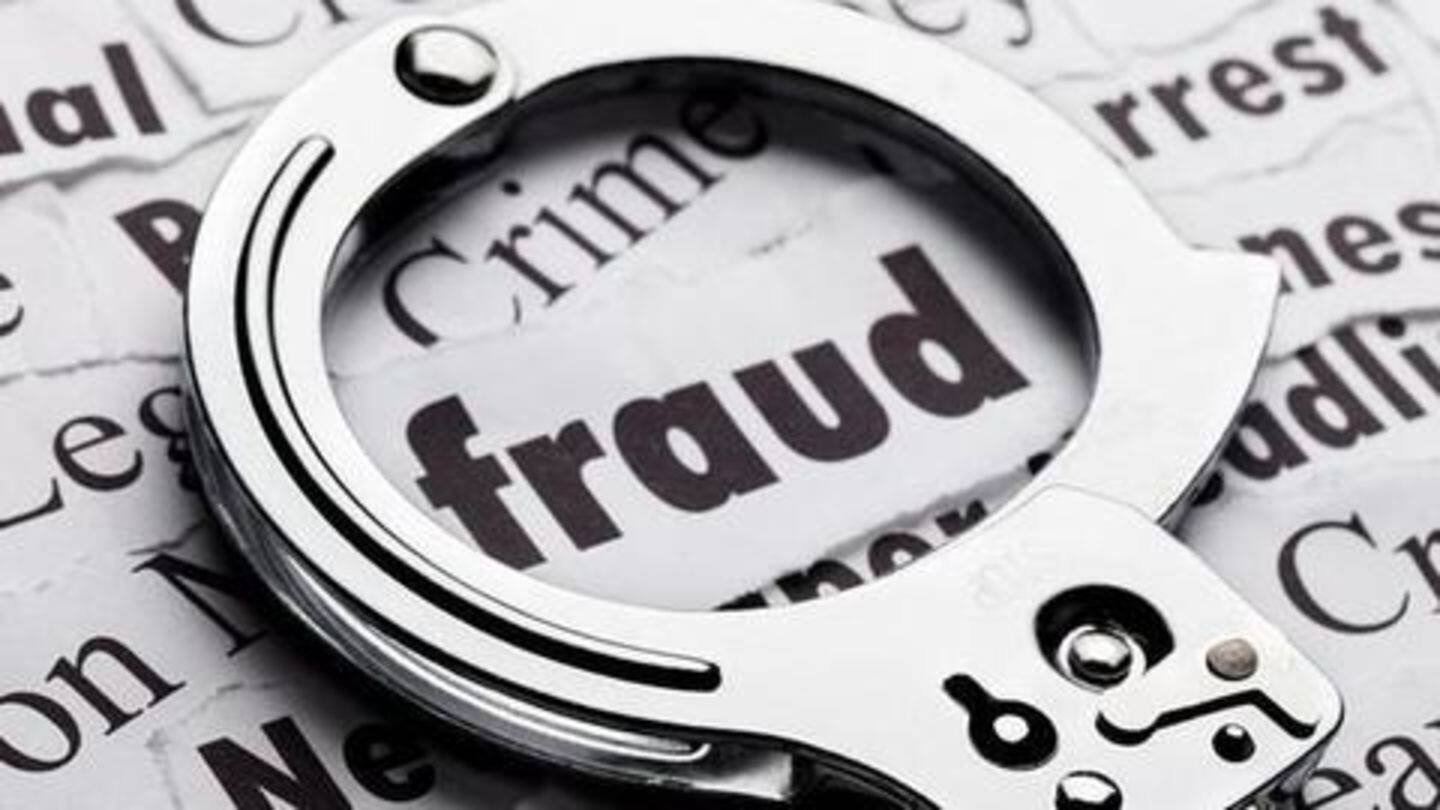 The press release of EOW said Scindia and his family allegedly sold a piece of land to one Surendra Shrivastava. The land was less than what was agreed upon, which defied the original document prepared in 2009. It is alleged Scindia's family forged a document for it. Shrivastava lodged the complaint on March 26, 2014, but the case was closed in 2018 after investigation.
This is vengeance: Scindia's aide on new development
While an EOW officer said the case was re-opened after Shrivastava complained again, Scindia's close aide Pankaj Chaturvedi saw it as political vendetta. "The case had been closed for want of evidence. Now for vengeance, it is being reopened. We have full faith in the Constitution and law. We will get justice and (give) Kamal Nath government a befitting reply," he told PTI.
A Congressmen for almost two decades, Scindia joined BJP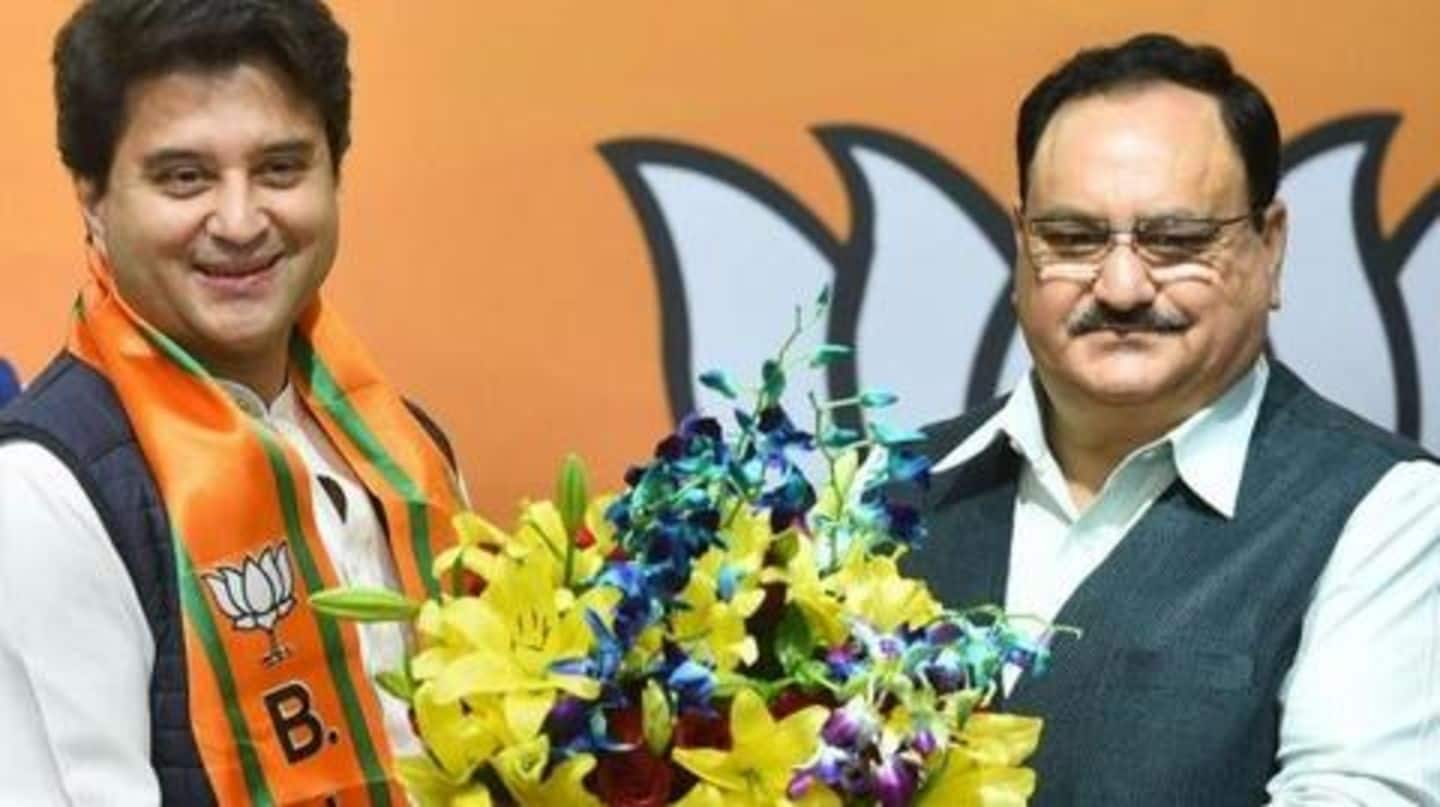 Scindia, once a close aide of Gandhi family and particularly Rahul Gandhi, left Congress earlier this week claiming he couldn't "serve his state and nation" while being a part of it. After him, 22 legislators resigned from Madhya Pradesh Assembly, threatening the existence of Nath's government. On Wednesday, he finally joined BJP in the presence of party president JP Nadda.
After leaving Congress, Scindia gave history lesson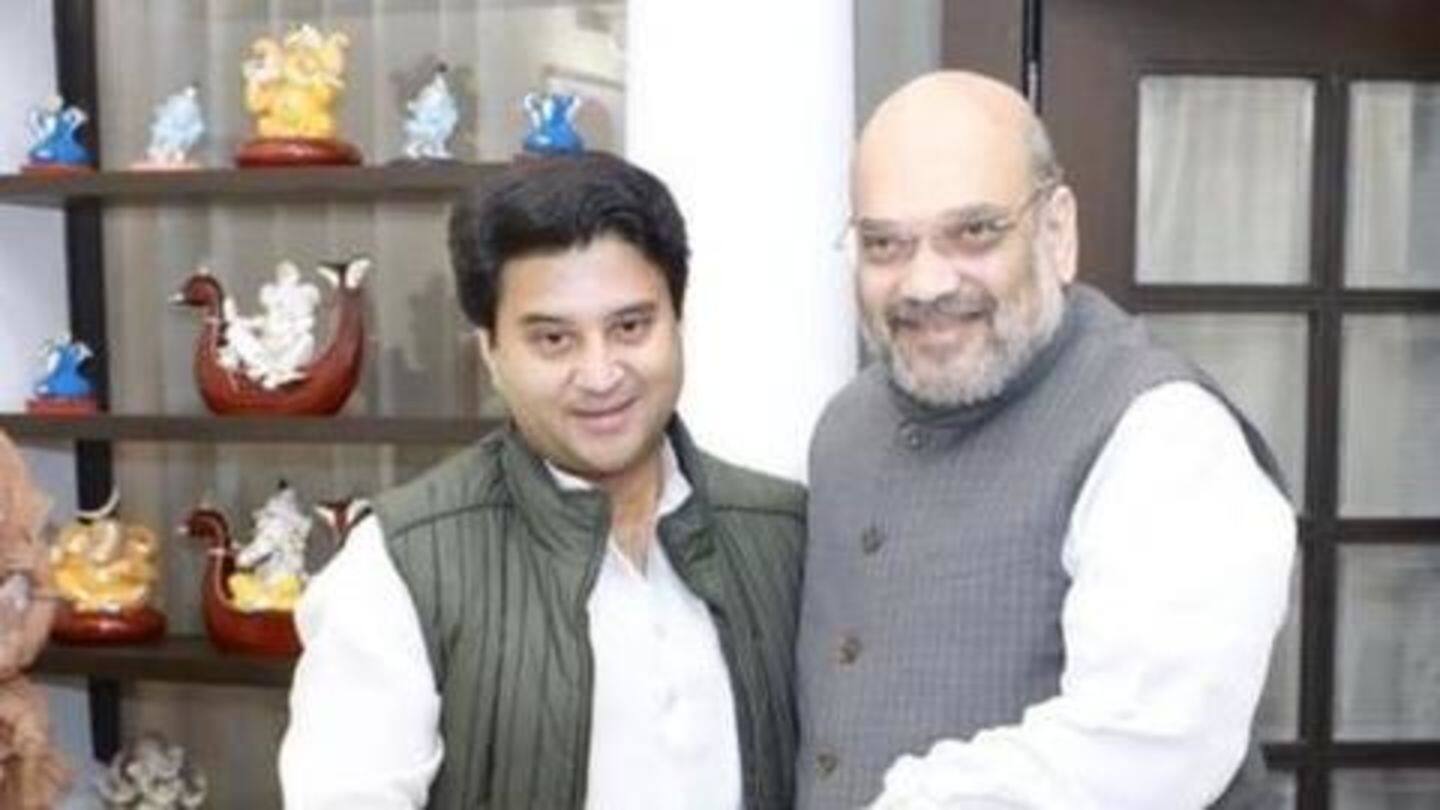 Soon after joining BJP, Scindia launched a blitzkrieg at his previous party. Yesterday, his supporters welcomed him at Bhopal airport after which he addressed a large gathering wherein he said challenging the Scindia family has never turned out to be fruitful. He reminded how his grandmother Vijayaraje Scindia brought down Congress' government in MP in 1967 after she wasn't treated well.
For Chouhan, Scindia is 'Vibhishan'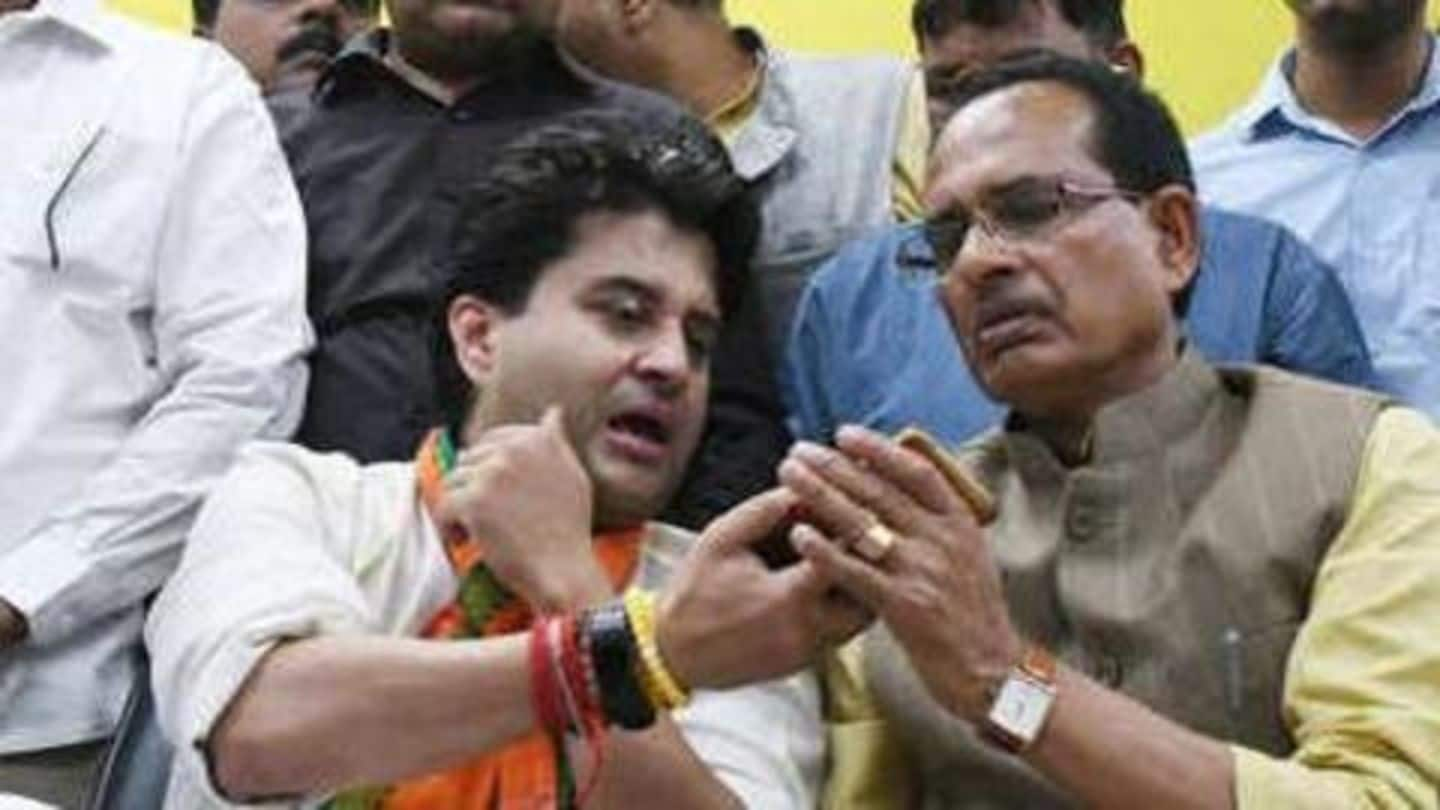 Before Scindia, former MP CM Shivraj Singh Chouhan spoke and drew a Ramayana analogy. "Lanka ko agar poori tarah jalaana hai, toh Vibhishan ki zaroorat padti hai. Scindiaji hamaare saath hain. (To burn down Lanka completely, one needs Vibhishan. Scindiaji is with us.)," the senior BJP leader said. And Scindia said he has never seen a more hardworking CM than his former foe, Chouhan.
Rahul said Scindia will be unhappy in BJP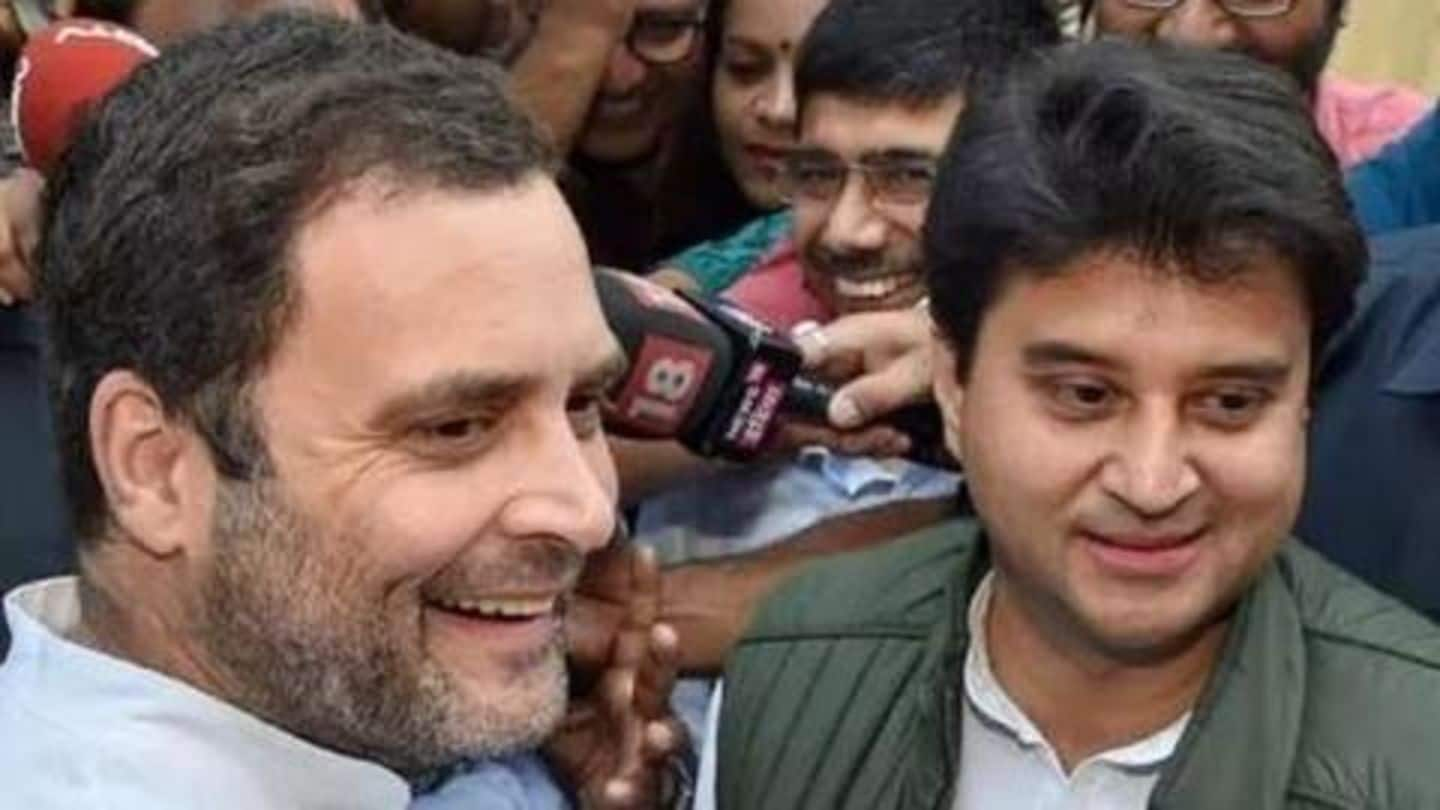 Meanwhile, in Congress' camp, the mood is gloomy. Rahul said there is a difference between what Scindia is saying and what is in his heart. He claimed the latter will never get respect in BJP, nor will he feel satisfied there. Earlier, when asked about Scindia's allegations that he wasn't heard, Rahul commented he was the only "chap" who could enter his house.