#OperationLotus: MLAs in hotel, Congress in Madhya Pradesh faces crisis
Last updated on
Mar 04, 2020, 11:04 am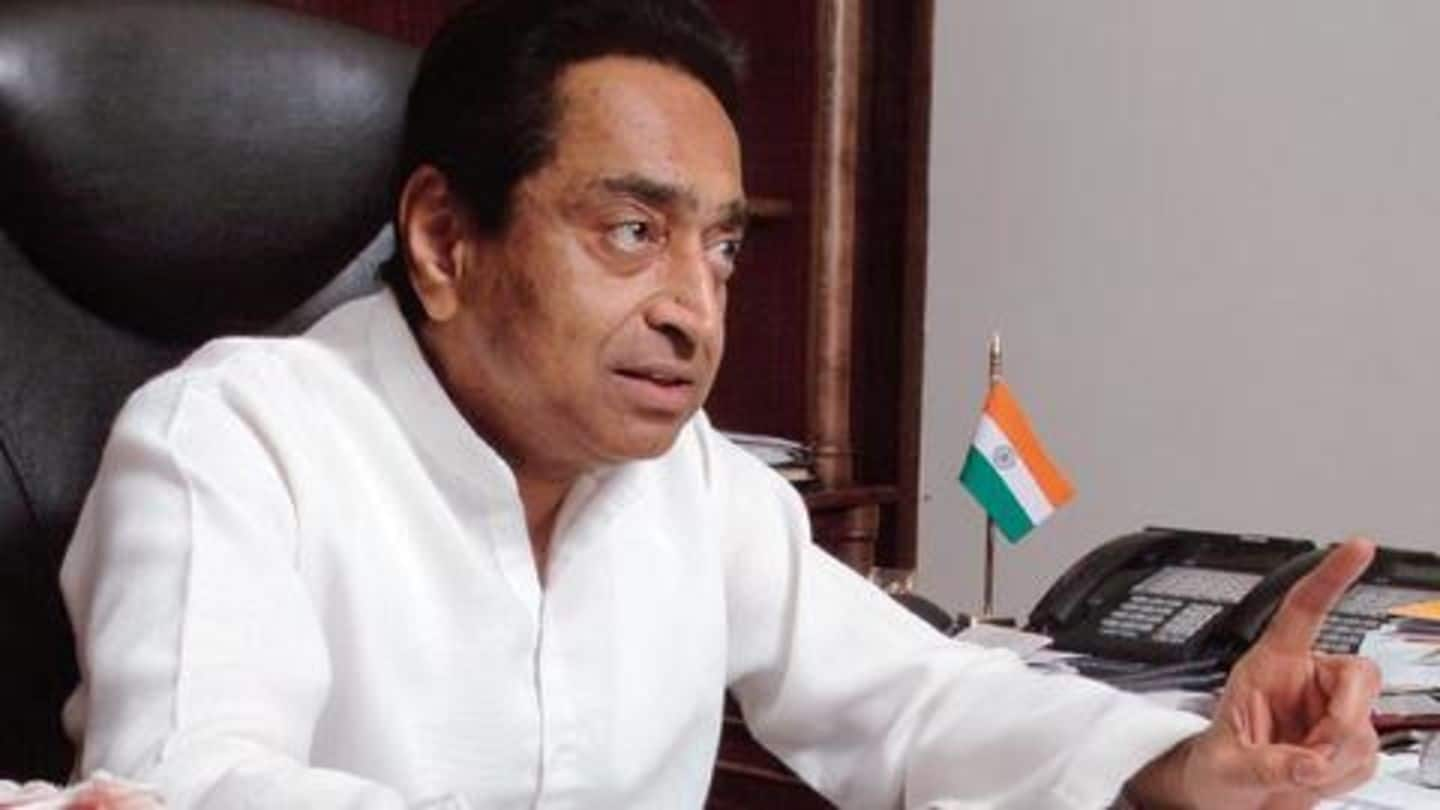 In what marks the beginning of "resort politics" in Madhya Pradesh, at least four MLAs of the Congress are sequestered at a hotel in Gurugram threatening the survival of Chief Minister Kamal Nath's government, that won the state in December 2018. To note, Congress has 120 MLAs in the 230-member House, just four more than the required number of 116.
Earlier, Digvijaya Singh said BJP is trying to bribe MLAs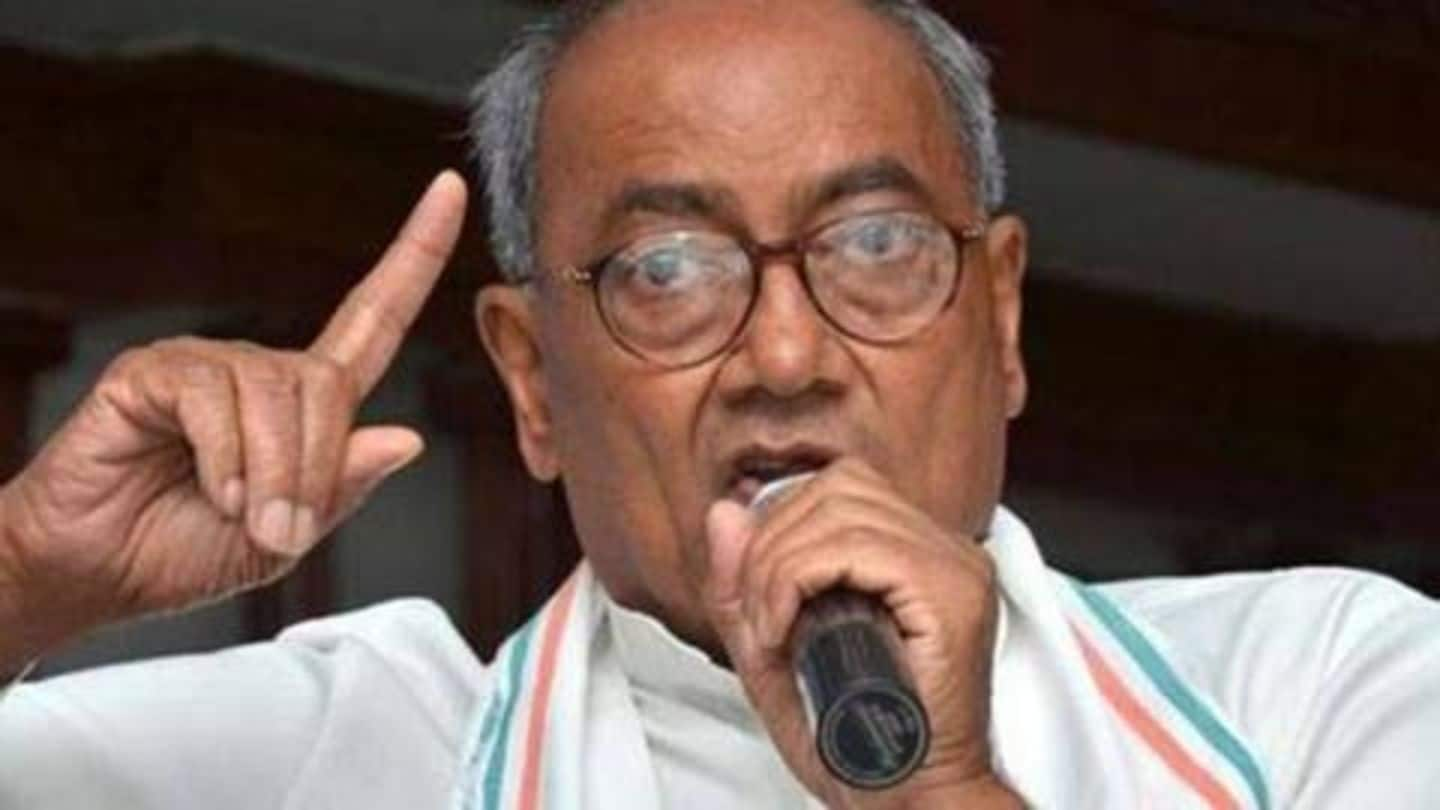 This development came merely a day after senior Congress leader Digvijaya Singh alleged that BJP, which governed the state for three straight terms, was trying to bribe legislators of his party. Last night, senior Congress leaders met the disgruntled MLAs at the hotel and one left the premises. The MLA who left the hotel was Ramabai, a suspended MLA of BSP.
Singh claims Rs. 25 crore is being offered
According to Singh, former CM Shivraj Singh Chouhan and former minister Narottam Tomar have offered Rs. 25 crore to MLAs for jumping ships. "BJP has started the process of taking Congress, BSP and Samajwadi Party MLAs to Delhi. Did BJP's former minister Bhupendra Singh not take BSP MLA Rambai to Delhi by a chartered flight?" Singh tweeted recently, asking Chouhan to break silence.
Initially, eight MLAs were "forcibly" lodged in hotel, said Congress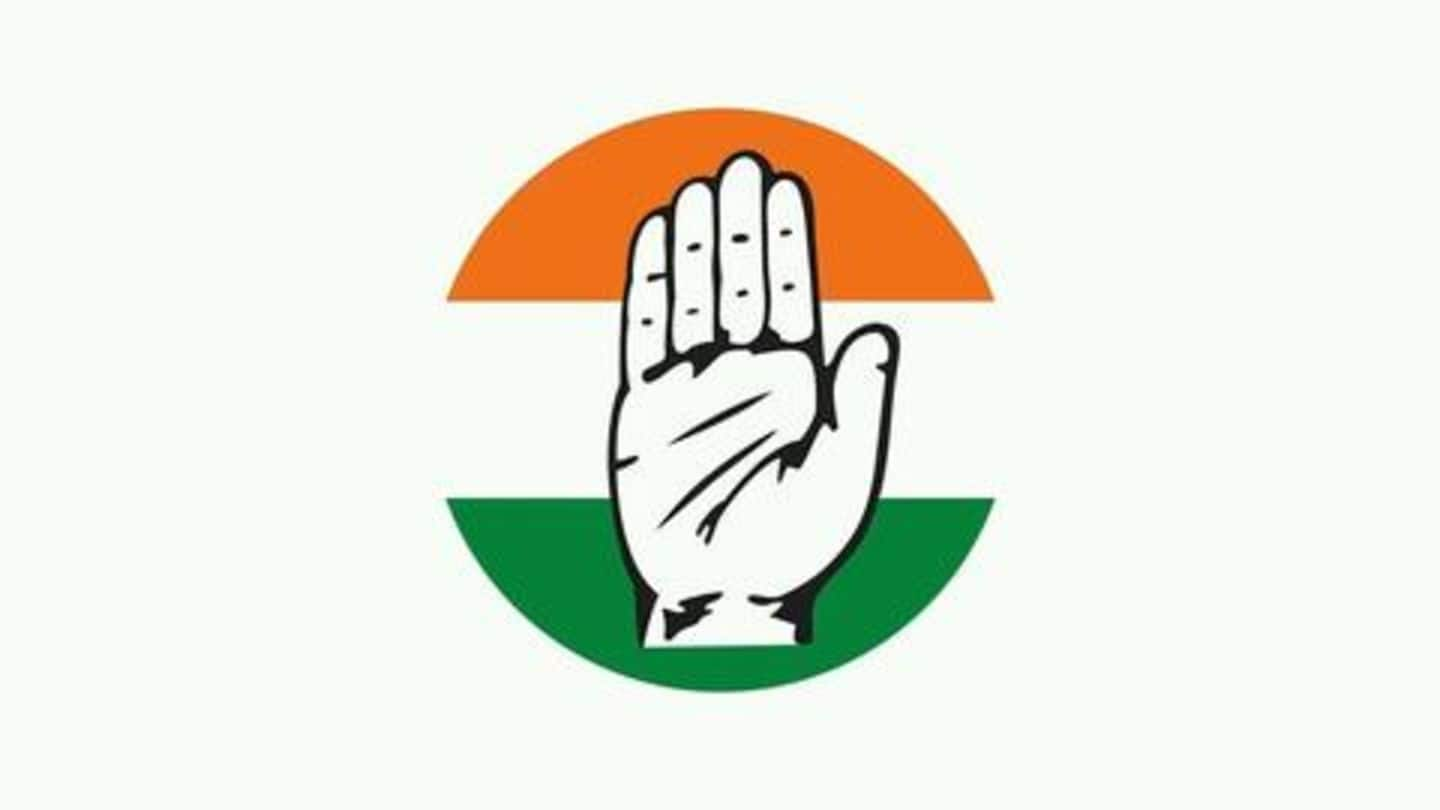 Amid the allegations and counter-allegations, Singh and Jitu Patwari claimed eight MLAs were taken to a posh hotel in Gurugram. Among the MLAs who were allegedly "confined", four belonged to Congress, one was an independent MLA and the rest were either SP or BSP members. After a dramatic turn of events, Singh said four are still lodged in the hotel.
Told them to take easy money: Nath
Later, Nath concurred. Addressing media, he said, "The BJP is scared as it knows that the scams that took place during the BJP's 15-year regime will be exposed soon." He wondered where was BJP getting money for horse-trading. "I have told them that if they are getting easy money, they should take it," he added. But the CM expressed confidence over his government's stability.
Singh hinted conversations worked
"People with whom our contact was established were ready to come back to us. We were able to get in touch with Bisahulal Singh (Congress MLA) and Ramabai. Ramabai came back, even when the BJP tried to stop her," Singh told ANI this morning.
BJP "chose" Haryana as it runs the state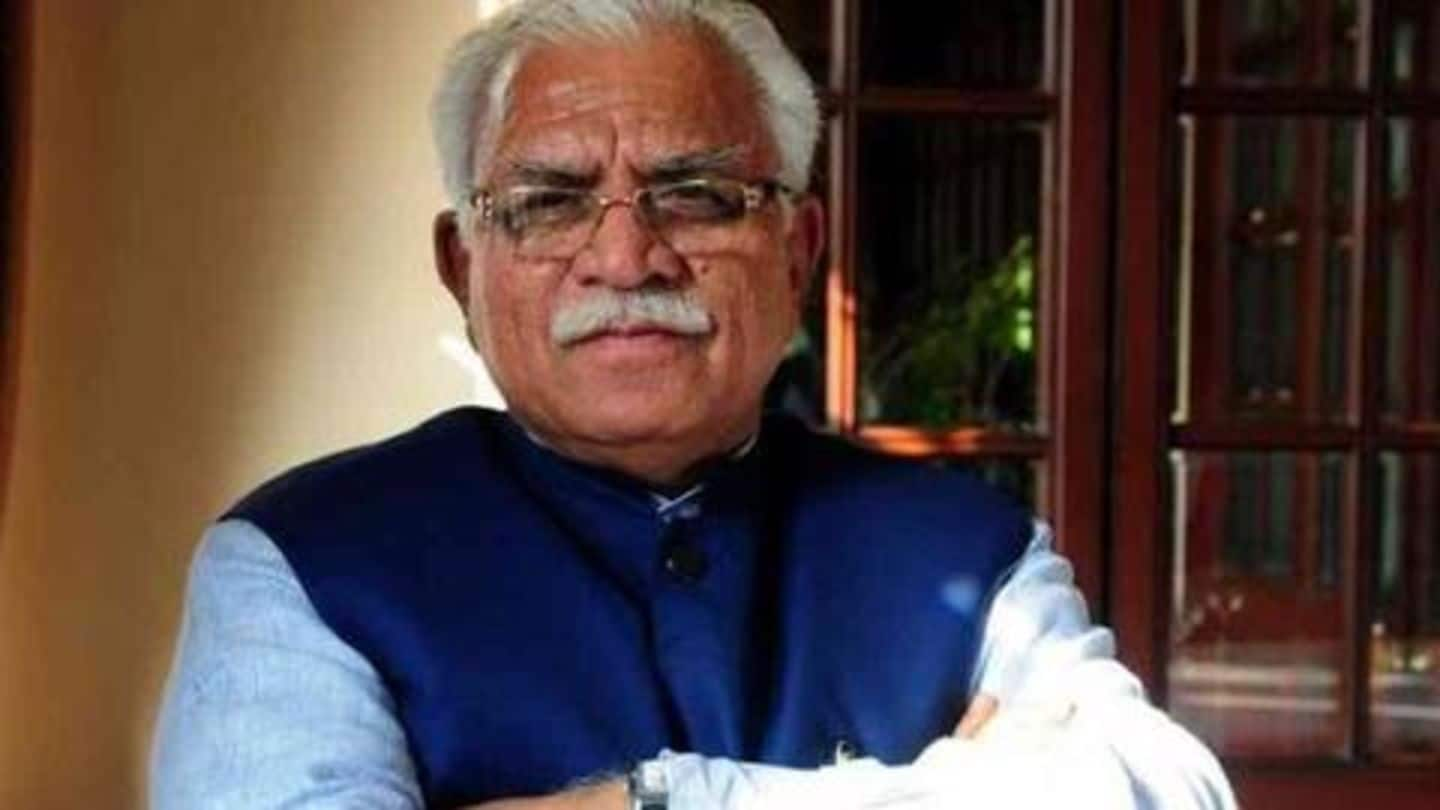 Madhya Pradesh Finance Minister Tarun Bhanot told NDTV that BJP wasn't letting Congress MLA and former minister Bisahulal Singh leave the hotel. "Since Haryana has a BJP government, hence the police there and Madhya Pradesh BJP MLA and former minister Narottam Mishra aren't allowing our two ministerial colleagues to meet the legislators kept forcefully inside the hotel," he added.
Ramabai's husband and BJP refuted the allegations
However, Congress' serious charge was denied by Ramabai's husband, Govind Singh. "If BJP leader Bhupendra Singh also traveled in the same plane by which Ramabai went to Delhi it doesn't mean that he took her to Delhi," he said, claiming she went to Delhi for their daughter's treatment. While BJP naturally denied the allegations, it also claimed Singh was hatching a conspiracy.
BJP said Singh wants a Rajya Sabha seat for himself
Accusing Singh of always pulling up a trick, Chouhan said, "Maybe his work was not done and he is trying to put pressure on Kamal Nath. No one knows what goes on his mind." And State BJP president VD Sharma said, "He wants to put pressure on the Kamal Nath government or wants to secure his entry to Rajya Sabha."