J&K: Mehbooba Mufti returns home but remains in detention
Last updated on
Apr 07, 2020, 01:19 pm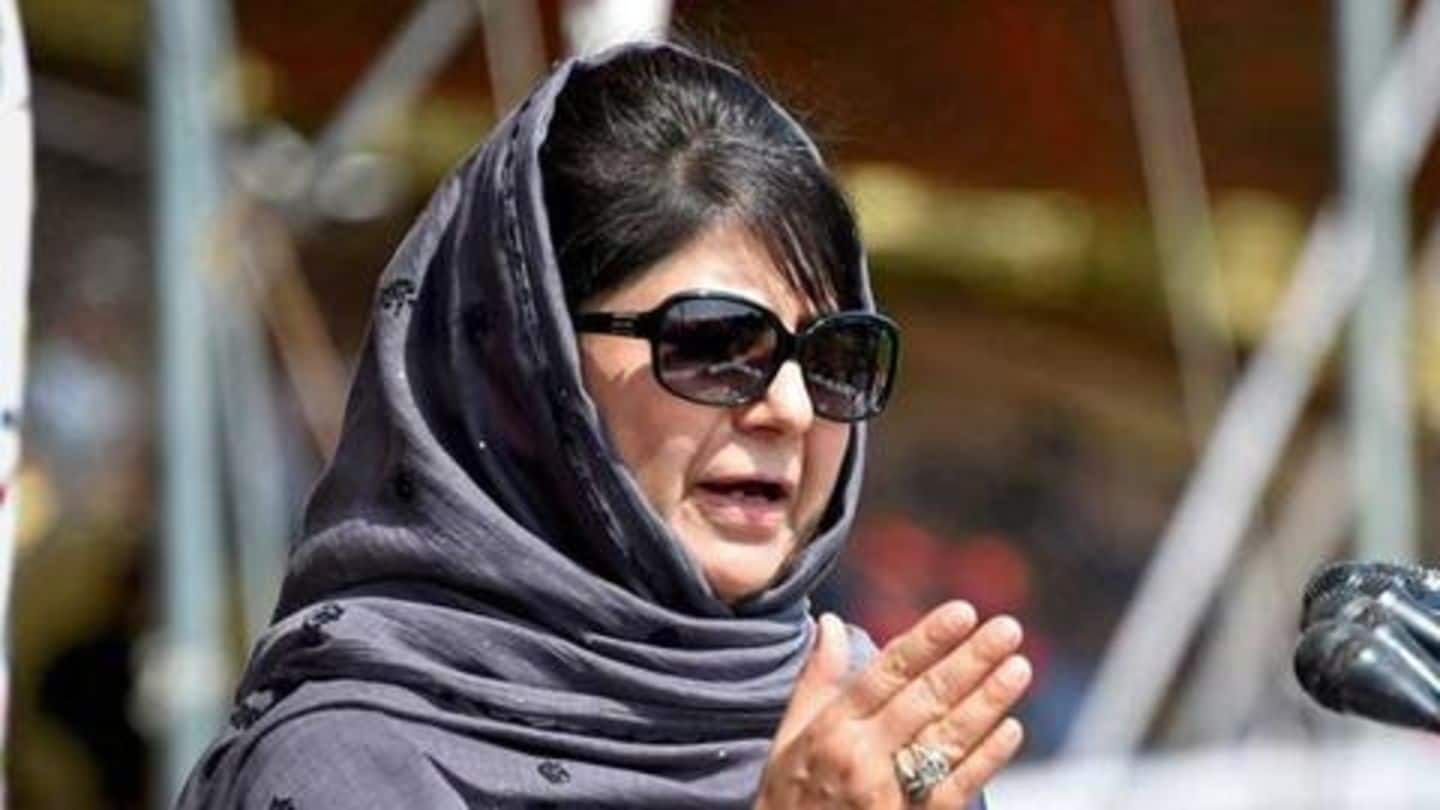 Former Chief Minister of the erstwhile state of Jammu and Kashmir, Mehbooba Mufti, was on Tuesday shifted to her residence in Gupkar Road, but her detention will continue. She was given a slight respite eight months after being detained in her home state. Mehbooba has been in detention since August 2019, when the contentious Article 370 was revoked by the Centre.
Why was Mehbooba detained?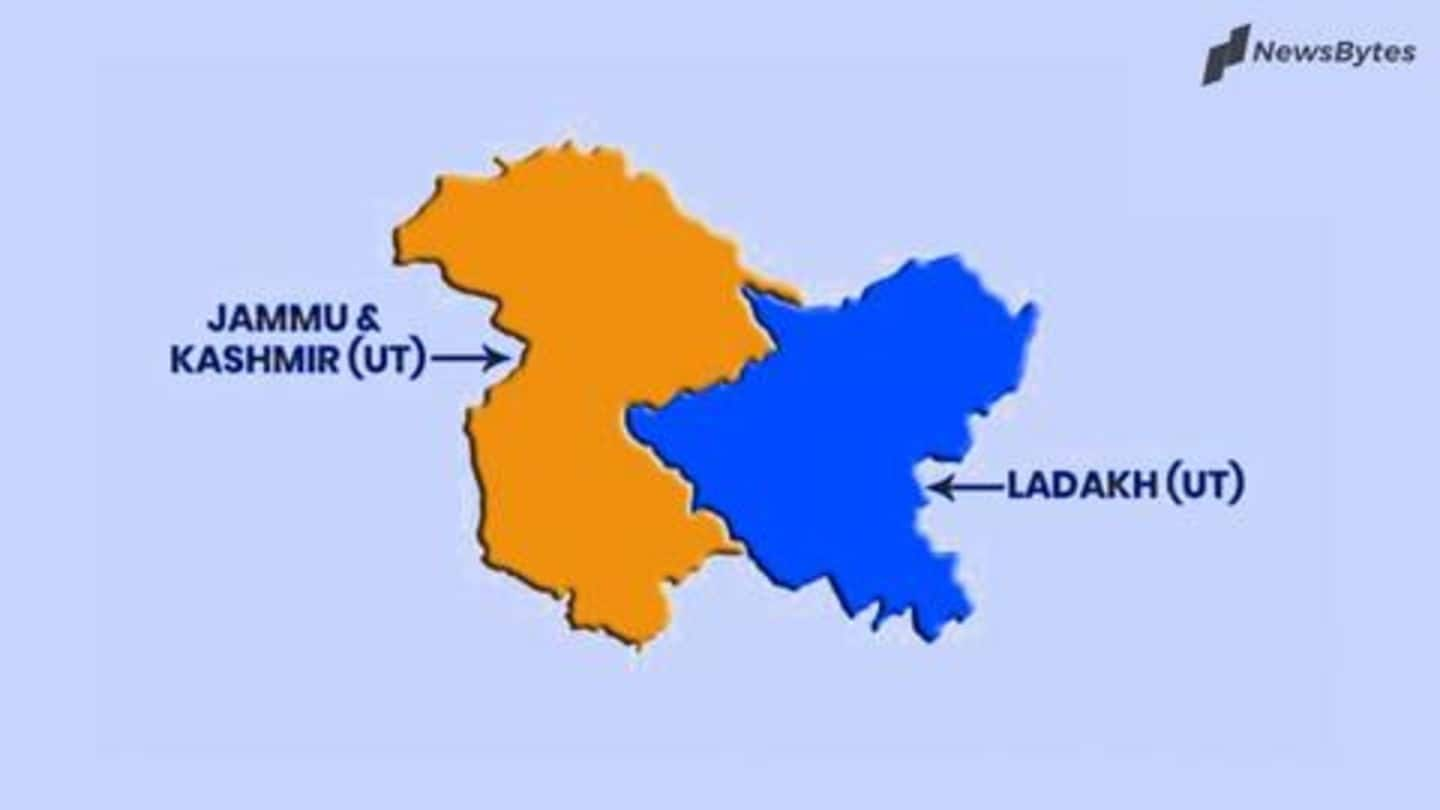 Mehbooba, and a couple of other mainstream politicians of Kashmir, were detained to prevent a violent fallout of the Article 370 move. National Conference's Farooq Abdullah and his son Omar were also detained. The aforementioned former Chief Ministers were later booked under PSA (Public Safety Act), a strict law usually used on terrorists, militants, and separatist leaders. The arrests and prolonged detention was condemned.
After getting freedom, Omar demanded Mehbooba's release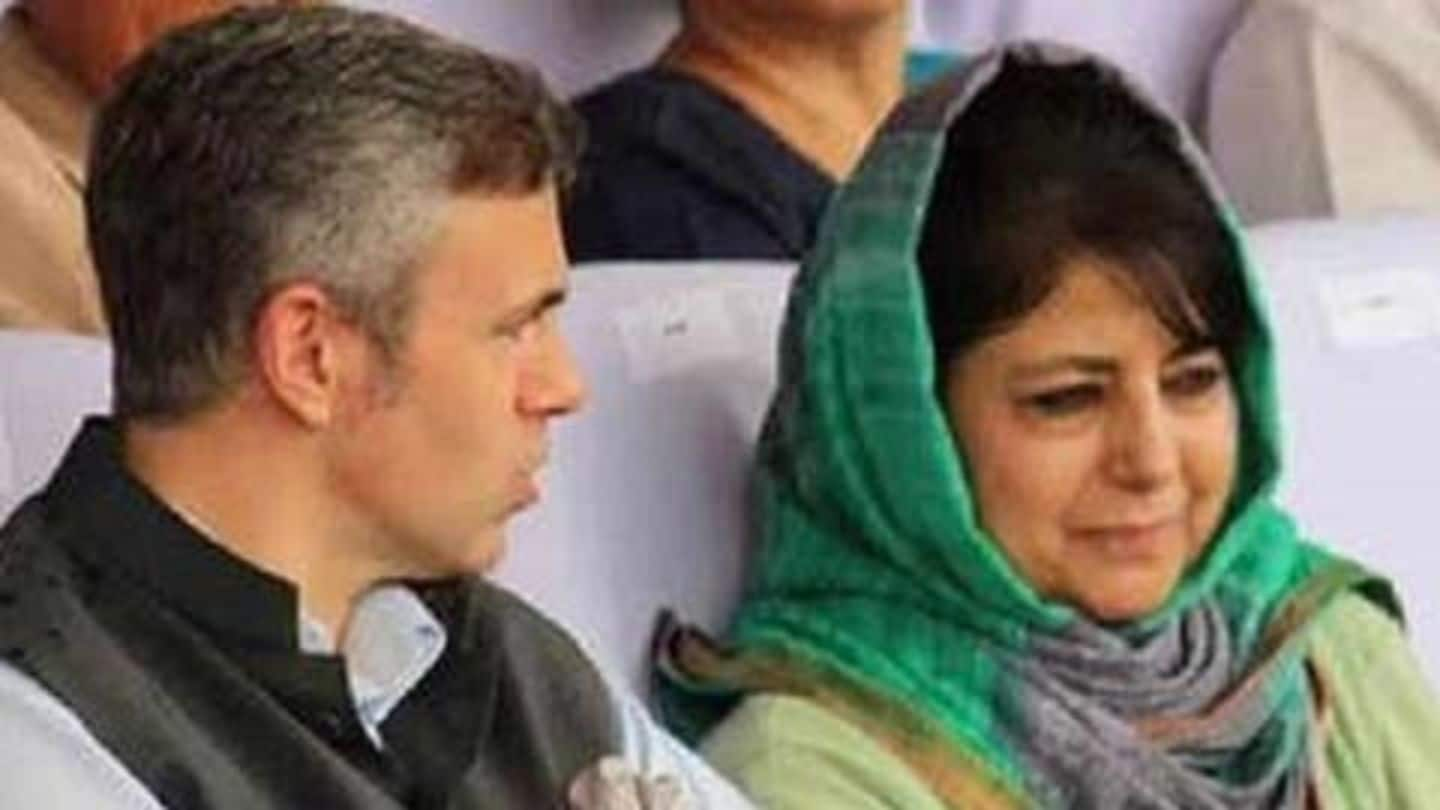 Last month, the Abdullahs were set free but Mehbooba wasn't, prompting Omar to demand her release. "In all the #Covid_19 news let's not lose sight of the fact that today @MehboobaMufti, Sagar Sahib & others complete 8 months of a totally immoral & unjustified detention. The government has detained them out of spite simply because it could get away with it,(sic)" he tweeted.
Today, Omar slammed government for giving partial relief to Mehbooba
. @MehboobaMufti must be set free. Shifting her home while continuing to keep her detained is a cop out.

— Omar Abdullah (@OmarAbdullah) April 7, 2020
Mehbooba supported separatism and glorified militancy, claimed PSA dossier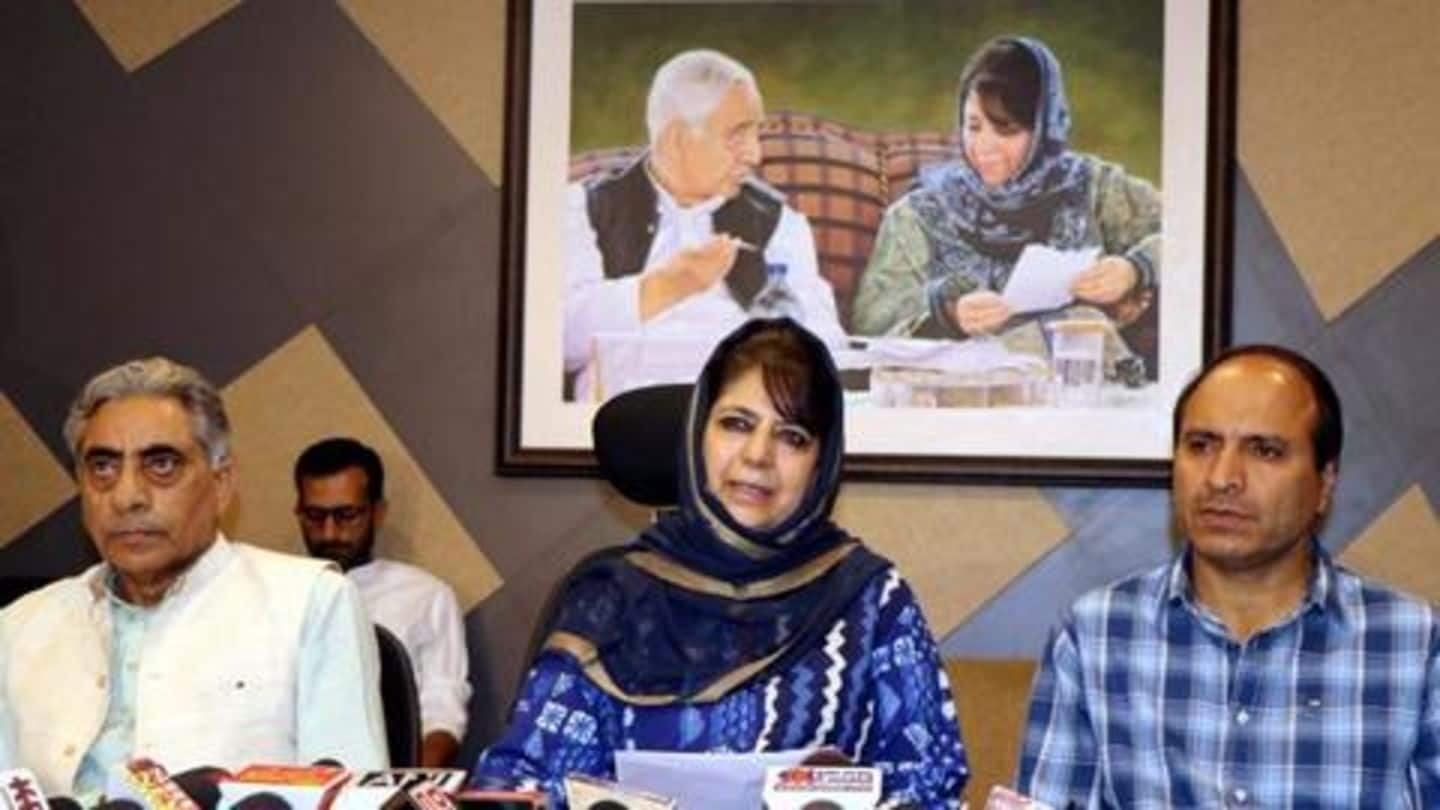 Earlier, a PSA dossier explained why Mehbooba was detained. The dossier claimed she glorified militancy and supported separatism. "The subject having a history of making provocative speeches and charged statements leading to incitement of violence on several occasions in her political career is a potential threat to the maintenance of public order in view of the prevalent security scenario," the dossier read.
She was also accused of demoralizing security forces
"The subject has been stoking gullible masses so as to create issues of disturbance in public order and demoralizing security forces by making unscrupulous statement vis-à-vis security exercises being undertaken for safety and security of common people," it went on.
Mehbooba was the last CM of J&K state
It's pertinent to note that Mehbooba was the last CM of J&K before it was split into two Union Territories — Jammu and Kashmir, and Ladakh. PDP and BJP, that governs the Centre, forged an alliance after 2014 Assembly polls. However, in June 2018, the saffron party pulled out of the coalition and subsequently, the Governor's rule was imposed in the state.