Bihar worst performer on implementation of Aadhaar linkage
Bihar worst performer on implementation of Aadhaar linkage
Aug 31, 2016, 02:49 pm
2 min read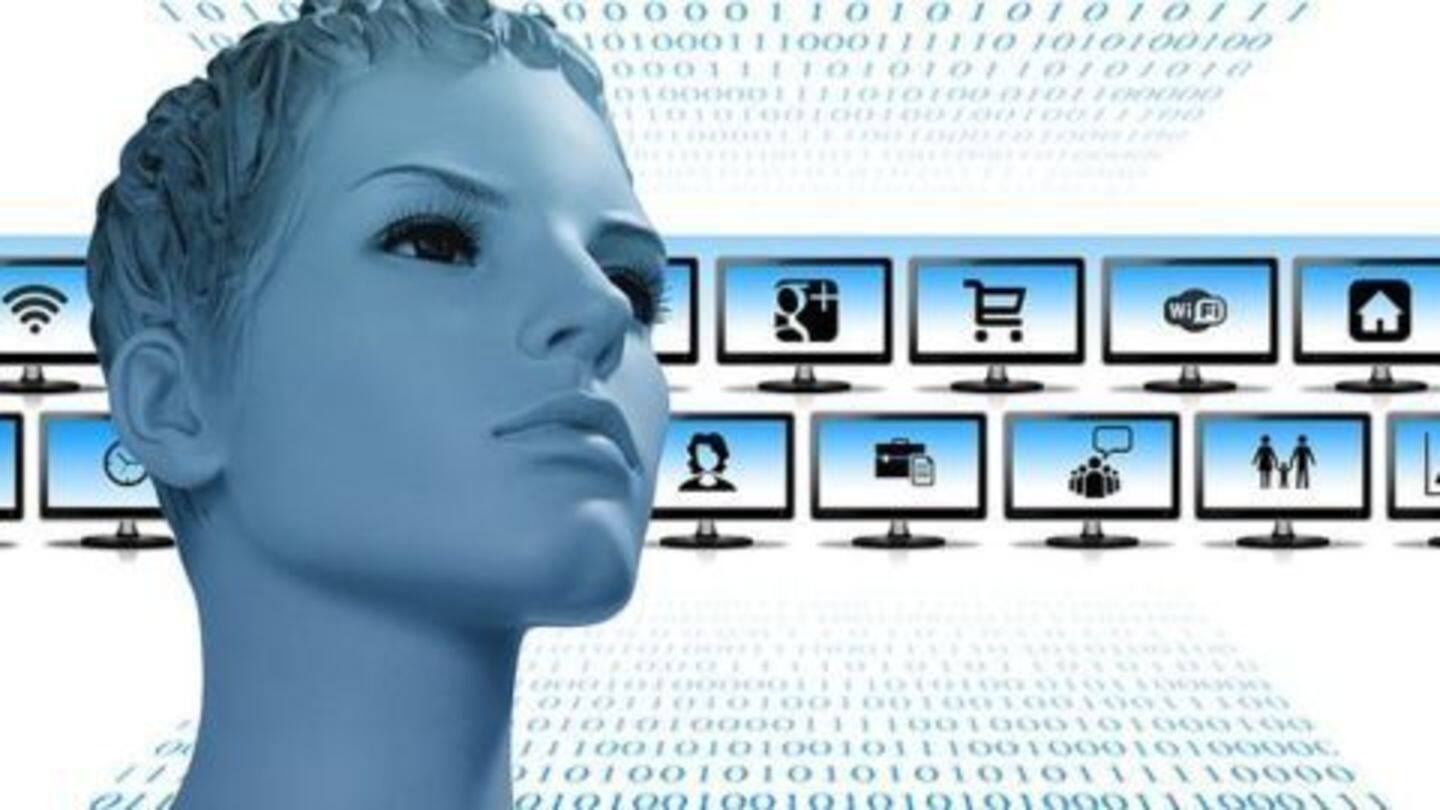 According to officials in the Prime Minister's Office, linkage of welfare schemes with Aadhaar was failing miserably in Bihar. Bihar's Chief Minister, Nitish Kumar, has in the past been appreciative of stemming the subsidy leakage via Aadhaar. The abysmal implementation is not due to political differences between the state and central governments but the absence of timely and effective action by the bureaucracy.
Aadhaar Scope and Significance
Aadhaar is used to transfer LPG subsidy, buying ration via the the Public Distribution System, payments under Mahatma Gandhi National Rural Employment Guarantee Scheme (NREGA), Jan Dhan Yojana, provident fund and pension schemes. Aadhaar successfully facilitated access to social welfare programs to even the most disadvantaged groups. India saves $1 billion annually by using Aadhaar by reducing possibility of corruption in public services.
Unique Identification Authority of India (UIDAI) is the nodal government agency responsible for issuing Aadhaar cards. Aadhaar is an identity proof, a 12 digit identification number, valid all over India. It contains details of an individual's fingerprint, iris scan and face image.
Of the 1.54 crore ration cards in the state, only 20,000 have been linked with Aadhaar. Under the NREGA scheme of assured employment, only 1% of payments are being made via Aadhaar's Payment Bridge. Bihar is at the bottom amongst all states with respect to providing employment under the NREGA scheme: it achieved only 50% of its target in this financial year.
Bihar had been mapped under the National Population Register (NPR) for purposes of Aadhaar enrollment. With the introduction of UIDAI, it then took nearly two years to switch Bihar from NPR to UIDAI. However, UIDAI officials disagree as Uttar Pradesh and Chhattisgarh were also shifted to UIDAI at the same time as Bihar and yet have achieved 52% and 100% linkages respectively.
Aadhaar: World's largest biometric programme
As of July 28, 2016, UIDAI had issued more than 1.03 billion Aadhaar cards which is more than 85% of India's total population. Statistics from last week indicate over 98% of India's adults have been enrolled.