Articles about Social Democratic Party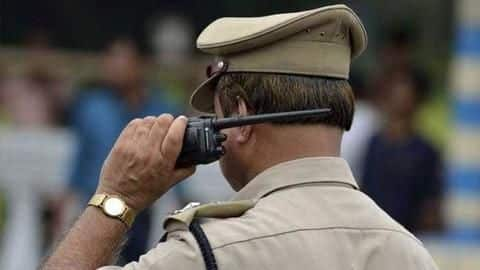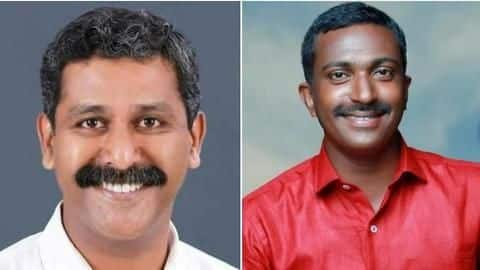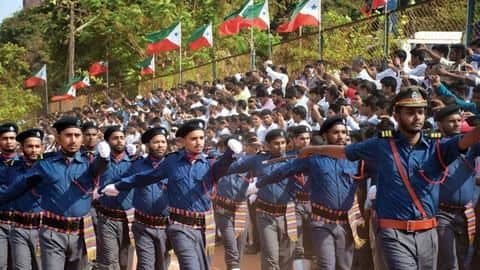 What is PFI and why does UP want it banned?
The Uttar Pradesh Police has sought to ban the organization, the Popular Front of India (PFI), suspecting its complicity in the violent protests against the Citizenship Amendment Act in the state, which have claimed 19 lives.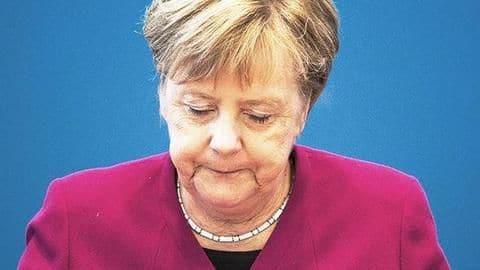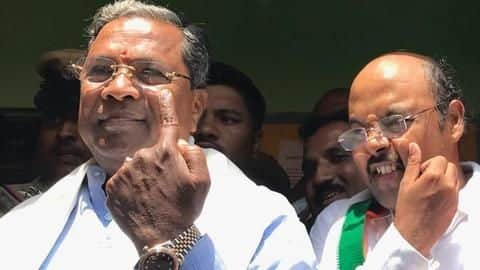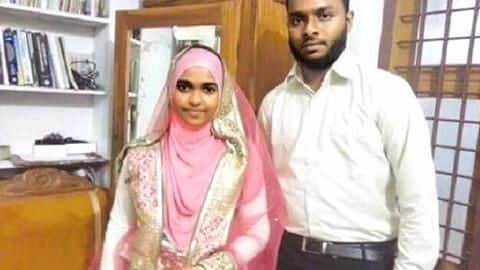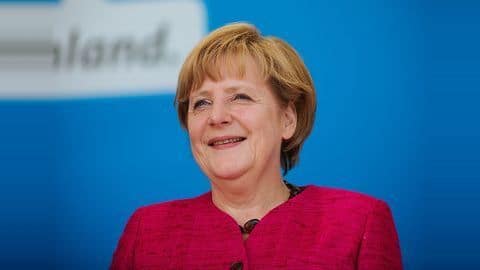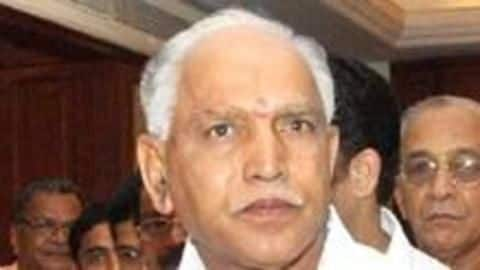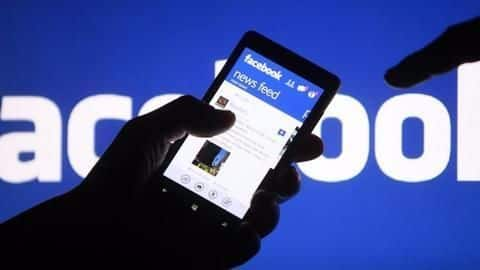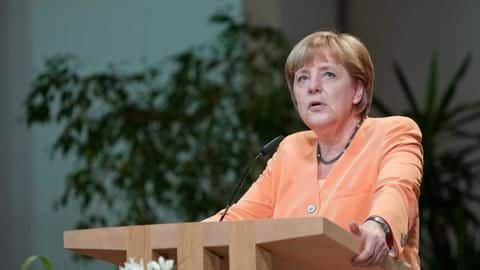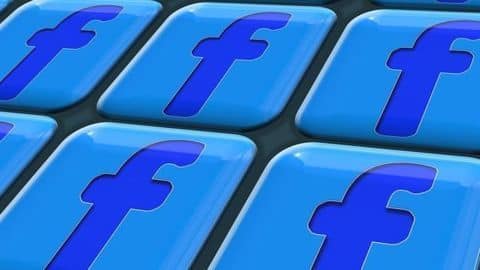 Facebook may have to pay for its fake news
Thomas Oppermann, chairman of Germany's Social Democratic Party suggested a new law which would require companies like Facebook to have an office in the country dealing with fake news and hate speech all day.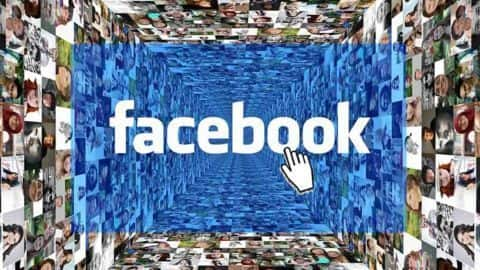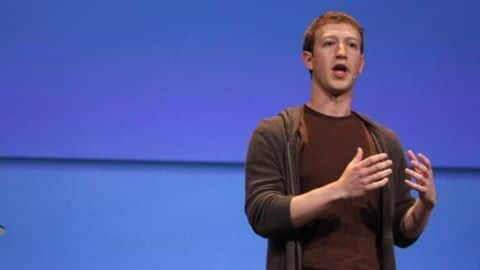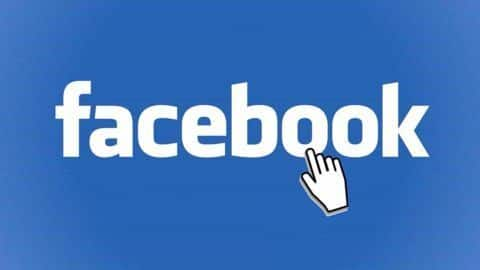 Facebook accused of influencing US Elections
Although news is supposed to help the ordinary voter understand the world around him, fake news stories circulating on Facebook painted a very unreal picture of the 2016 US Elections.