Apple ropes in NASA tech whiz to bolster AR efforts
Last updated on
Apr 27, 2017, 07:35 am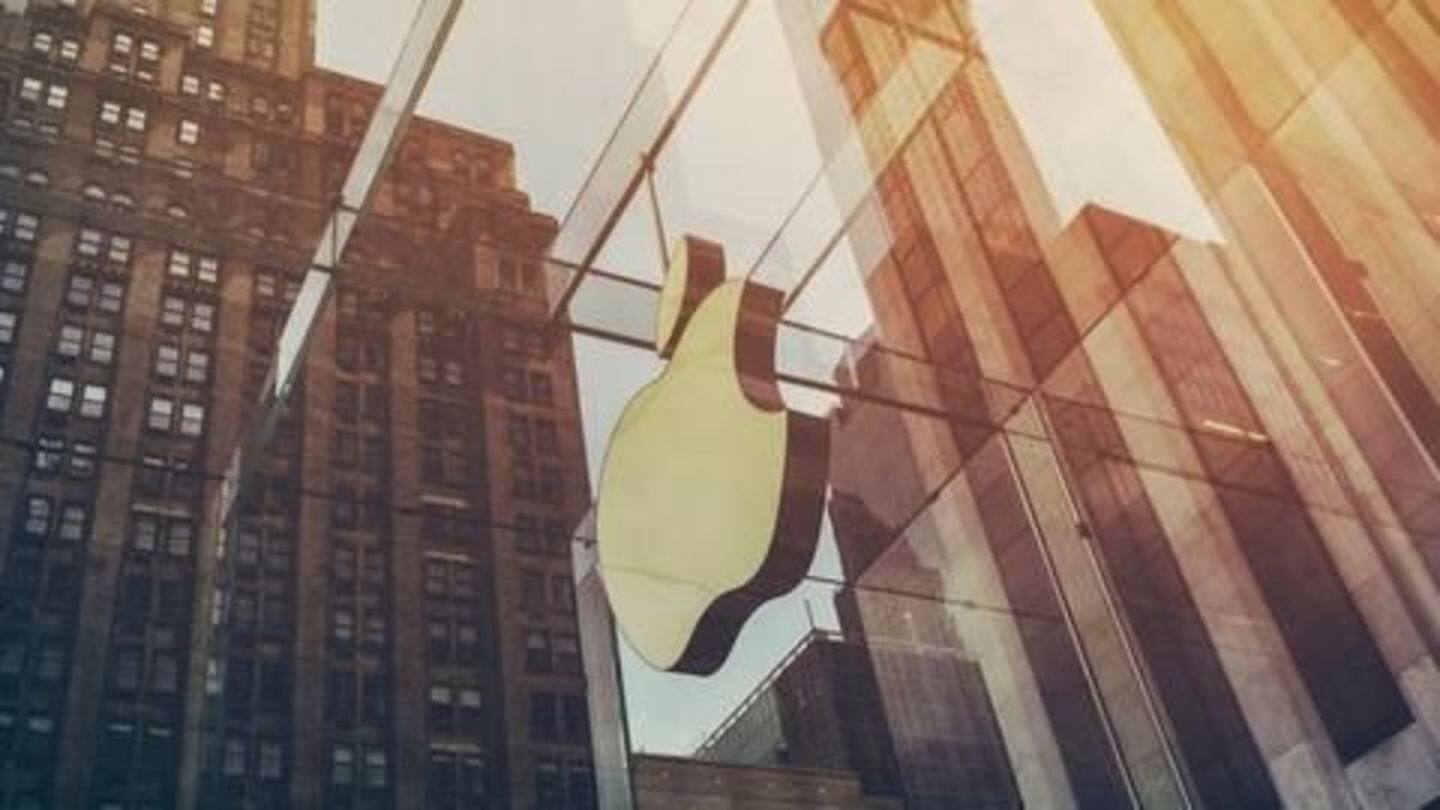 When it comes to scouting talents for its dream team; it appears that even outer space is not a deterrent for Apple. Apple now has NASA tech-maverick Jeff Norris in its payroll to help the firm in building future Augmented reality products. A lot of hushed-talks and the subsequent reveal show that Apple is gearing for something big. Here's all you need to know.
It was all hush-hush for Apple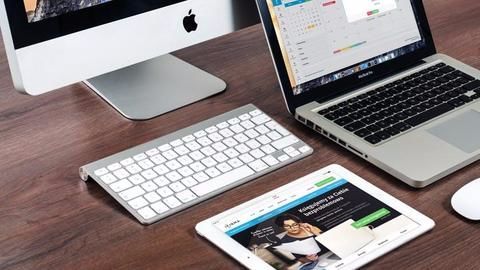 Jeff Norris is already working with Apple's AR team involved in building AR glasses and other related products for future iPhones and it's led by ex-Dolby Labs executive Mike Rockwell, said people familiar with plans. Surprisingly, Norris's appointment was kept under the rugs, as a hush-hush private hiring maneuver by the firm. Apple and NASA both declined to comment on the matter.
Jeff Norris, the geeky equivalent of Chuck Norris?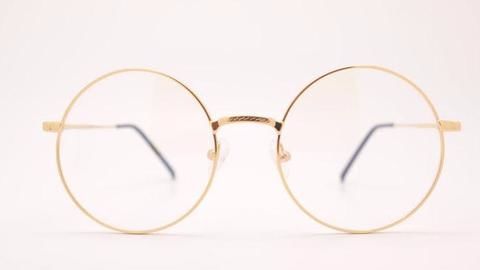 Jeff Norris joined NASA in 1999 and helped in creating software that is able to control Mars exploration rovers from the ground. He also spearheaded the initiative to create new ways to control spacecraft and robots in space with AR and VR. Norris's stint also included enabling scientists on the ground to experience live-viewing of Mars and providing ISS astronauts with Microsoft HoloLens headsets.
Apple is not joking around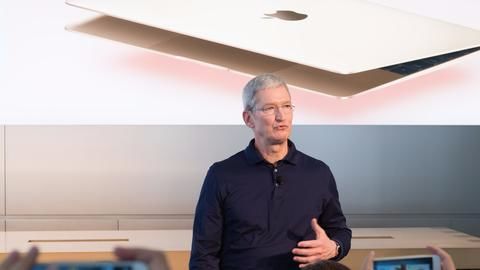 Tim Cook is pretty serious about bringing perfectly working AR products to the market in 2018. Cook appointed former Magic Leap's Principal Engineer, Zeyu Li and ex-research scientist at Facebook's Oculus, Yury Petrov last year to work in its AR team. Apple also has Final Cut Pro plugin developer Tim Dashwood, working on the project.
Apple has already filed a patent for its product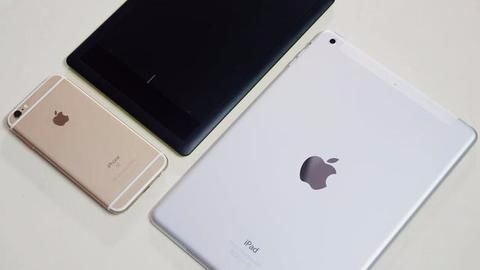 Recently Apple has published a new patent which drops serious hints on its AR initiative. The patent mentions "a method for representing a virtual object in a real environment" using a "recording device" to capture a 2D image in front of it. It also describes an application in which a real world object can be removed digitally from the environment.
What is Augmented Reality?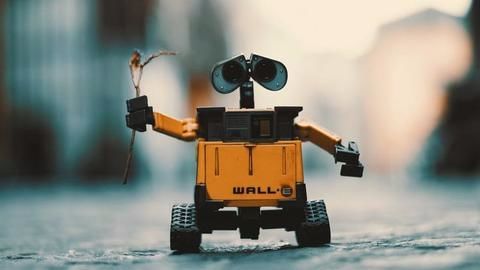 Thomas Caudell, a Boeing researcher first coined the term Augmented Reality in 1990, which is essentially integrating digital information in the real world. In Virtual Reality, the computer replaces the real world with a digital one, whereas, in AR the computer mimics the idea of superimposing a picture to add digital information in the real world which would interact and perform certain actions.
AR efforts by other tech giants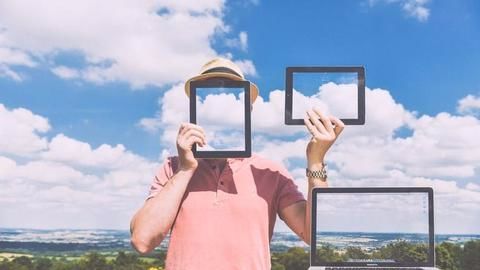 Microsoft has already used AR or so-called Mixed Reality by them, in their HoloLens and will introduce the same in Xbox soon. Facebook at F8 conference divulged that it is developing a technology which would use smartphone's camera to see and add digital graphics or notes to the real world objects. Snapchat has recently enabled AR technology in its app via World Lenses feature.