Google nearly published 100,000 X-rays, then realized serious privacy issues
Google nearly published 100,000 X-rays, then realized serious privacy issues
Nov 16, 2019, 07:14 pm
3 min read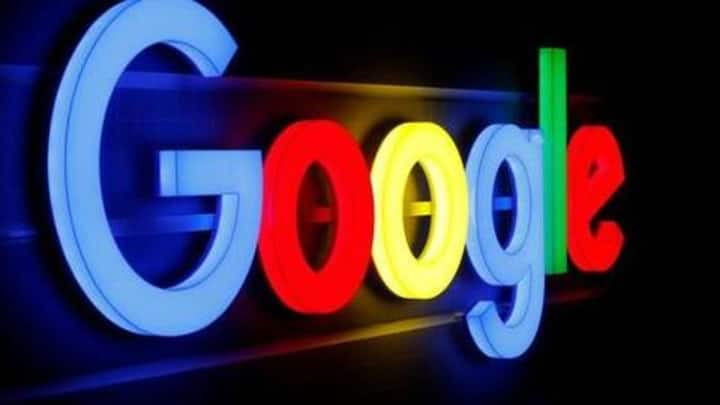 Google wants you to believe that you are in full control of your data, but its actions tell a completely different story. Just a few days after being accused of stealthily gathering medical data from millions of patients, the internet giant is facing flak for nearly making 100,000 chest X-rays, with serious privacy concerns, public. Here's all you need to know about it.
Google's project to employ cloud, AI tools on medical data
Back in 2017, Google worked with the National Institutes of Health and used some 100,000 chest X-rays collected by the latter to demonstrate the medical/diagnostic potential of its cloud and AI tools. Notably, this was not the first project by the company; it has been conducting several research like this (including projects to detect cancer, heart diseases) using datasets collected by the NIH.
However, in this case, Google made major errors
Google was about to publish the results of its study online with some 100,000 X-rays . However, The Washington Post reports, just a few days before the data was supposed to go public, the company realized critical privacy-related issues in it. Specifically, it found that the X-rays contained personally identifiable information about the people they belonged to and therefore decided to scrap the project.
Apparently, Google rushed with the project
While Google's last-minute decision to cancel the project saved the company from a major crisis, the issue highlights how the conglomerate can be careless with critical data. The Post learned about Google's mistake from internal emails, and an anonymous source familiar with the project noted that the company tried removing personally identifiable information but was rushing to make it public.
NIH flagged the errors leading to project cancellation
Google rushed with the project to meet a self-imposed deadline, which led the company to miss critical personal information like "the dates the X-rays were taken and distinctive jewelry that patients were wearing when the X-rays were taken" in the data. However, the folks at NIH discovered the error on time and informed Google, prompting the company to cancel the publication of the project.
Here's what a Google spokesperson said on the matter
"We take great care to protect patient data and ensure that personal information remains private.... Out of an abundance of caution, and in the interest of protecting personal privacy, we elected to not host the NIH dataset. We deleted all images from our internal systems."
This doesn't make a great case for Google
While Google was saved from a major mistake, it's not the first error the company has committed while handling the data of people. Just a few days ago, the company was accused of secretly collecting medical data from millions of Americans to improve the record-keeping system of the Ascension medical group, while in 2017, its subsidiary, DeepMind, was sued for mishandling hospital data.