After Netflix, and Snapchat, Google set to enter gaming industry
After Netflix, and Snapchat, Google set to enter gaming industry
Written by
Shiladitya Ray
Jul 01, 2018, 08:14 pm
2 min read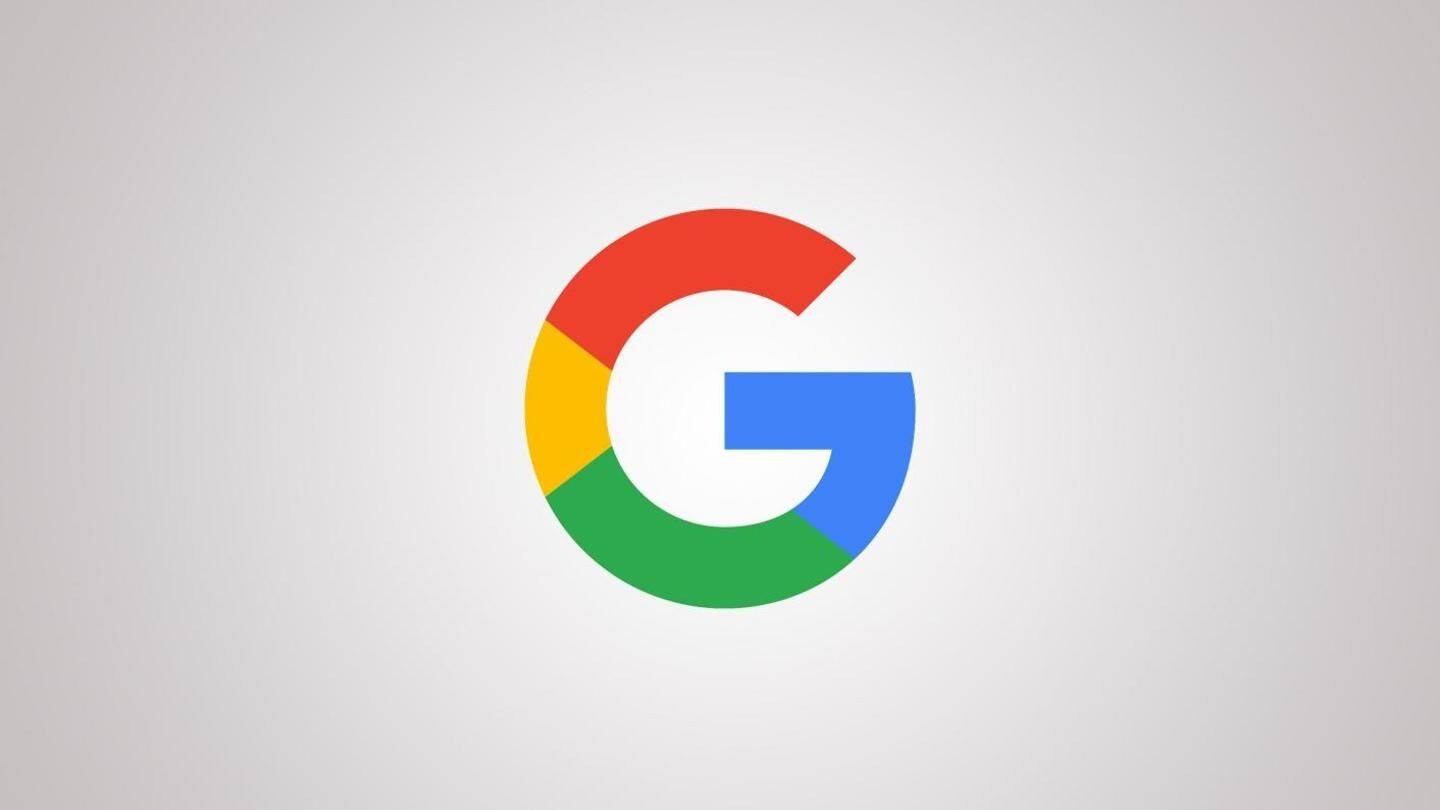 Going by this week's announcements, the gaming industry is set to see a bunch of new players soon. After Netflix and Telltale announced that they'd be teaming up to bring Minecraft: Story Mode to Netflix's platform, and Snapchat announced a dedicated mobile gaming platform, reports now say that Google is making a gaming console for the future to compete with Xbox and PlayStation.
What (little) we know about Google's plans for gaming
According to a report by Kotaku, there aren't too many details available about Google's console. However, what's known is that Google will adopt a three-pronged approach involving a streaming platform, some kind of hardware, and an attempt to bring game developers under Google's umbrella. Given Google's massive server network and virtually infinite cash flow, a high-end game streaming service doesn't sound impossible.
Google approach to gaming could be revolutionary
If Google does pull it off, it's going to be nothing short of revolutionary. A streaming-based approach would allow Google to completely bypass hardware hurdles and, by offloading the work of rendering graphics to powerful computers elsewhere, Google could allow users with cheap PCs to play pretty high-end games. As one person explained it, "Imagine playing The Witcher 3 on Google Chrome".
Google approached game developers and publishers during GDC and E3
Although it's completely confidential as of now, Google's Project Yeti (the unofficial code name) has left some footprints. The project, which has been in development for a while now, saw Google meeting developers and publishers during GDC and E3 this year, possibly to gauge interest, and to acquire entire studios to make exclusive gaming titles for project Yeti.
Expert opinion on Google's reported foray into gaming
"Google is making a concerted move now...it can see a moment of disruption approaching for the console sector with the start of a new generation of hardware and the emergence of cloud gaming services," said Piers Harding-Rolls, Head of Games Research at IHS Market.
The Yeti project gives us a glimpse into the future
However, like so many of Google's other projects, Yeti could also fall prey to a premature death. As of now, there's no indication of whether Google plans to unveil Yeti to the public, or if the project will come to fruition at all. What is clear is that the future of gaming is going to be radically different from present.