Now, you can search for text in Google Photos' images
Now, you can search for text in Google Photos' images
Written by
Shubham Sharma
Aug 24, 2019, 12:25 pm
2 min read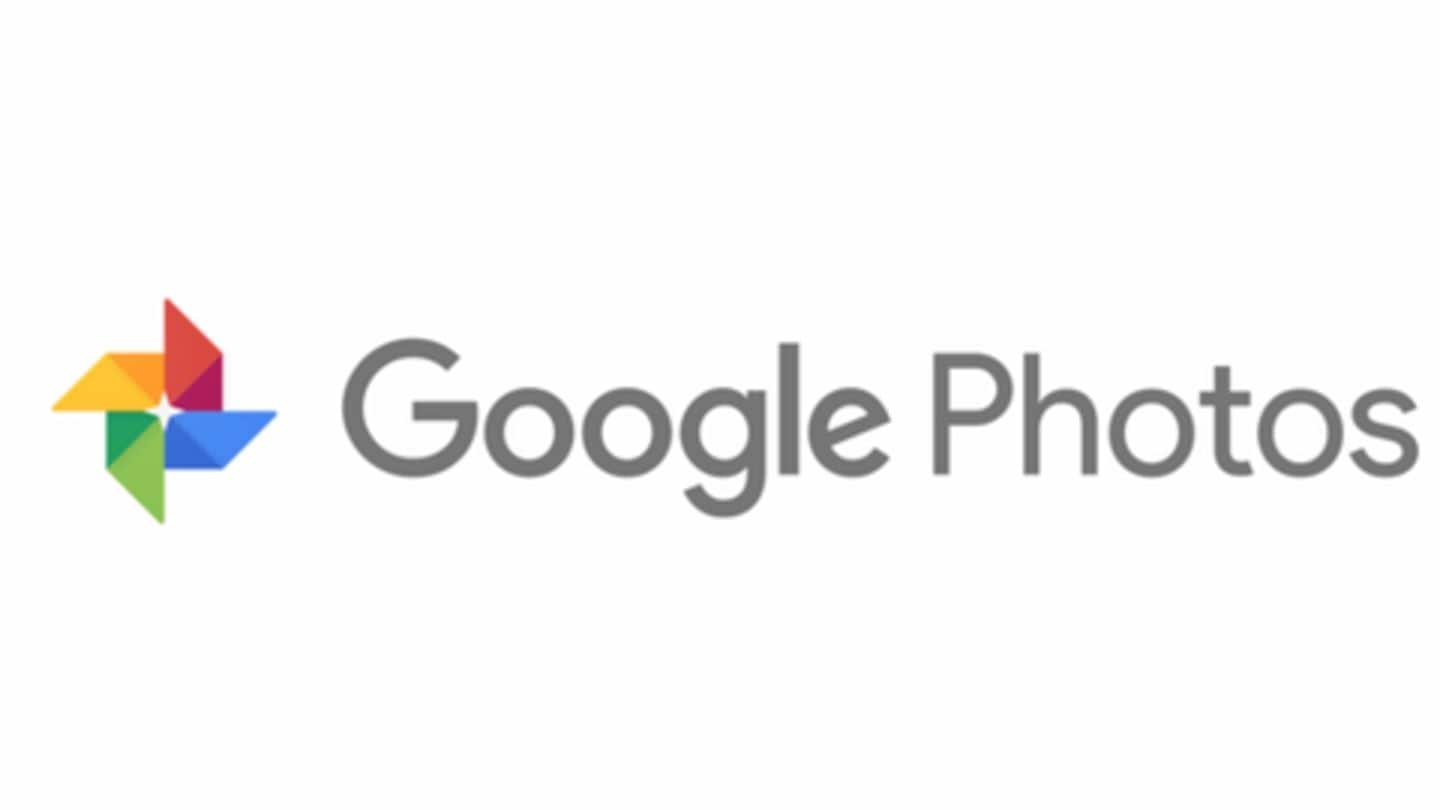 Google Photos is getting better than ever, thanks to some amazing features by the search giant. The company recently introduced a dark mode into the cloud-based photo-saving service, and now, as part of the same effort, it is introducing the super handy ability to detect text in images. Here's how the feature would work on your Android/iOS device.
Detecting photos with specific texts
Google Photos app already leverages Google Lens' object recognition to make it easier for users to find photos with specific objects, like an animal, flower, book or pen. The capability makes the app much more than photo dump, and now, Google is taking it to a new level by adding the ability to look for specific photos by typing out the text they feature.
This would come handy in searching documents
Most of us capture written information with a quick photo but find it difficult to search that photo in a chunk of thousands of images. Now, with the new feature, Google Photos would make finding those shots (and information) easier. Essentially, you could type that text and look for photos of important documents, college notes, book pages, even Wi-Fi passwords you don't fully remember.
Here's what the feature would look like
You can also copy text from searched photos
Once you find the photo you need, Google Photos will also provide the option to copy all text from it; you just have to open the photograph, hit the Lens button and select the text you need. The capability, as Engadget points out, would make it a lot easier to research or figure out the meaning of specific signs, texts in other countries.
Text search is now rolling out
According to Google, the new text search feature started hitting Google Photos for Android and iOS earlier this month. The capability would be available for users in India, but if it hasn't shown on your device, we recommend waiting up a bit. It may take a few days to roll out to all the users around the world.