Google confirms touch-free gestures, Face Unlock on Pixel 4
Last updated on
Jul 30, 2019, 04:02 pm
In yet another surprising move, Google has confirmed that its upcoming Pixel 4 will support Soli-based touch-free Motion Sense gestures and Face Unlock- the two new features that were rumored to come to the flagship phone. The company has also confirmed the radical forehead design on the device that will incorporate a slew of sensors and cameras including the Soli radar chip.
About Motion Sense, Pixel's new marquee feature
Motion Sense is a Soli radar chip-powered feature that senses small motions around the phone. The feature uses software algorithms and hardware sensor to recognize gestures and detect when you are near your phone. The new marquee feature will allow you to skip songs, snooze alarms, and silence phone calls, just by waving your hand- similar to LG G8 ThinQ's gestures but more sophisticated.
Motion Sense will be available in select regions
Google has said that Motion Sense "will be available in select Pixel countries." The possible reason for it could be related to the requirement of regulatory approval for the use of radar in some parts of the world.
Pixel 4 will also offer a secure Face Unlock feature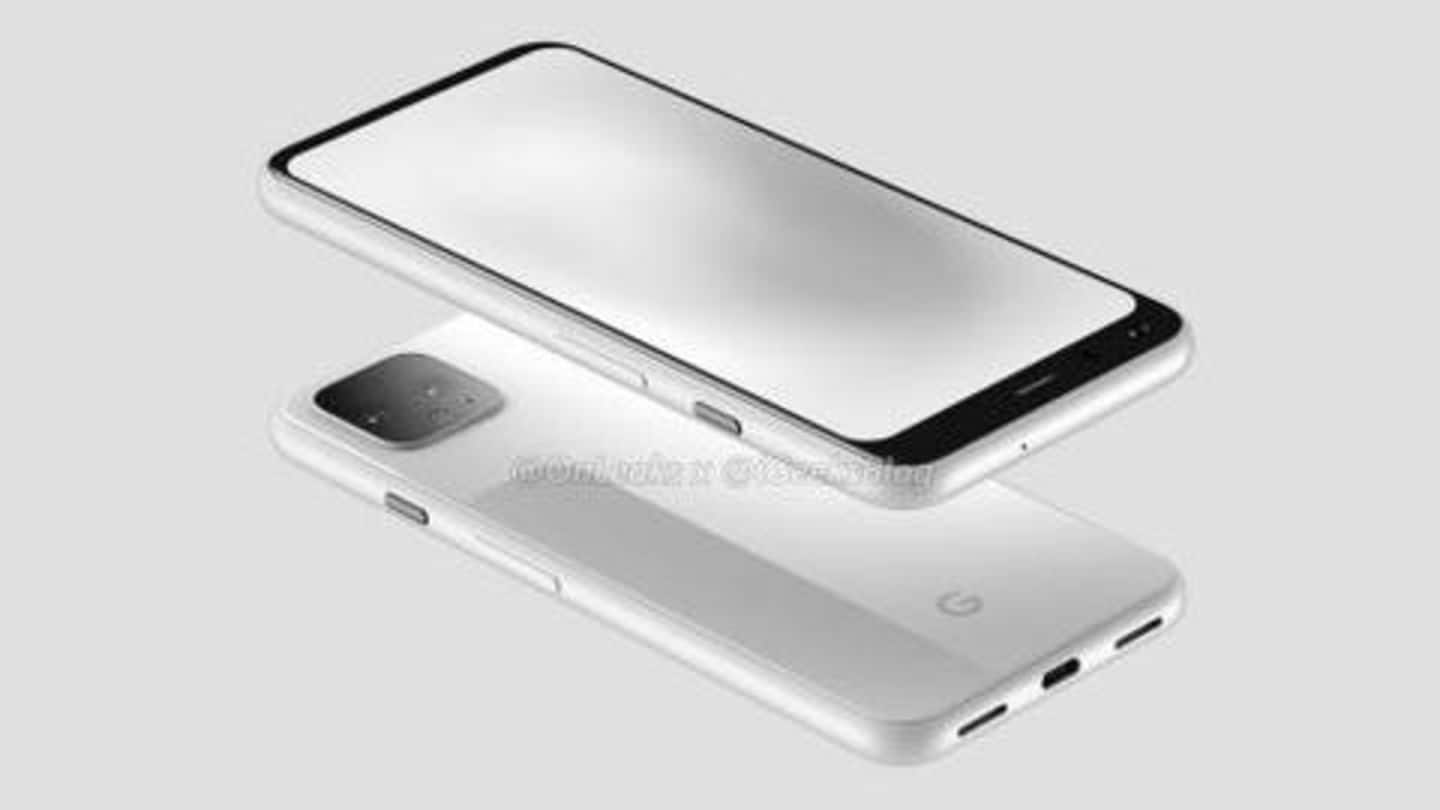 Notably, Google is also introducing Face Unlock on Pixel 4 but it would work differently from Apple's Face ID. You won't be required to hold the phone to your face. Instead, the Soli radar will proactively enable Face Unlock sensors when you reach for the phone. And if everything works fine, the phone will unlock as you pick it up, all in one motion.
Face Unlock will work for payments and app sign-ins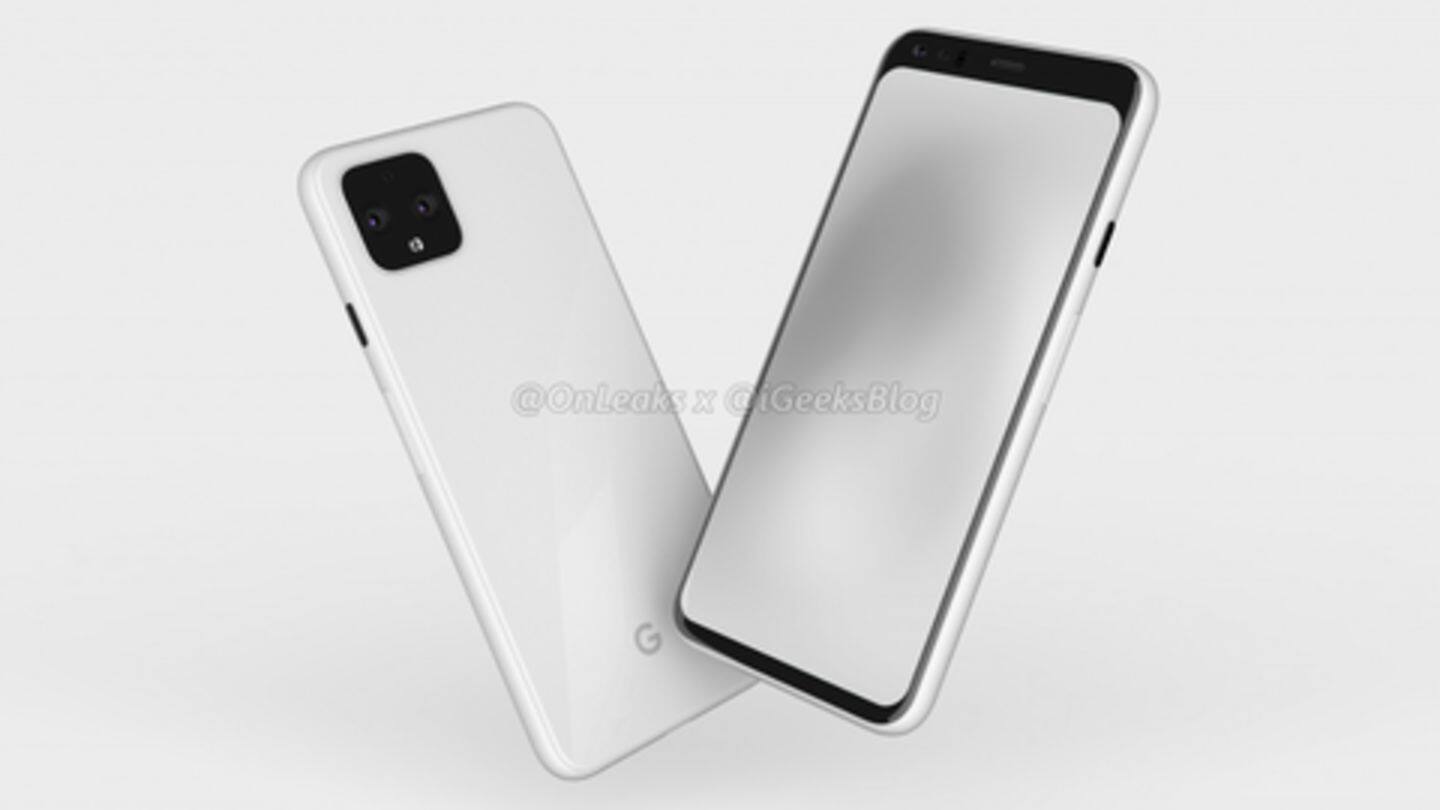 The Face Unlock approach on Pixel 4 will work in almost any orientation and even in dark, given the company is using IR camera sensors. Google says the feature is secure enough to work for payments and app sign-ins as well. Further, all the data will be stored in Titan M security chip while Soli data will be processed on the device.
Pixel 4 to miss out on the wide-angle selfie camera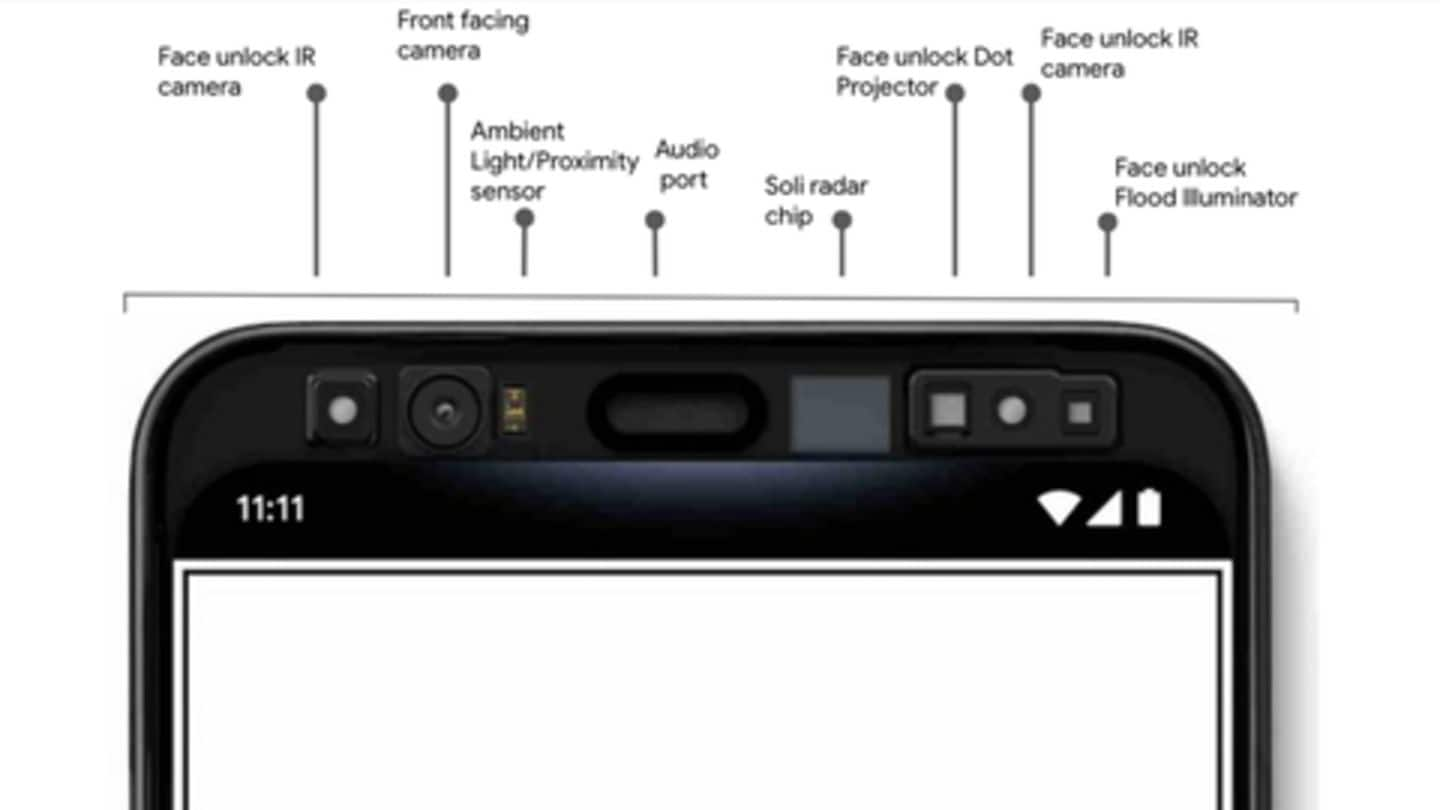 Further, going by the image shared by Google that shows the sensors and cameras enabling Motion Sense and Face Unlock, the Pixel 4 will come only with a single selfie camera. This suggests that Google may offer just a standard wide sensor instead of the standard+ultra wide-angle combo that was seen on the Pixel 3 series.