Google's Material theme gives Gmail fresh new look: See here
Google's Material theme gives Gmail fresh new look: See here
Written by
Shubham Sharma
Jan 30, 2019, 06:23 pm
2 min read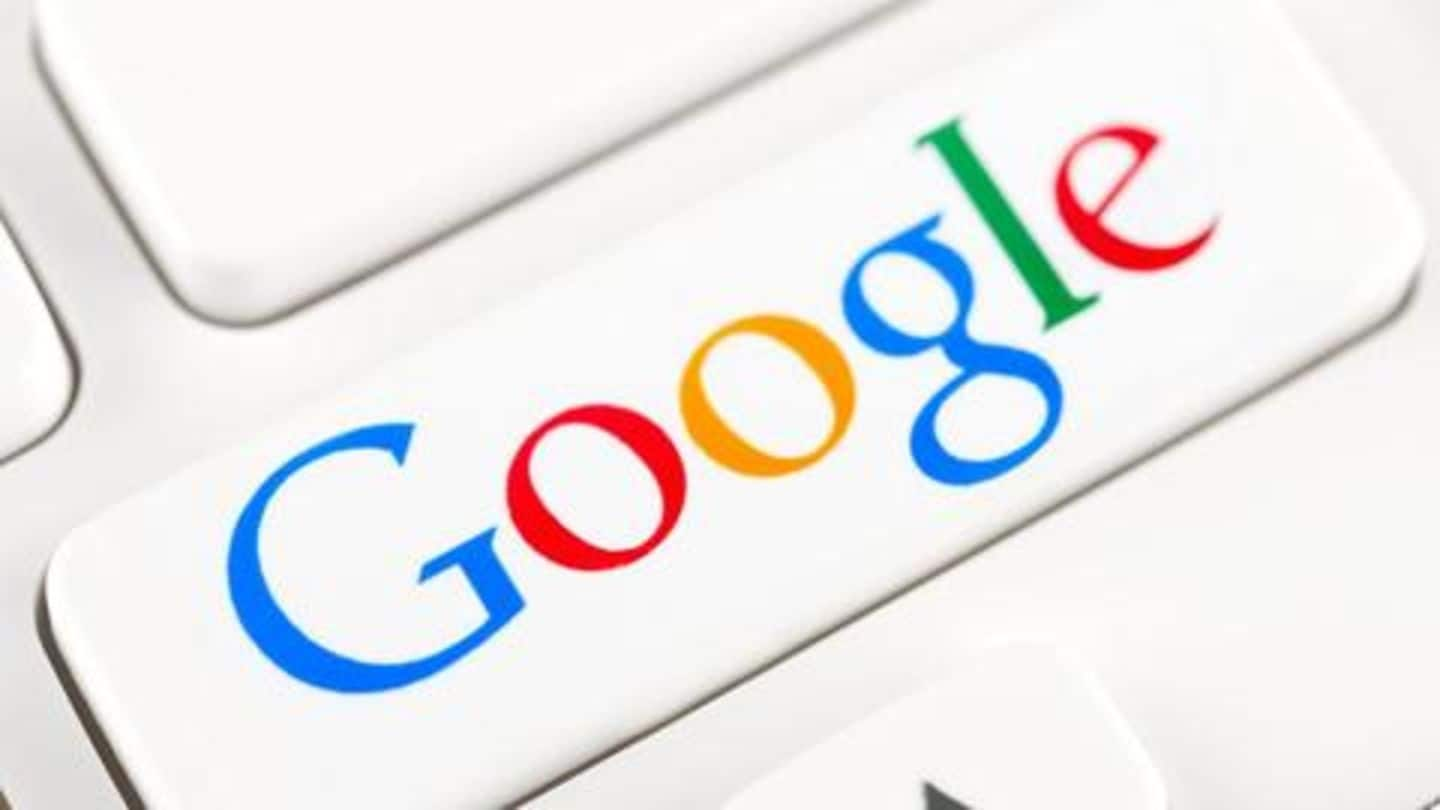 Google has pushed an update giving Gmail a fresh new look. The search giant has employed its Material theme-based design to tweak critical visual elements of the Gmail app for Android and iOS. Now, the app looks brighter and cleaner than the previous version and you can swift through emails more easily. Here's more on the radical redesign.
New Gmail: What changes over the previous version?
The new Gmail, version 9.1, replaces colored elements with a cleaner Material theme. The app gets a stark white background with dark bordered icons and new animations; even its red bar on top has been replaced with a white-toned search bar. On the same search bar, you'll find a navigation drawer for sifting through labels/folders and a profile icon for switching accounts.
Are there any changes in functionality?
The update from Google solely focuses on redesigning Gmail and the core functionality of the app remains pretty much unchanged - with no new features. However, it is important to note the design change definitely makes browsing emails easier. For instance, the colored 'Recent labels' and 'compose icon (+)' look more pronounced, while spam messages are also highlighted with a bold red banner.
You'll be able to select conversation density
As part of this upgrade, Google is also letting users choose conversation density between 'Default', 'Comfortable', and 'Compact' views. The 'Default' view will list emails with their attachments, which can be downloaded with a single tap. The 'Comfortable' view, on the other hand, takes less space by replacing attachments with a paperclip icon, while 'Compact' removes profile images to accommodate even more emails.
The redesigned look of Gmail has started rolling out and should be available on all iOS and Android devices in a matter of days. You can check for the update from Google Play Store or Apple's App Store, but if it isn't available, you might have to wait a bit. The desktop web avatar of Gmail has already received this look.