Step-by-step guide to disable FaceTime on iPhone, iPad, and Mac
Step-by-step guide to disable FaceTime on iPhone, iPad, and Mac
Written by
Shubham Sharma
Jan 30, 2019, 05:44 pm
2 min read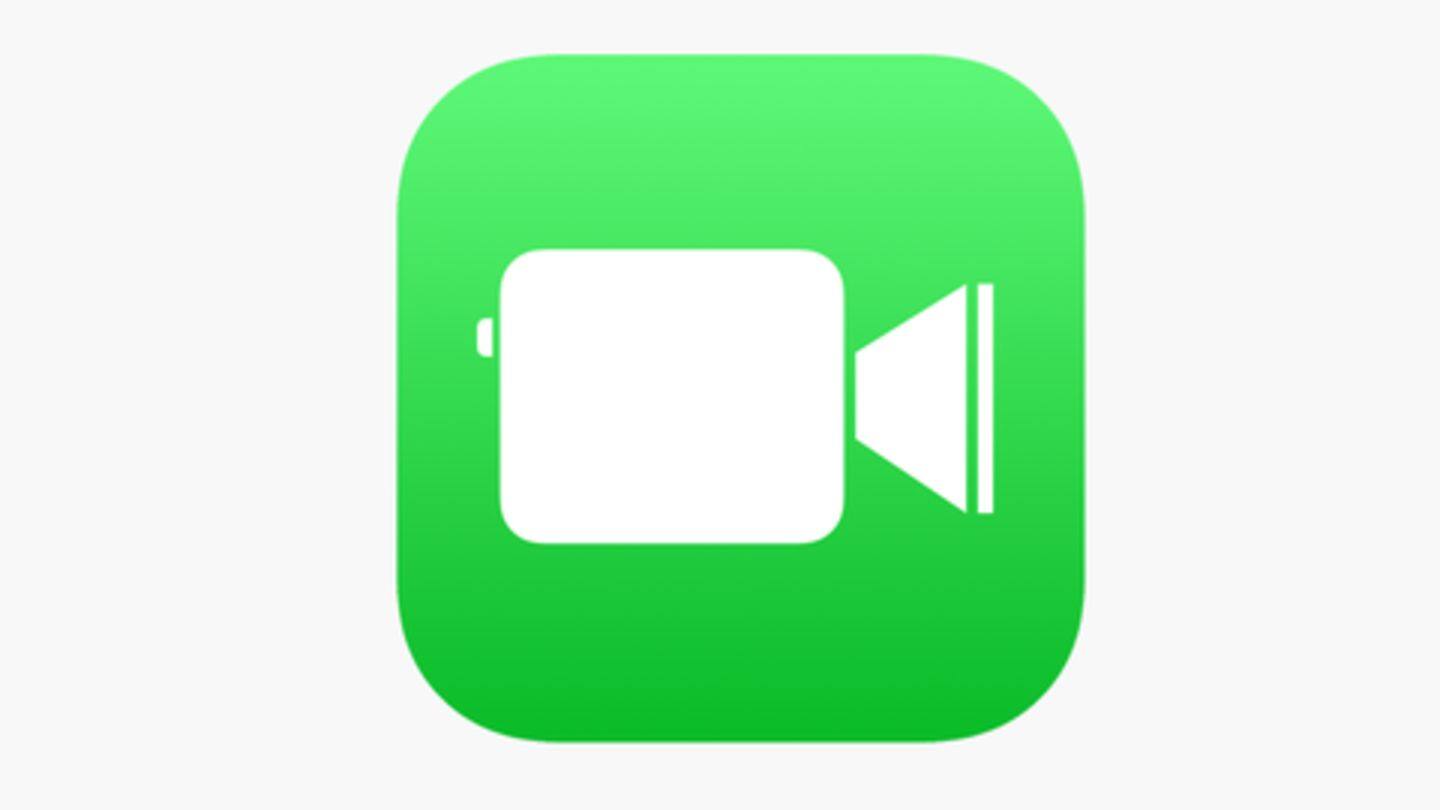 Just yesterday, a major privacy-invading bug was flagged in Apple's FaceTime service. The vulnerability allowed anyone to call their iPhone contacts and listen in on their conversations - even when they haven't answered the call. This has raised alarms amongst privacy enthusiasts, with many iPhone and Mac users willing to disable FaceTime calling for good. Here's how you can do that.
Apple's fix to come later this week
Before we go ahead, it is important to note that Apple has acknowledged the issue and confirmed that it will be fixed by the end of this week. It has also disabled Group FaceTime to prevent users from exploiting the bug and spying on people. But, in case you want an additional line of security, we recommend turning off FaceTime altogether from your end.
FaceTime even gives front camera access to caller
The FaceTime bug in question not only gives microphone access to the caller but also transmits front camera video feed in case the recipient presses the volume down button to silence the call, instead of answering it.
Disabling FaceTime on iPhone, iPad
The process of turning off FaceTime on iOS devices is pretty simple, be it an iPhone or an iPad. Just head over to the 'Settings' app on your device and tap on the 'FaceTime' option in the list. Here, you can turn the toggle for FaceTime off, disabling it permanently on the iOS device in question.
Turning off FaceTime on Mac
For MacOS, you don't have to head over to settings for disabling FaceTime; here you will have to go to the FaceTime app directly. Just launch the app, head over to 'Menu' and click on the "Turn FaceTime off" option. Alternatively, you can also go to 'FaceTime > Preferences' from the Menu and uncheck 'Enable this account' to turn the service off.
Interestingly, 14-year-old boy discovered this bug last week
Apple will fix the bug later this week, but this could have happened earlier if the company had taken note of multiple complaints from Michele G Thompson, an Arizona-based lawyer whose 14-year-old son found the bug last week itself.