Can your internet connection support 4k Netflix streaming?
Can your internet connection support 4k Netflix streaming?
Written by
Shubham Sharma
Aug 25, 2019, 12:34 pm
2 min read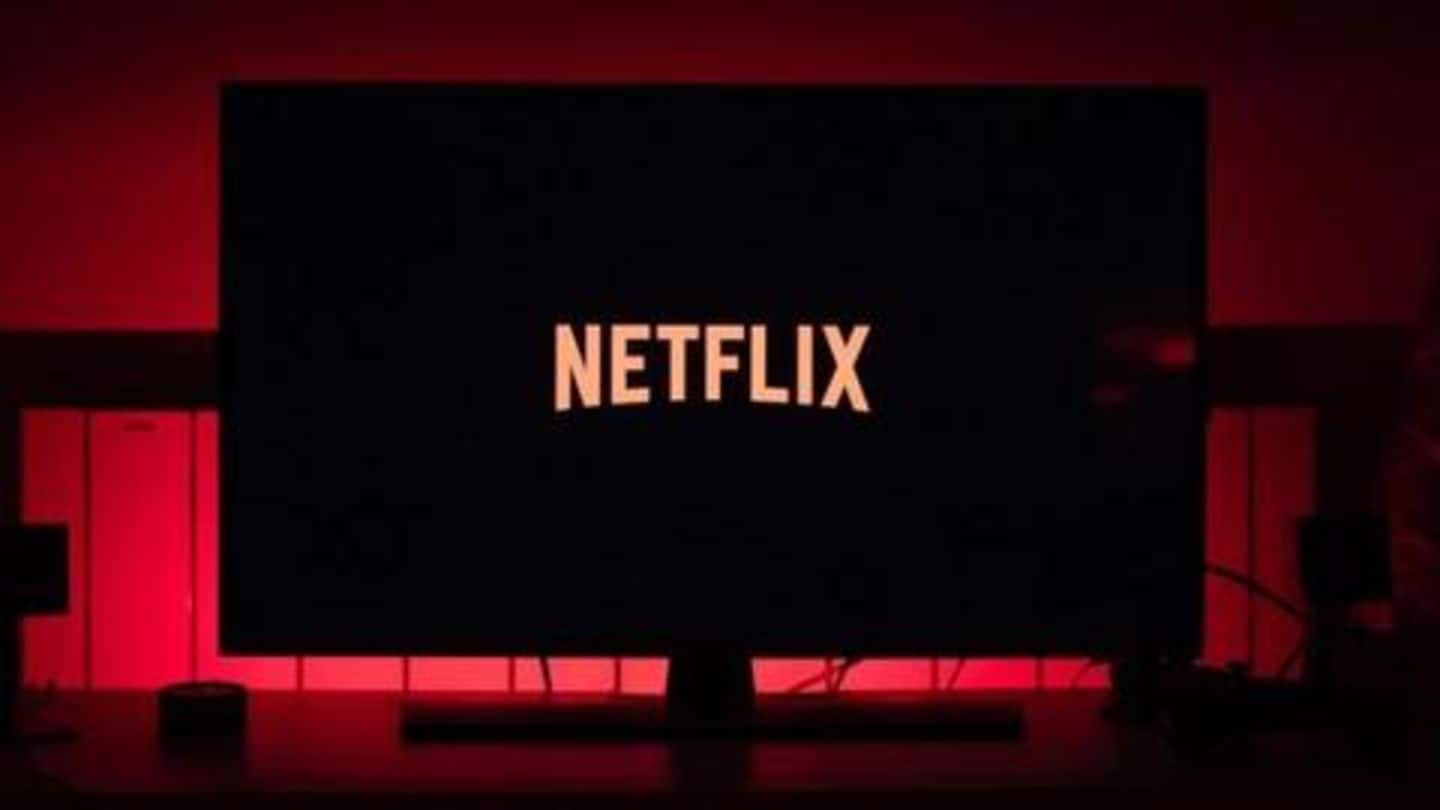 Today, Netflix dominates as one of the biggest content streaming services on the planet. It makes an ideal package for in-home entertainment, promising a range of TV shows, movies, and originals in qualities going up to 4k Ultra HD. But, the real question is - how do you that know your internet connection is fast enough to handle 4k Netflix streams? Let's find out.
Netflix varies content quality with plans
Before we start, it is important to note that the quality of Netflix streams varies according to the plan you choose. The low-end 'Mobile' and 'Basic' plans of the service offer content in Standard Definition (SD), the 'Standard' plan offers the same in SD or High Definition (HD), while the top-end 'Premium' plan offers quality up to 4k Ultra HD.
Each streaming quality requires a certain level of bandwidth
Now, for each type of content, Netflix has recommended a certain threshold of bandwidth that you should have. If your connection is not up to the recommended limit, the content will automatically be scaled down to lower qualities. Meaning, if your plan supports 4k but the internet speed is not enough, the video will be streamed at HD or SD.
These are Netflix-recommended speed limits
To note, Netflix recommends 3Mbps of bandwidth for streaming a single movie/TV show in SD, 5Mbps for HD content, and 25Mbps for 4k Ultra HD streams.
Finally, check connection speed on Fast
Now, visit fast.com - Netflix's official speed test site - to see the actual speed of your internet connection. The site conducts the test automatically and throws a number indicating your current speed in Mbps. If this number matches the recommended limit, you are good to go, but if there's a big difference, you need to make some changes to your internet plan.
India's average mobile download speed less than 11Mbps
Your connection may or may not match the required bandwidth to stream Netflix movies in 4k Ultra HD but the average mobile download speeds in India are definitely not suited for the same. According to Ookla, the average download speed on smartphones has dipped below 11Mbps. But, the broadband average remains a little under 30Mbps, which is good enough for 4k content.