Many people still remain vulnerable to WhatsApp hack: Here's why
Many people still remain vulnerable to WhatsApp hack: Here's why
May 18, 2019, 07:39 pm
3 min read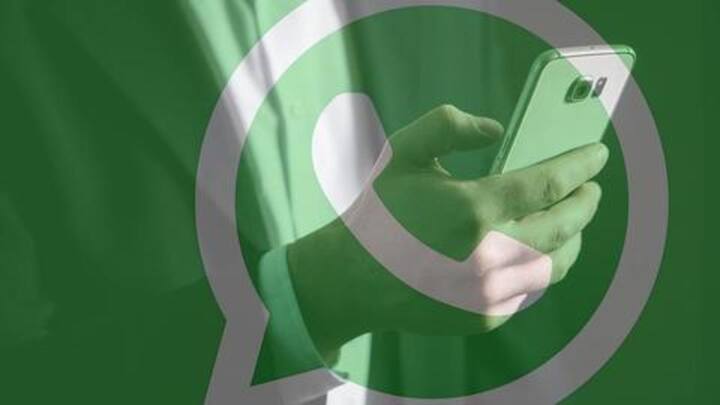 Recently, a major security vulnerability in WhatsApp was revealed that allowed hackers to inject and spread Israeli spyware through voice calls. The company drew flak after the revelation but said the issue has been fixed with the latest update of the app. However, as it turns out, a large number of people still remain vulnerable to the hack. Here's why.
People are not updating WhatsApp
A recent report from Business Insider notes that hundreds of thousands remain vulnerable to the attack and at the risk of losing their personal confidential information - because they have not updated the app. The report cited findings from Wandera, a smartphone security company that looked at the status of over a million devices under its purview.
Wandera looks at some 1 million smartphones
Wandera looks at the security of over one million smartphones held by the employees of giants like Rolex, Deloitte, and Bloomberg. Of these, the organization says, some 30% or 300,000 have WhatsApp installed but more than half haven't updated it. Specifically, 80.2% of iOS devices and 55.4% of Android devices from the pool were vulnerable, because of the older version of the messaging service.
And, this figure comes from a small number of users
It is also worth noting that the number of vulnerable devices cited here is just for a small pool of 300,000 devices. In reality, WhatsApp has over a billion users, which means the number of actually vulnerable devices could be way more than this.
Is WhatsApp not doing enough to inform users?
While the news of this vulnerability has already been covered widely, the massive number of non-updated devices indicates that WhatsApp isn't doing enough to inform its users. Yes, the company has urged users to update the app but that is only through a press statement, it has not notified users directly about the vulnerability or the threat it poses.
Spyware could steal personal information and data
WhatsApp hasn't detailed the impact of the spyware, but programs like these are mostly rigged to mine personal information of a target, including their messages and data. Also, as the exploit for the vulnerability spreads through calls that you don't even answer, you won't be able to block a targeted attack in any way - if you are connected to the internet.
To stay shielded, as we said, you need to update the app. For Android, you can do this by heading over to Google Play Store, right swiping, tapping on 'My Apps & Games section', and hitting the update button next to WhatsApp. Meanwhile, for iOS, you can do the same by opening the App Store and hitting the Updates tab on the bottom right.