This start-up's remote-controlled drone can rescue drowning people
Last updated on
Nov 15, 2018, 01:46 pm
Rescues on high seas are dangerous operations and pose significant threats to those involved. To reduce the risk involved, a Vizag-based start-up, Saif Automation, has come up with India's first unmanned, remote-controlled drone that can carry out rescue operations in seas, lakes, or pretty much any water body. The drone is set to hit the market this November. Here's more.
The capabilities of the drone, dubbed Saif Seas
The rescue drone, called Saif Seas, is an industry-grade, remote controlled drone that can cut through water at a speed of 7knots - way faster than any life guard can swim. The battery-powered drone can endure continuous use for up to 1.5 hours, supports GPS tracking, and has a belt that pulls drowning people to shore. Additionally, it can help two-three people stay afloat till help arrives.
Other details about Saif Seas
Saif Seas weighs 12kg and can carry a person weighing up to 100kg. It has a remote control range of 3km, and does not rely on the internet or any tower signal - instead, it works on free radio frequency.
The start-up, Saif Automation, was incorporated earlier this year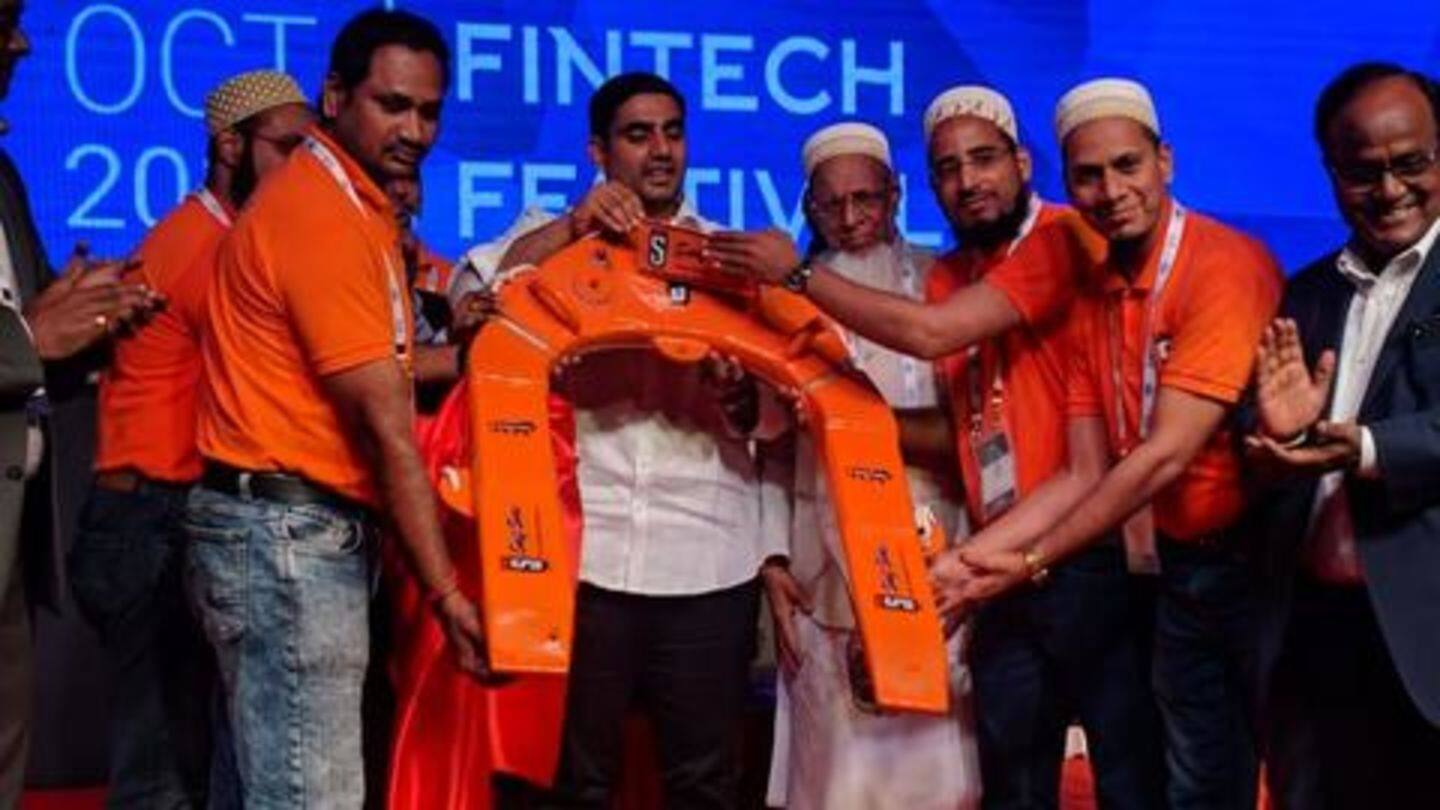 Saif Automation was incorporated earlier this year by robotics expert Aliasgar Calcuttawala, his brother Taher, and father Ahmed. Aliasgar, an engineer, had earlier worked for Bharat Electronics Limited, and returned to India in 2017 after completing his post-graduation in Mechatronics at the University of Siegen, Germany. The family, which has a marine industry business, developed the drone in light of increasing drowning incidences.
Saif Automation faced several computational and logistical challenges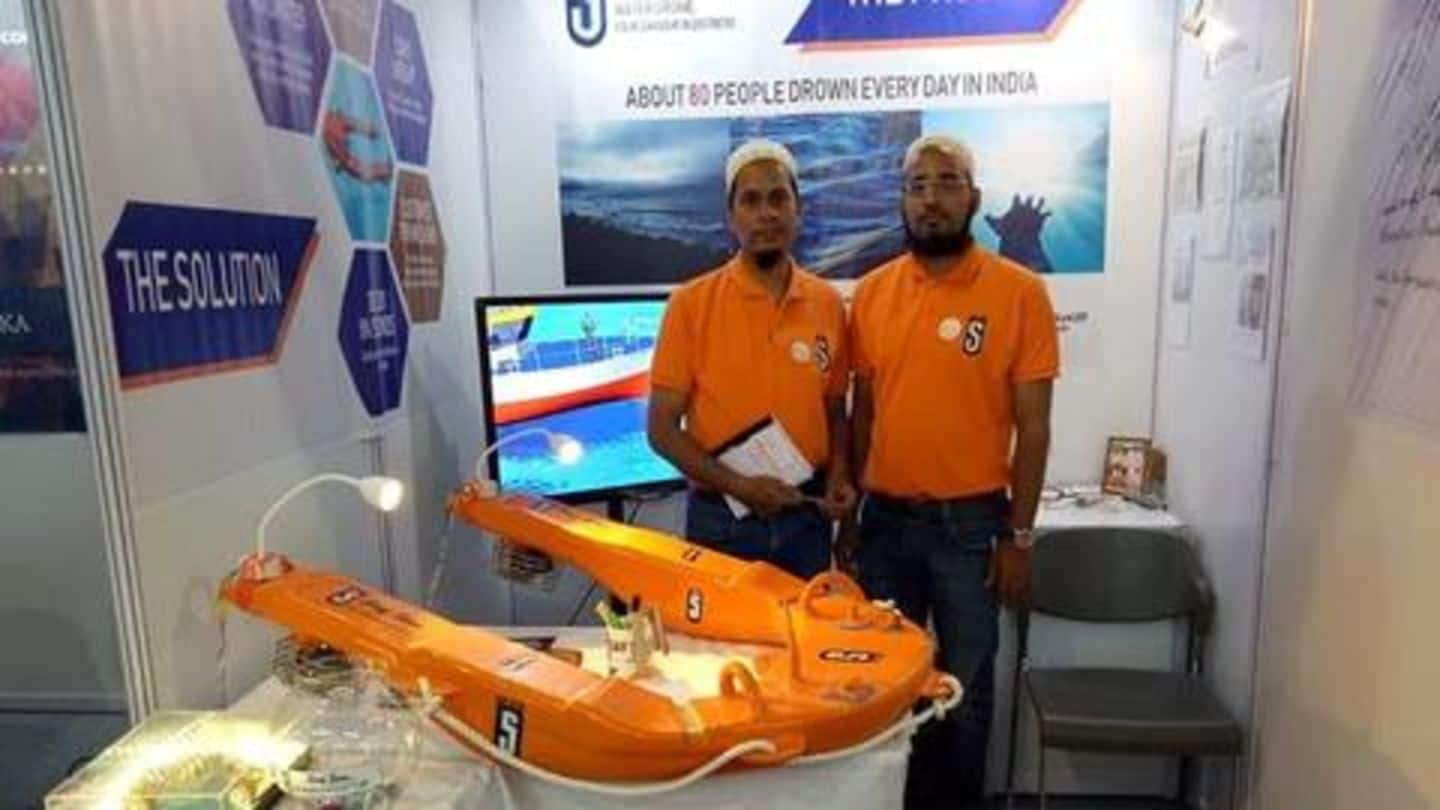 Yet, development of the drone did not come without its challenges. Saif Automation faced significant challenges in running simulations for the drone, and developing a water-tight fabric to ensure that water didn't seep in and ruin the electronics. Owing to high computational requirements for simulations, Saif Automation spent lakhs on renting an Amazon supercomputer. For the water-tight fabric, they used fibre reinforced plastic (FRP), used for manufacturing lifeboats.
Saif Automation plans to sell 500 units over next year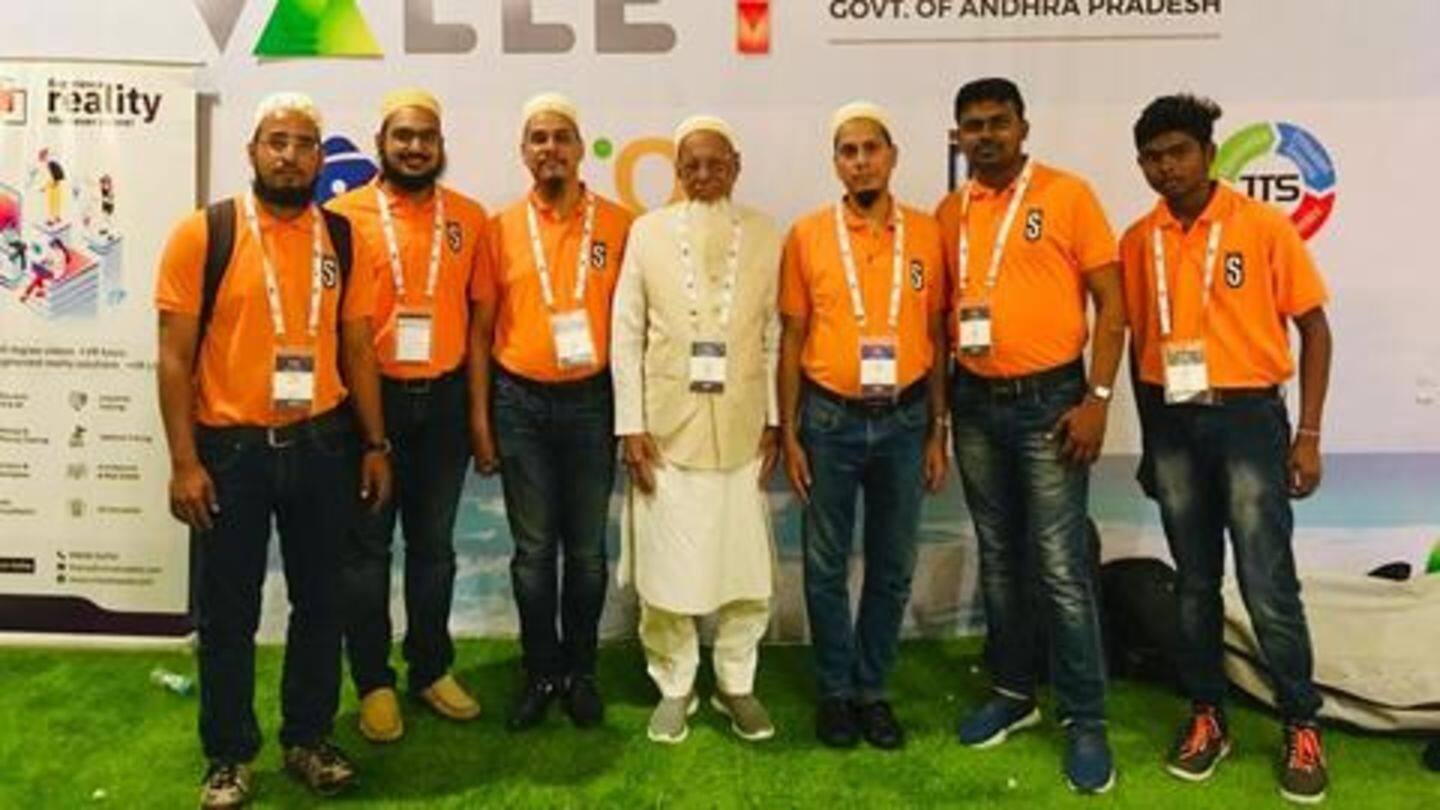 The first prototype of the drone was made in May 2018, and after extensive testing, the first market-ready model is set to go on sale some time in November. Saif Automation, which is currently incubated in Andhra Pradesh Innovation Society, plans to sell 500 units of the drone over their first year of operations. By doing so, they plan to save many, many lives.