NASA changes the schedule of first all-female spacewalk's schedule
NASA changes the schedule of first all-female spacewalk's schedule
Written by
Shubham Sharma
Oct 17, 2019, 12:22 am
2 min read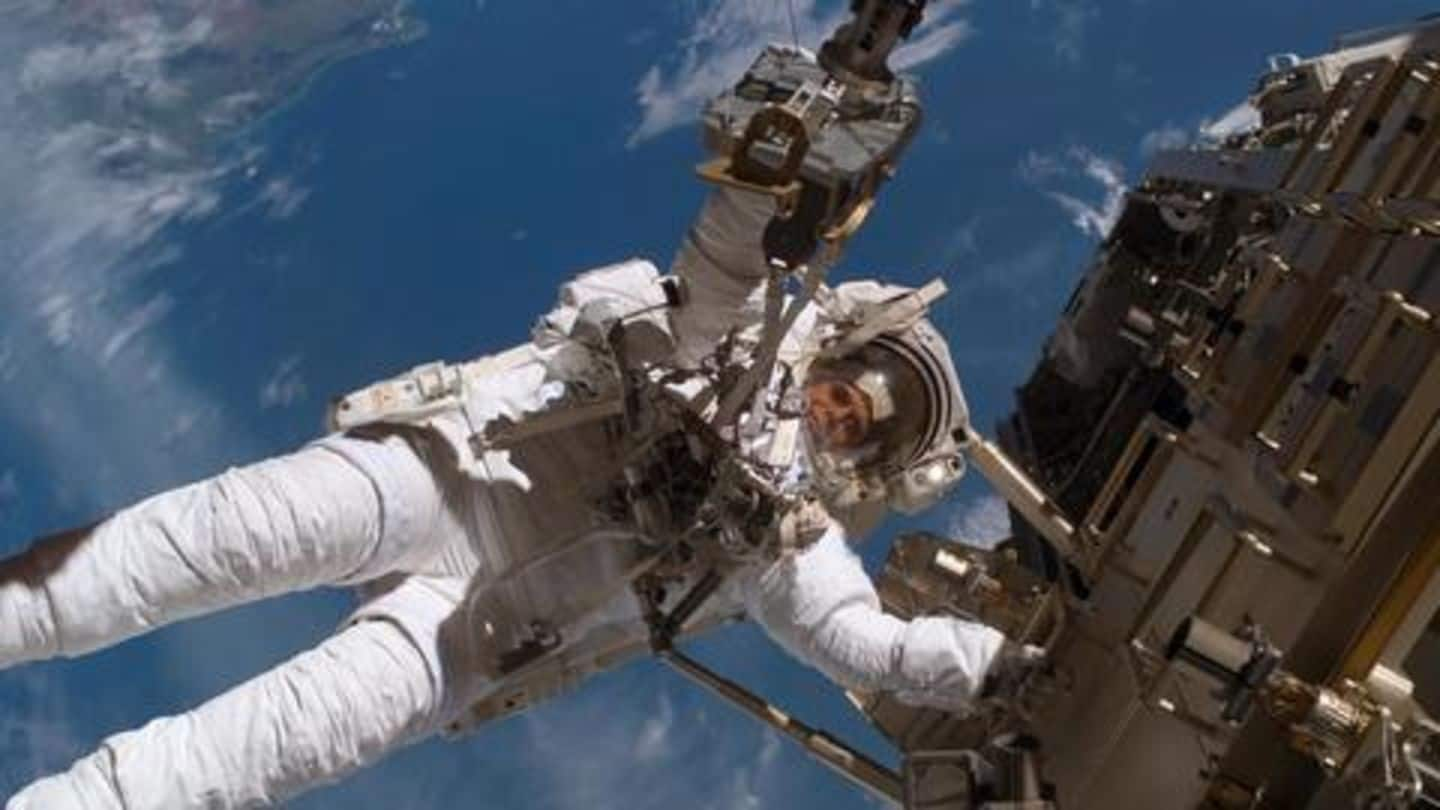 NASA has changed the schedule of the first-ever all-female spacewalk, again! However, don't just panic yet; the American space agency isn't delaying the excursion but is moving it up to this week itself. So, basically, you wouldn't have to wait as long as previously thought to witness the historic feat for all womankind. Here's more about the latest rescheduled spacewalk.
Historic spacewalk to happen on October 17 or 18
In a recent announcement, NASA said that the long-awaited all-female spacewalk has been moved up from its original date of October 21 and will now happen either on October 17 or 18. The change of plan comes due to the failure of one of the station's power controllers, specifically the battery charge/discharge unit (BCDU), over the weekend.
Christina Koch and Jessica Meir will step out in space
While the mission has been fast-tracked, the participants of the spacewalk will be the same - Christina Koch and Jessica Meir. The two US astronauts will be stepping out in the darkness of cosmos, marking the first time that only women would be donning spacesuits to perform work outside the orbiting lab, some 400km above Earth.
What work the duo will do?
Previously, Koch and Meir were supposed to install a new set of lithium-ion batteries on the station's truss, but now, after the BCDU failure, they will first replace the faulty battery charge/discharge unit. The agency says the faulty power unit prevents a set of station batteries from providing power but emphasizes that it doesn't pose any threat to station operations or to crew safety.
When and where to watch the all-female spacewalk
The all-women spacewalk will be streamed live at NASA TV from 6:30 am EDT on October 17 or 18. It will be a major feat, especially considering the fact that women have mostly been underrepresented in space. Until now, over 500 people have been to space but less than 11% are women; even spacewalks have either been conducted by all-men or men-women teams.