Google to bring self-destructing emails in new Gmail
Google to bring self-destructing emails in new Gmail
Apr 14, 2018, 10:06 am
2 min read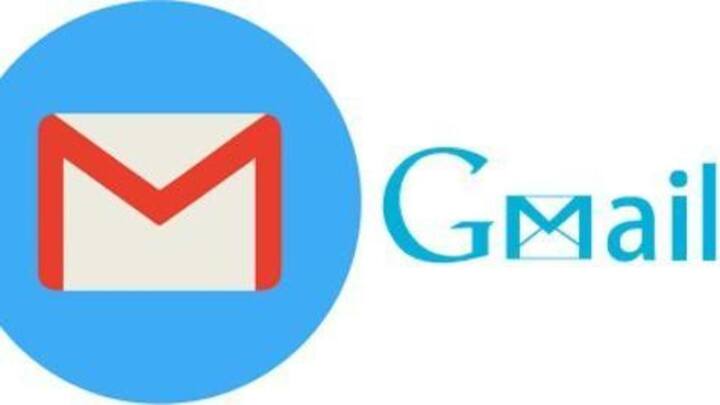 It has been reported that Google is working on a major Gmail redesign for the web. According to new revelations, some of the key features that will be a part of the new Gmail include a self-destruct mode and a confidential mode for the e-mails. Google is expected to officially unveil Gmail 2.0 at the company's developer conference Google I/O 2018 on May 8-10.
Protect your e-mails with passwords
According to reports, the confidential mode will limit what recipients can do with certain e-mails, restricting the ability to copy, forward, download, or print them. Further, in the self-destruct mode, e-mails will automatically disappear after a set period of time. Gmail might also introduce the ability to put passcodes on e-mails, to be generated via SMS, and set an expiration date on sent e-mails.
Snooze e-mails, take them offline
Other features of the new Gmail include the ability to snooze e-mails so that they disappear from the inbox for the time being and reappear after specified hours or days, option to access Google Calendar directly from Gmail, and store e-mails on the computer for offline access. Gmail for web will also feature Smart Replies where algorithmically-generated replies crop up as suggestions to e-mails.
G Suite customers can access the new Gmail early
Google said that the brand new version of Gmail will include "several new features" and a "fresh, clean look." Google's G Suite customers can access the new Gmail, which will be available in the coming weeks, by opting in for an Early Adopter Program.