NewsBytes Briefing: Facebook could enter the dating game, and more
NewsBytes Briefing: Facebook could enter the dating game, and more
Written by
Nachiket Mhatre
Apr 16, 2021, 12:58 am
2 min read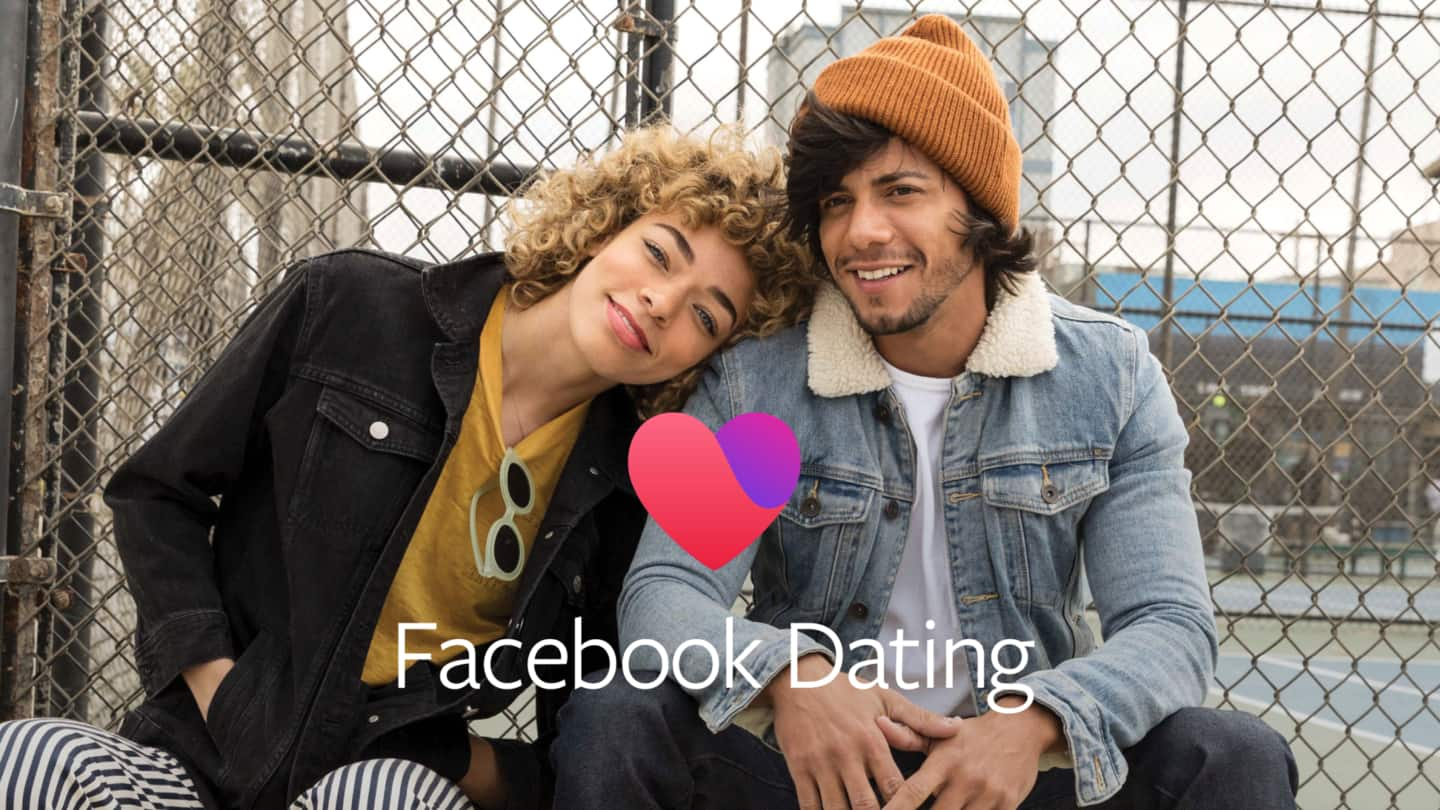 Facebook had already made an abortive attempt at its own dating app back in 2019, but that didn't work out at all. Now, the social media behemoth is trying its hand at video-based speed dating. Titled Sparked, the rumored speed dating app will let people in in increasingly longer video dates until they are comfortable exchanging contact details.
Instagram allows users to disable Likes for mental health reasons
After love comes Likes, or rather Instagram and Facebook users' obsession over the universal metric of narcissism. As it turns out, basing your self-worth on approval of faceless strangers on the internet could be bad for your mental health. Facebook is therefore allowing select Instagram users to disable their Likes counter, but the correct course of action is to uninstall all social media apps.
Telegram finds a way to liberate us from Google's censorship
After love and Likes, we now come to hate. Or as Google likes to call them, hate groups. Google has begun overriding free speech-centric Telegram messaging platform's moderation efforts by banning content on the Android app without its consent. Telegram, in turn, has responded by releasing its APK and instructing users to sideload the app onto their Android phones to escape Google's Orwellian clutches.
Blue Origin slowly inches toward its first manned spaceflight
While Elon Musk's SpaceX has already completed a successful manned mission to the ISS and is preparing for another commercial space mission, Jeff Bezos's Blue Origin is taking baby steps to achieving that goal. Bezos's space company completed a successful test flight of the New Shepard rocket without a hitch. Now there is only one more test before it attempts its first manned mission.
NASA at risk of losing $800 million-worth Mars InSight lander
Even as private space companies achieve success, their government equivalent seems to be faltering. NASA is looking at very real and quite expensive prospect of losing the Mars InSight lander owing to its teething troubles and harsh Martian conditions. The $813.6 million-worth scientific endeavor already suffered from a failed "mole" probe, but a combination of dust storms and freezing conditions could seal its fate.