OPPO's under-screen camera unveiled: Here's how it works
OPPO's under-screen camera unveiled: Here's how it works
Jun 27, 2019, 03:07 pm
2 min read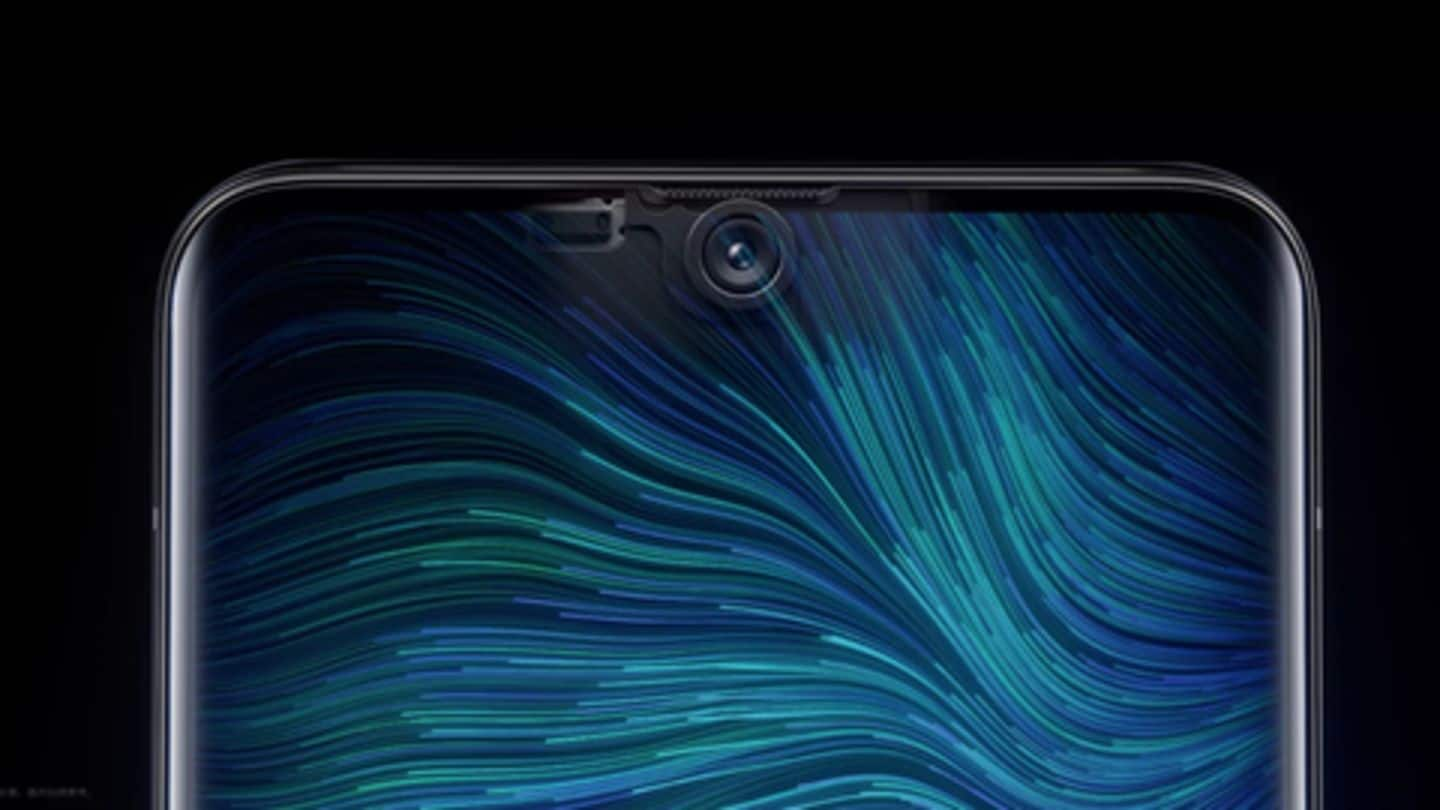 In a bid to offer an all-screen design, smartphone manufacturers have experimented with everything--notches, punch-holes, and even pop-up cameras. And now, what looks to be an ideal replacement to all the clumsy solutions, OPPO has unveiled the world's first Under-Screen Camera technology at MWC Shanghai. Interestingly, the company has also revealed some information about how the technology actually works. Here's all about it.
OPPO's technology uses a customized camera module and transparent display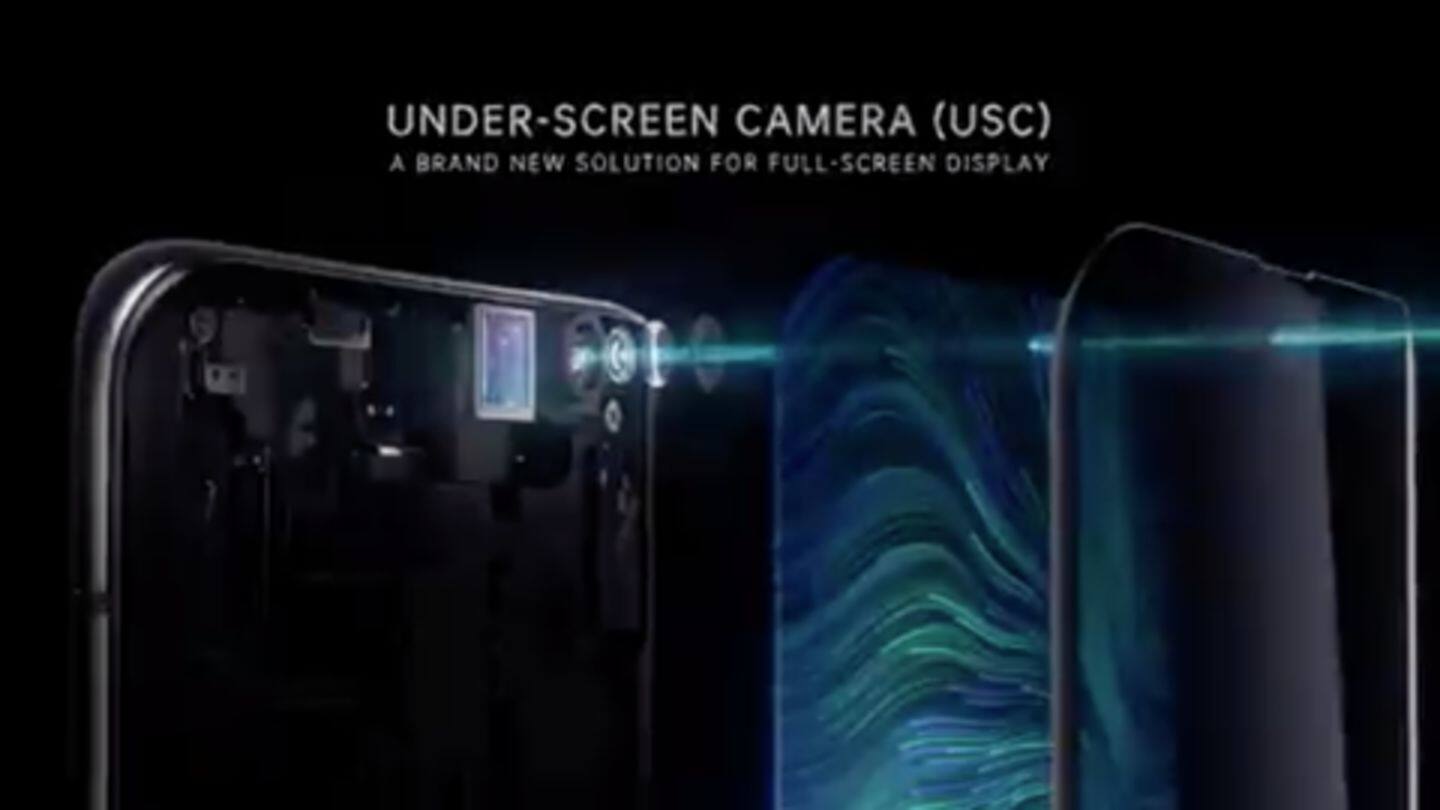 According to OPPO, the Under-Screen Camera (USC) technology uses a "customized camera module that captures more light while leveraging optimized algorithms and AI learning to improve camera performance." The company uses a "highly transparent" display that allows the light to get through the camera. The sensor itself is also larger than other selfie cameras, with a wider aperture lens to capture more light.
OPPO is also using custom zoning control technology for display
Further, OPPO is also using a custom "zoning control" technology for the display that controls the pixels in the area above the camera and helps light to pass through. This designated area works with touch-control and the company notes that display quality won't be compromised.
Notably, OPPO admits concerns of reduced photo image quality
There are some trade-offs with USC technology, and OPPO does acknowledge that putting a camera behind a screen will reduce photo image quality. However, the tech giant says it has developed algorithms to address issues like haze, glare, and color bleeding, claiming that the picture quality is "on par with mainstream devices."
When can we expect the phone with USC?
According to OPPO, it plans to launch a device with an under-screen camera "in the near future." And the fact that this technology is being made ready for mainstream devices, we can't be more happy about our future smartphones.