This start-up will fly your DNA to the Moon
This start-up will fly your DNA to the Moon
Written by
Shubham Sharma
Sep 13, 2019, 04:50 pm
2 min read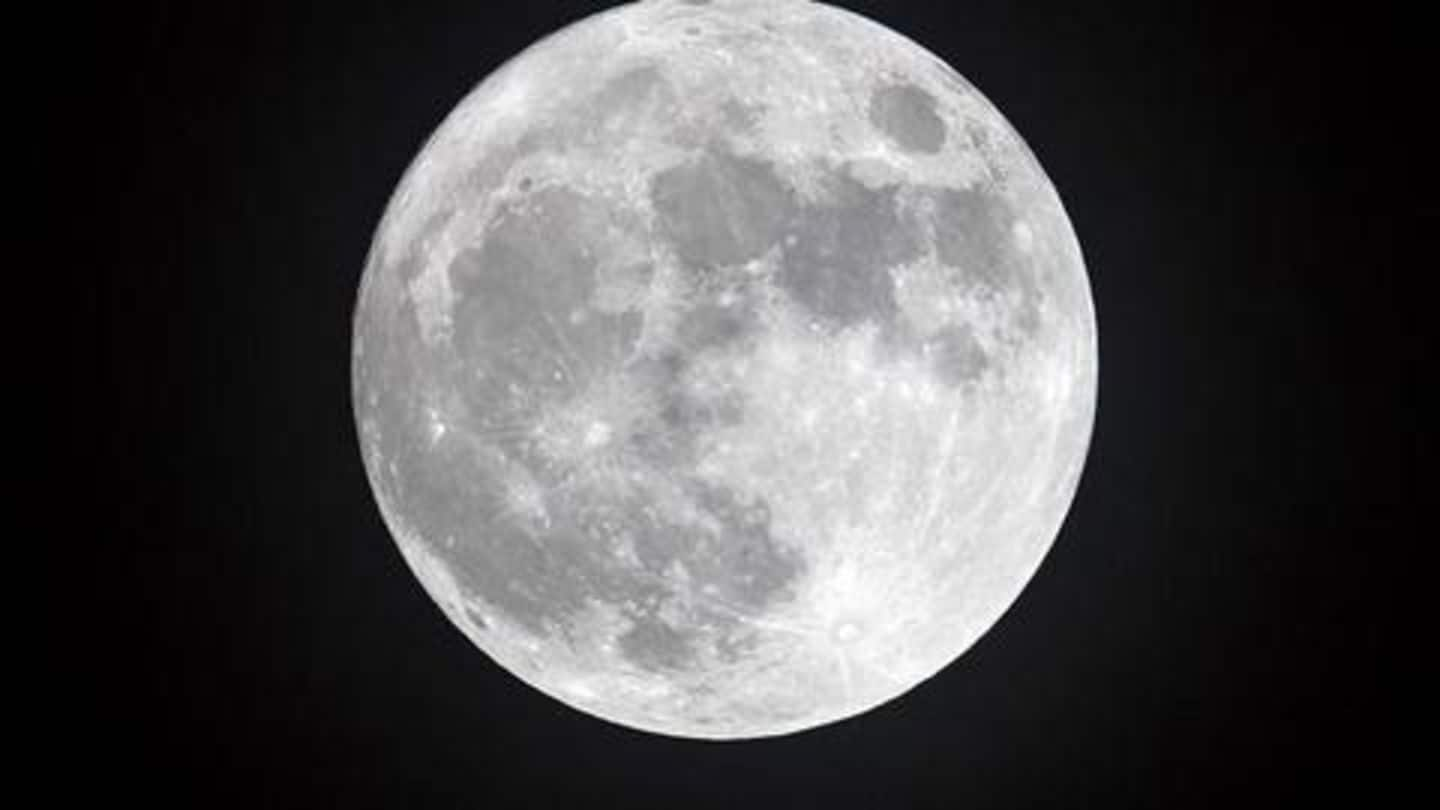 In another weird space project (after space cables and elevators), a company is hoping to fly your DNA to the Moon! Yes, just as India continues the effort to make contact with its silent Chandrayaan-2's Lander, US-based LifeShip is gearing up to launch a mission that would send and preserve DNA extracted from human spit on the lunar surface. Here's all about their goal.
LifeShip and its plan to send spit DNA to Moon
Following the footsteps of NASA, which is sending human names to Mars, LifeShip is hoping to etch the existence of humanity on the Moon. The start-up wants to archive a part of humans for hundreds of thousands of years and will try to do that by collecting saliva from people, extracting their DNA, and sending it to the Moon, IEEE Spectrum reported.
And, it will just charge $99 for this
The cost of sending a human to the Moon revolves around $150 million, but LifeShip will send a part of humanity for just $99. It plans to sell dedicated saliva-collection kits as part of a Kickstarter campaign set to launch soon. The samples collected will eventually go back to LifeShip, where DNA will be extracted and preserved in an 'artificial amber' for lunar flight.
However, no word on flight timeline
The kits will be sold in the coming months, but there is no word on when the artificial amber of human DNA will head to the Moon. Ben Haldeman, the founder of LifeShip, told IEEE Spectrum that the capsule of DNA will go to the Moon as part of a future Arch Mission but denied providing specific details.
On Moon, human DNA will last for a long time
Detailing the mission, Haldeman claimed that once the capsule reaches the Moon, it will be preserved for an incredibly long period of time. "We can't guarantee a million years on the Moon but it should be up there for a while," he said, adding that "it's about archiving life and saving for the future but also...what could happen with this DNA in the future."