Vivo beats competition, showcases Under Display Fingerprint Scanner
Vivo beats competition, showcases Under Display Fingerprint Scanner
Written by
Anish Chakraborty
Jun 29, 2017, 12:03 pm
2 min read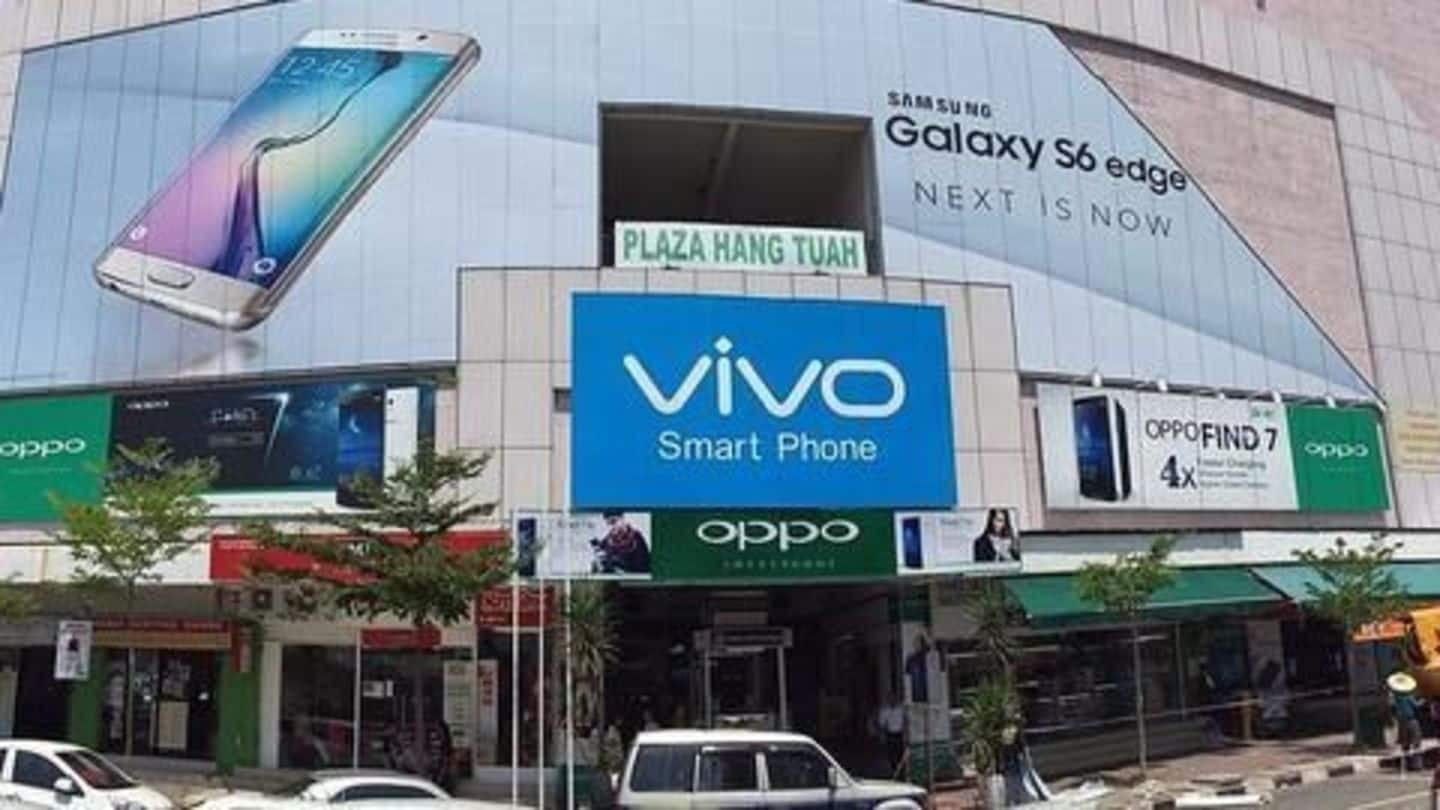 In technology, time is of the utmost importance. If you stall, someone will come and take away the mantle from you. That is what happened with Apple and Samsung, and Vivo made use of it. Vivo has successfully showcased a prototype device that has Under Display Fingerprint Scanning Solution, something that both Samsung and Apple wanted to bring out first. Here's all about it.
What was the tech challenge?
Most of us are now using smartphones that have fingerprint scanners located at the bottom of the screens or at the back of the devices. Additionally, it has always been the challenge for the smartphone makers to make the screen as big as possible. However, since they had to include a fingerprint scanner at the bottom, it took away valuable space from the screen.
A solution to this problem could be achieved if someone could just put the scanner beneath the display. The user would just press the screen and it will get unlocked. Reportedly, Samsung's Galaxy S8 was supposed to have this feature. However, the firm couldn't squeeze it in due to the pressure of its tight releasing schedule and, therefore, the phone didn't have this technology.
It's not Apple or Samsung, its Vivo
Now it is rumored that the 10th-anniversary edition of iPhone will have this technology. Until it's out here, it's just a rumor. Meanwhile, Vivo displayed a prototype that makes use of Qualcomm technology to provide Under Display Fingerprint Scanner at the MWC Shanghai, 2017. Vivo just made itself a part of tech history, something that is usually Apple and Samsung's territory.
The company claims that Vivo's fingerprint sensor will be able to penetrate glass, aluminum, and OLED deeper than any other technology that's present in the market. Also, it will not be affected by wet fingers or sweat marks. The firm is now envisioning smartphones with "true full-screen display and an integrated unibody and mechanical waterproofing design". The next leap for smartphones is here.