You can soon watch YouTube videos within WhatsApp directly!
Last updated on
Nov 17, 2017, 05:28 pm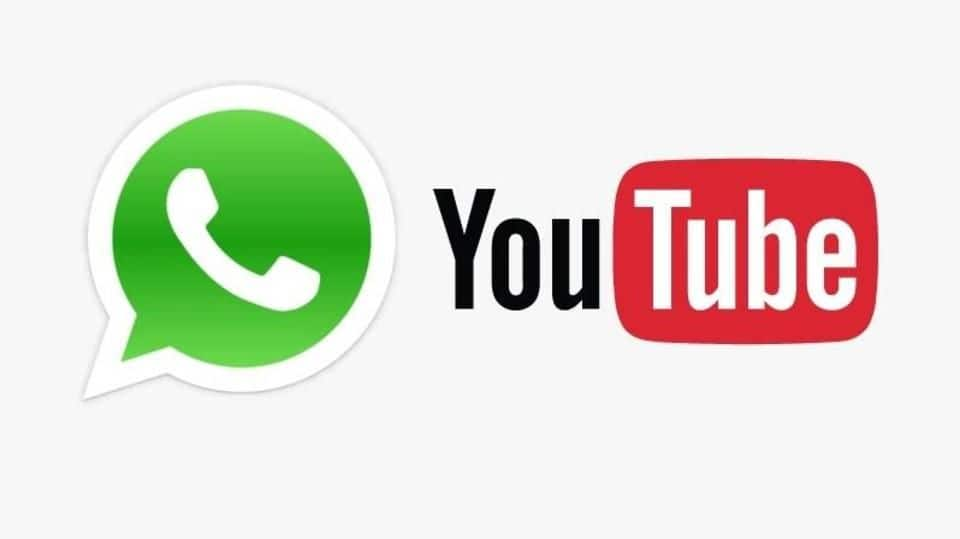 WhatsApp is reportedly working on integrating a feature to watch YouTube videos right within its app, offering a seamless viewing experience. Clicking on YouTube links on WhatsApp usually redirects the user to the on-device YouTube app or the default browser. This could soon change as WhatsApp wants to make it possible for users to watch YouTube videos without even leaving the app. Know more!
WhatsApp experimenting with YouTube integration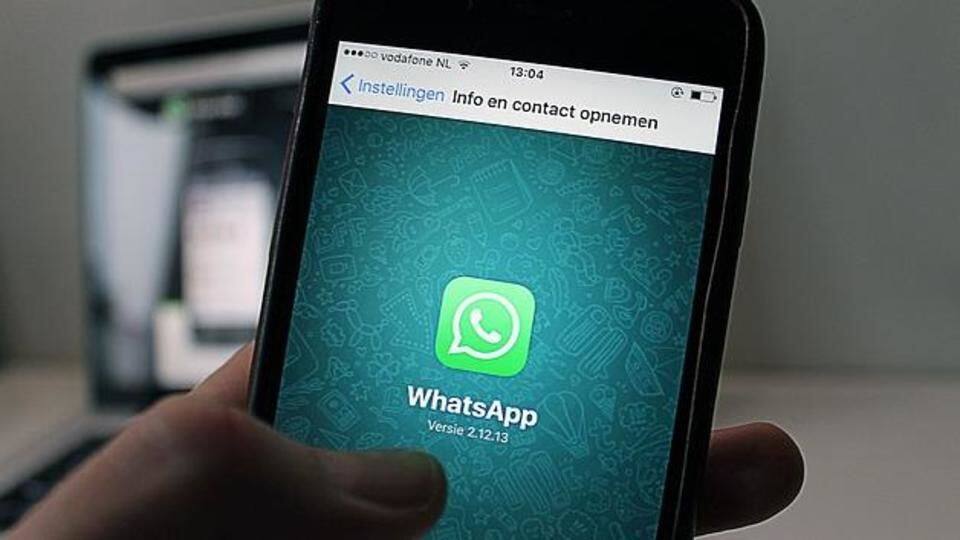 According to popular tipster WABetaInfo, which covers WhatsApp's features and developments, the messenger app is working extensively on integrating YouTube into its platform. The latest WhatsApp update on AppStore reportedly includes an encrypted code that hints at improved video playback functionality. The code suggests YouTube videos can be played on WhatsApp and users can even continue watching videos while navigating around the app.
Hidden code unearthed by WABetaInfo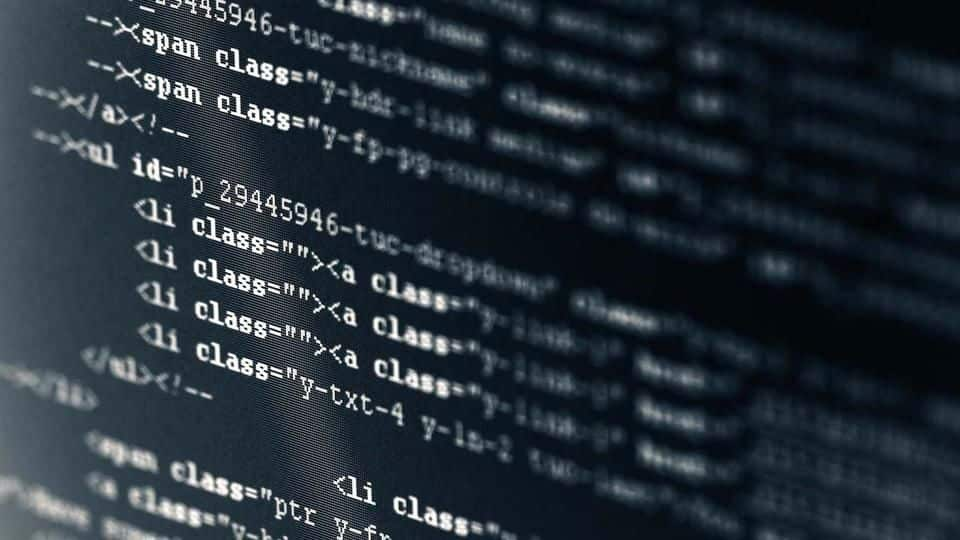 WABetaInfo's report suggests WhatsApp seems to be using the "picture-in-picture" functionality, which was introduced by Apple in iOS 9, for integrating the in-app YouTube playback feature. The encrypted code in the latest WhatsApp version 2.17.40 (on AppStore) was discovered by WABetaInfo, which says users can pinch on the YouTube video within the chat window to expand it or open it in the full screen.
Feature could be compatible only with iOS devices
WhatsApp has so far not revealed any details about the YouTube integration feature. The updates shared by WABetaInfo are about the iOS version of WhatsApp on iPhones. As of now, there's no word about this in-app YouTube feature for Android and Windows mobile platforms.
Expect changes as feature is still under development: WABetaInfo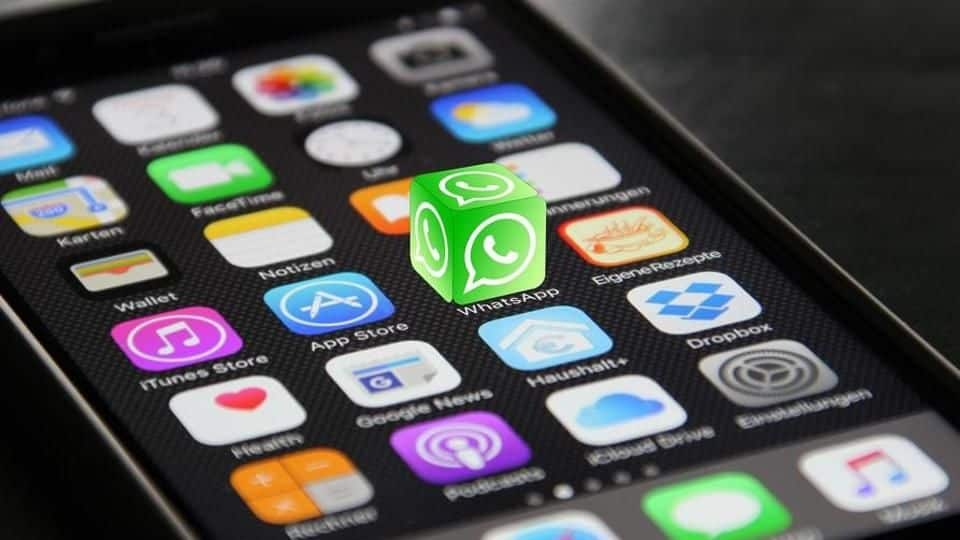 The picture-in-picture mode allows videos to be moved around the app so that they don't block the text below. However, Apple introduced a new YouTube playback feature in iOS 10, which lets users see video previews inside their thumbnails. As of now, it is unclear when WhatsApp will actually roll out its own version of the picture-in-picture functionality to the messaging app.
Feature would be enabled through an update
WABetaInfo said that the in-app YouTube integration "is not a feature that will be remotely enabled" by WhatsApp and added that the feature would instead be "enabled with a new WhatsApp update on the AppStore" once it is ready.
Series of new features on WhatsApp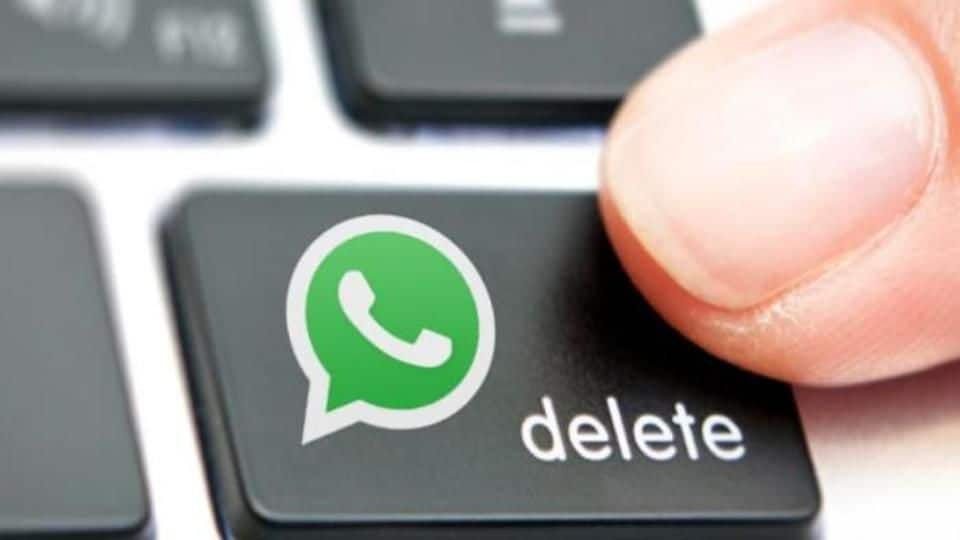 WhatsApp has been on a roll lately, as it has been launching new features almost every week to make the experience much better for its over 1.3-billion users. WABetaInfo's report comes after the Facebook-owned messaging app introduced the "Delete for Everyone" feature to recall sent messages within seven minutes (however, you can delete messages after seven minutes by changing devices time in settings).