Xiaomi blames coronavirus outbreak for slowed Android updates
Xiaomi blames coronavirus outbreak for slowed Android updates
Written by
Shubham Sharma
Feb 28, 2020, 03:46 pm
2 min read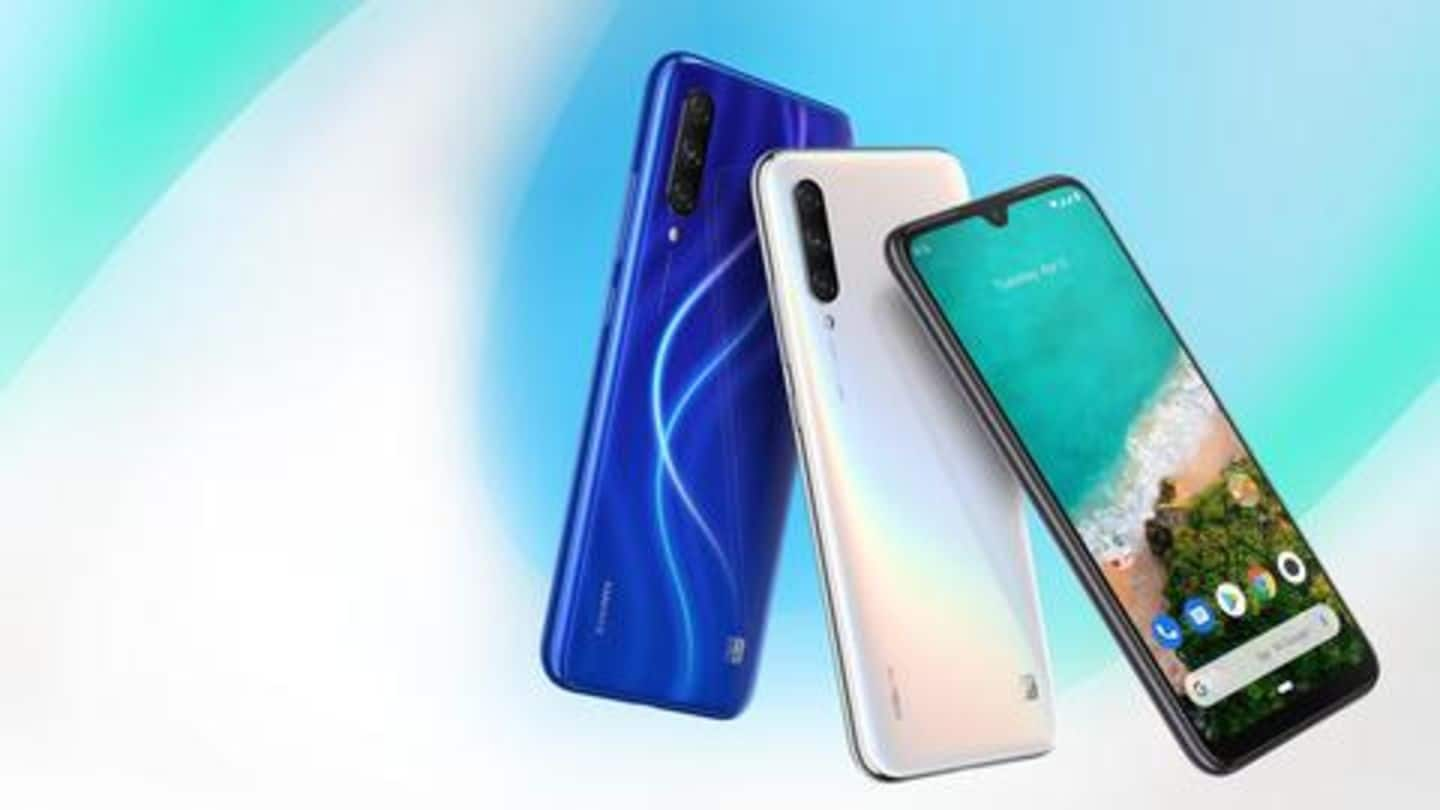 As the global tech industry continues to bear the impact of coronavirus, Xiaomi is blaming the deadly outbreak for delayed smartphone updates. The brand lead for the Chinese giant recently took to Twitter to announce that the spread of the novel virus has affected the company's ability to update at least one model, the Mi A3, on time. Here's all about it.
Mi A3 was scheduled to get Android 10 mid-February
Xiaomi was scheduled to release Android 10 for Mi A3, an Android One smartphone, some time in mid-February. The release was one of the biggest selling points of the device, but it's already the end of the month and there is no sign of the update. This has infuriated Xiaomi users, prompting many of them to call out the company for the delay.
A few days ago, Sumit Sonal, Xiaomi India brand lead, responded to the complaints while shifting the blame on coronavirus. "A lot of you have reached out to us regarding the pending Android 10 update on Mi A3," he said, adding that "the update was scheduled for mid-February but has been delayed because of the extended shutdown due to the global outbreak of coronavirus."
Human life topmost priority, Sonal emphasized
In the same statement, Sonal added that business is critical for Xiaomi but "the value of human life is the topmost priority." The remark comes as several international factories, offices, and stores remain shut to keep their employees healthy and help them avoid those who may have contracted the dangerous virus. Google, Apple, and Starbucks have already closed their offices temporarily in the region.
So, when to expect Mi A3 update?
Right now, there is no fixed rollout timeline about the update. However, Sonal says that the company is "working towards getting the final certification on the update and will communicate the rollout plan very soon."
Other updates also likely to be affected
While Sonal's comments only pertain to Mi A3 update, there is a good chance that updates in development for other phones might also be affected by coronavirus outbreak. However, many people are not convinced by Xiaomi's answer; they say that the company had no problems in launching new phones and MIUI, and is using the outbreak as an excuse for being late.
Here's a tweet from one of the customers
Buuuuullshiiiiiiit !!!! When you're late #COVID_2019 is an excuse ? But to release new phones and products, no problems ! And it's not like we're suppose to have this update 6 month ago !

Even with an official statement you deserve lie... Like @manukumarjain #mia3

— Yano 213 (@Yano213) February 26, 2020