Harmanpreet Kaur tests positive for COVID-19
Harmanpreet Kaur tests positive for COVID-19
Mar 30, 2021, 12:23 pm
3 min read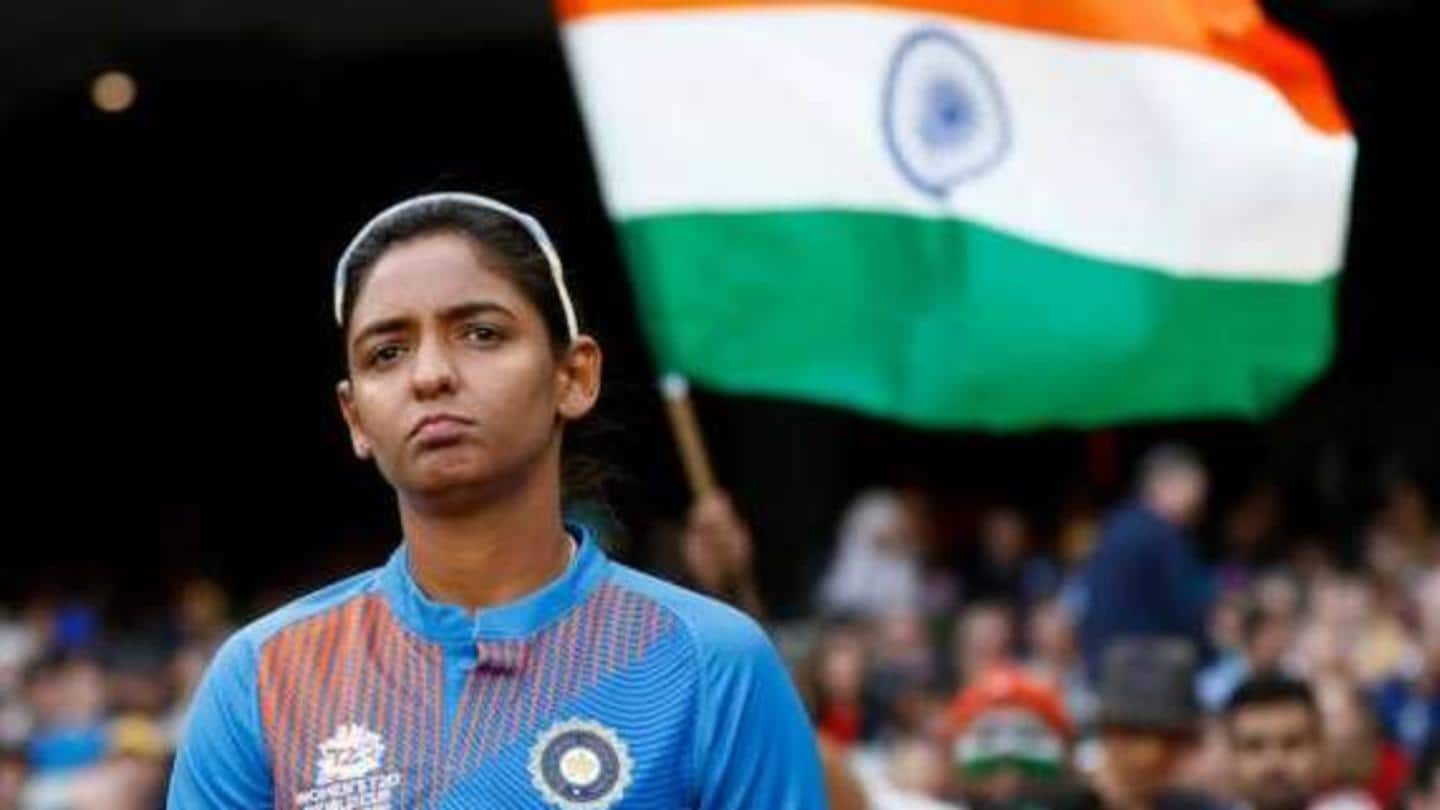 The Indian women's T20I team captain Harmanpreet Kaur has tested positive for COVID-19 and is experiencing mild symptoms. Kaur, who did not play in the T20I series against South Africa in Lucknow after injuring herself in the fifth ODI on March 17, got herself tested on Monday after developing a mild fever.
She is self isolating at home: Source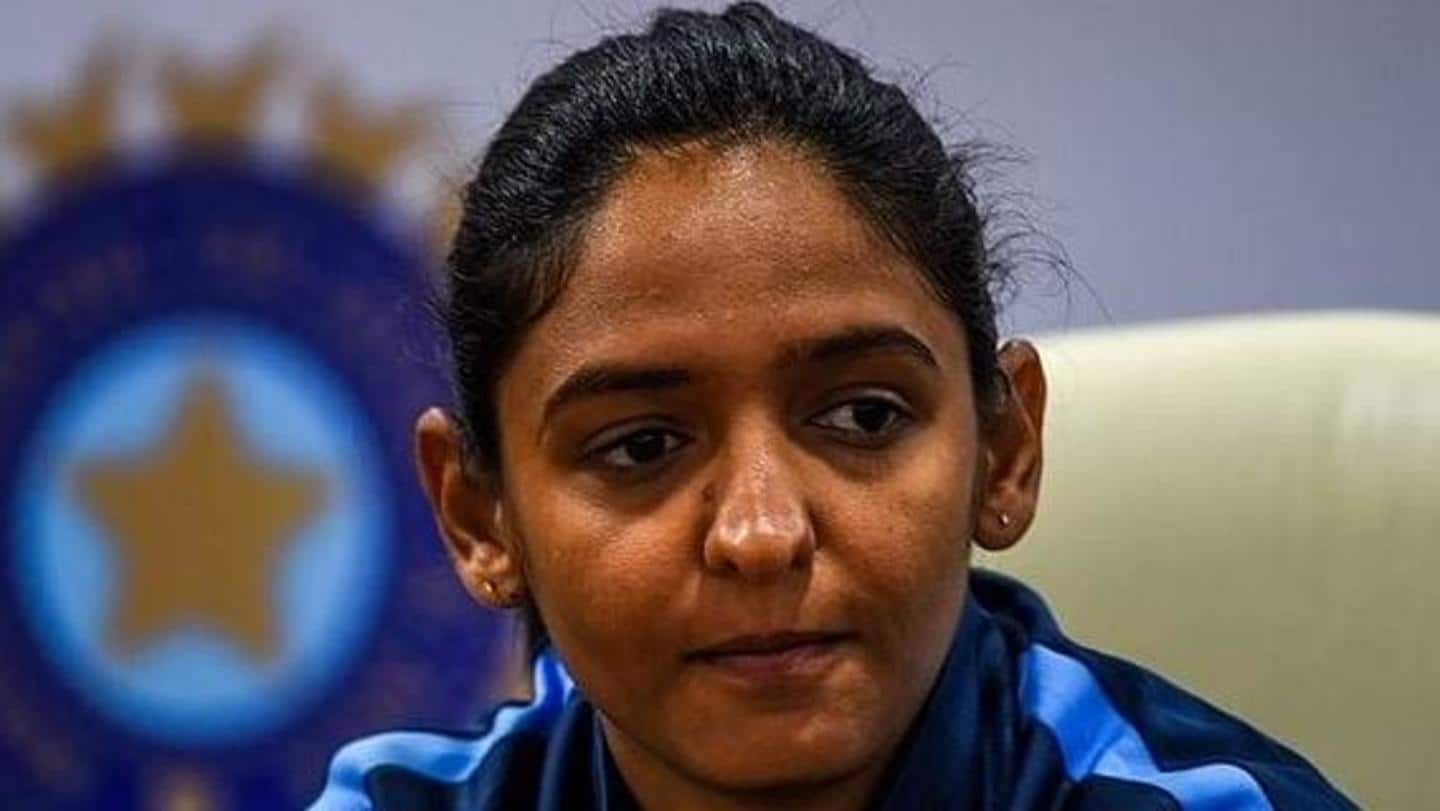 "She is self-isolating at home. She got tested yesterday and the report came positive today morning. She had a mild fever for four days so thought it was best to get tested," a source close to the player told PTI. "She is doing fine otherwise and should recover soon," the source added.
Kaur probably got infected after the South Africa series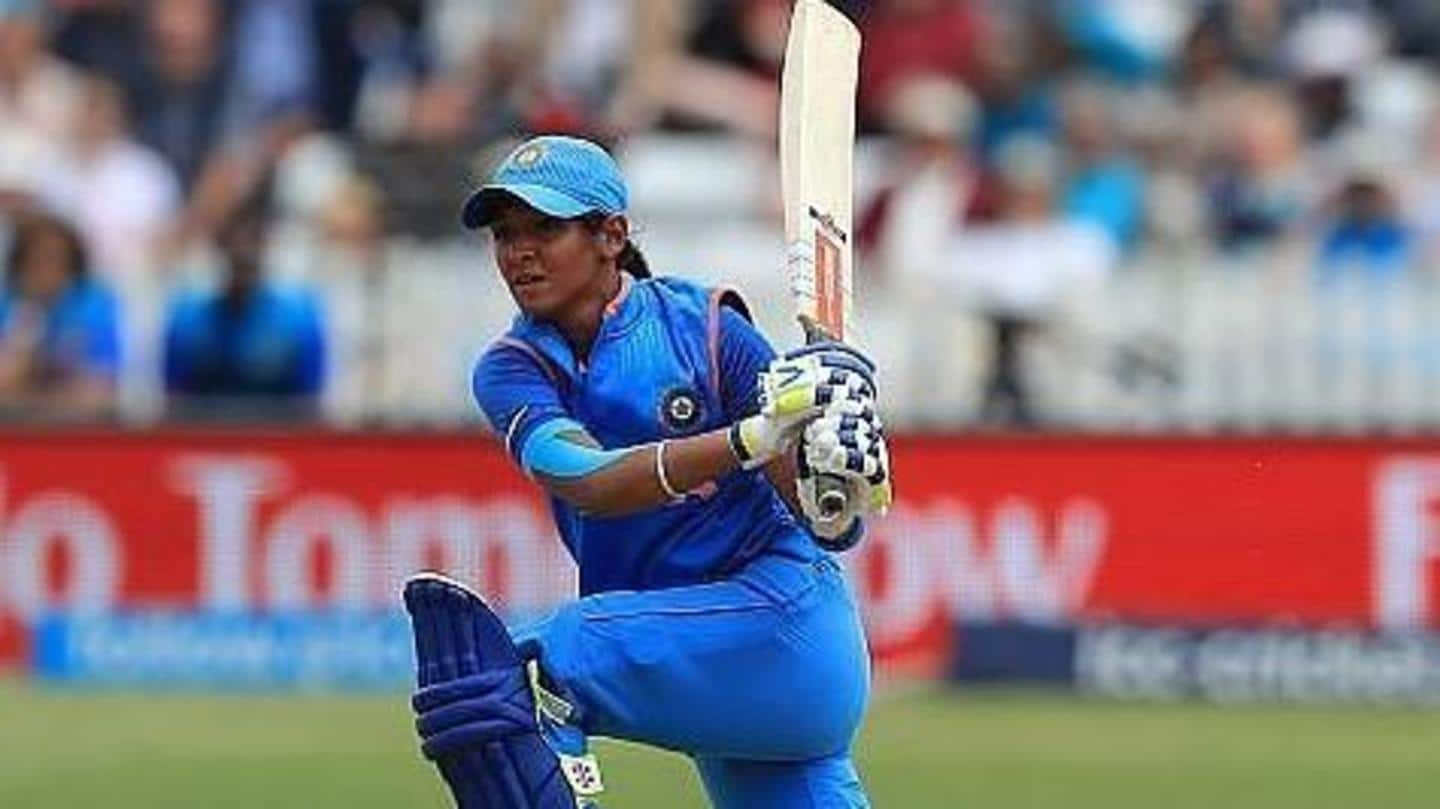 "She was getting tested regularly during the South Africa series so she must have caught the virus after that only," the source said. Kaur had shown decent form in the ODIs scoring a half-century and a 40. India, which returned to international cricket after 12 months, lost both the ODI and T20I series.
Irfan Pathan has also tested positive for COVID-19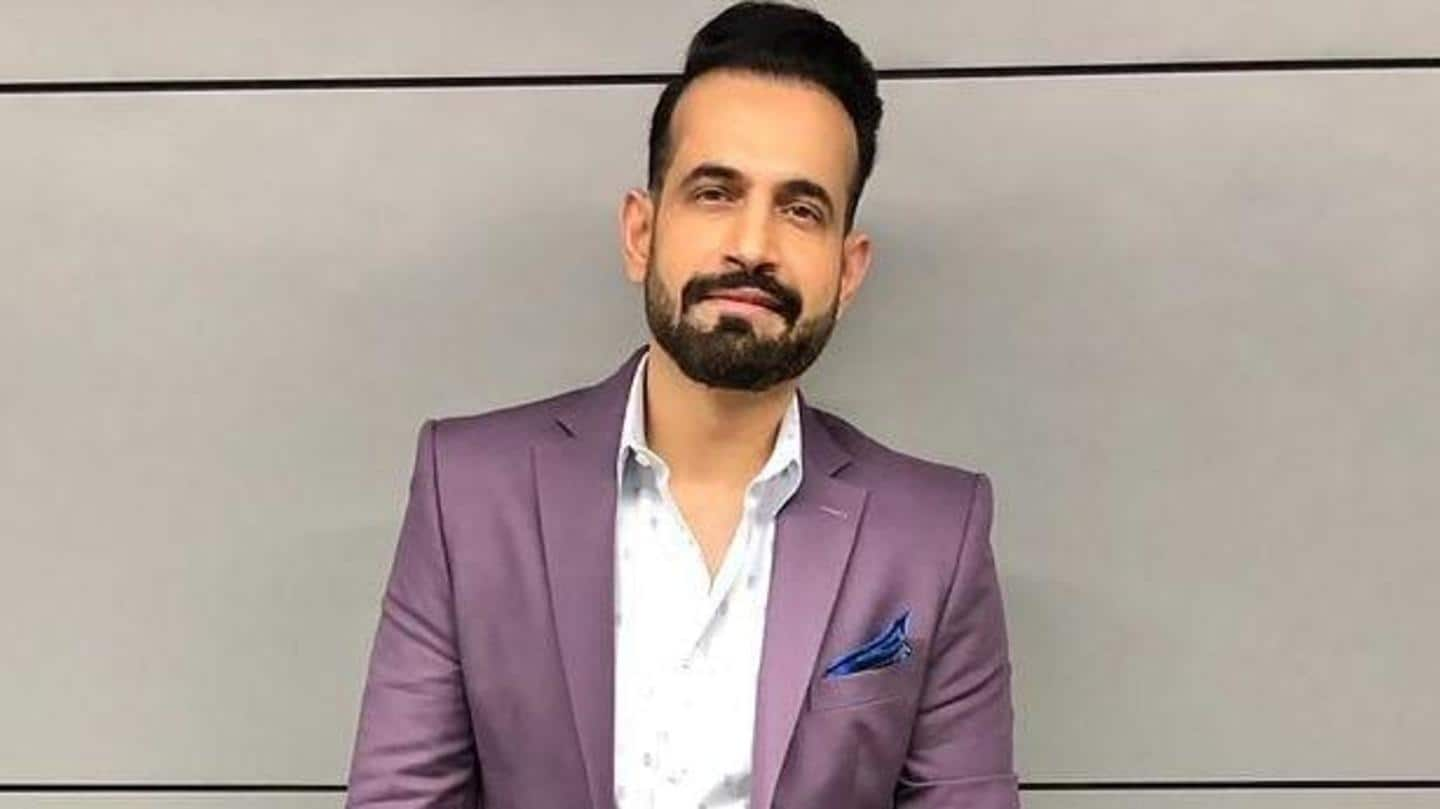 Meanwhile, former all-rounder cricketer Irfan Pathan tested positive for COVID-19 on Monday evening. He has become the fourth ex-India player from the India Legends side, which featured in the Road Safety World Series in Raipur in March, to test COVID-19 positive. His brother Yusuf Pathan had also tested positive after playing for the India Legends in Raipur.
I am asymptomatic and have isolated myself at home: Irfan
"I have tested positive for COVID-19 with no symptoms and have isolated myself and quarantined at home. I would request those who came in contact with me in the recent past to please get themselves tested," Irfan said in a tweet.
Here is what Irfan Pathan tweeted
Sachin Tendulkar and S. Badrinath had also tested positive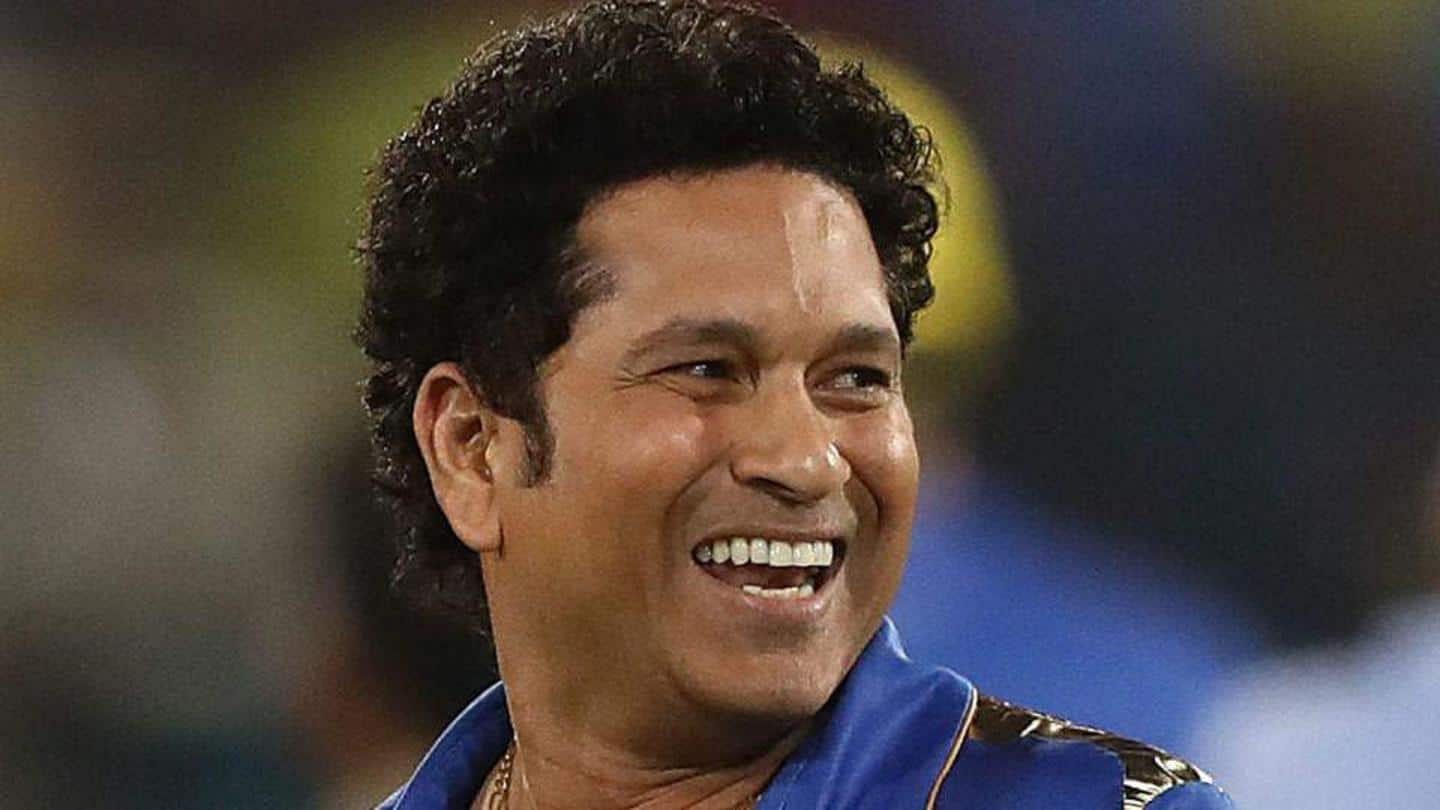 Irfan was part of the India Legends squad along with Sachin Tendulkar who also tested COVID-19 positive with mild symptoms. Middle-order batsman Subramaniam Badrinath who was there with the rest of the squad had also tested positive for the infection. The Road Safety World Series was a T20 tournament that featured former cricketers from six teams from around the world.
Three Indian shuttlers tested positive ahead of All England Championship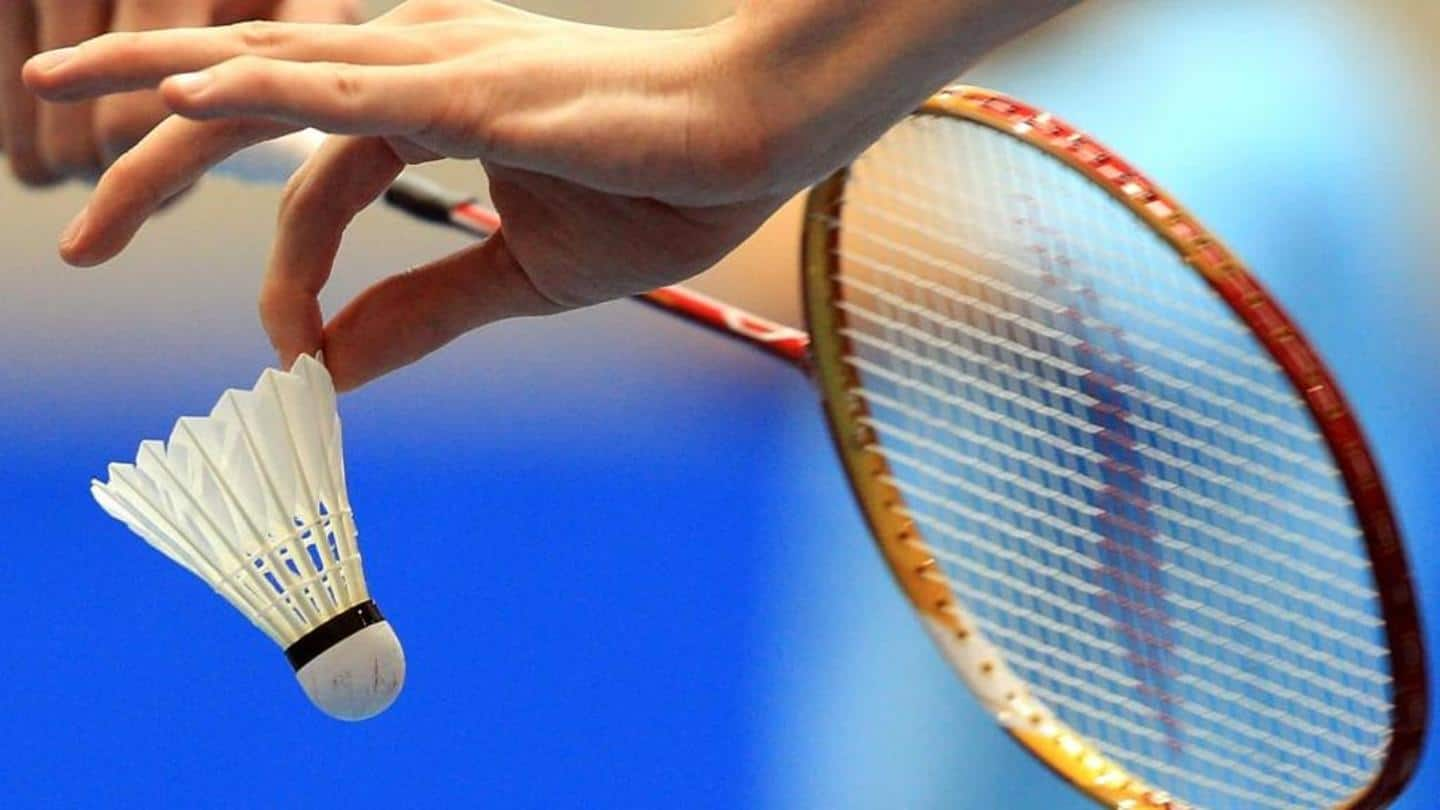 Separately, Indian footballer Sunil Chhetri also tested COVID-19 positive on March 11 and posted about it on Twitter. However, he has recovered from the infection and has resumed training. Three Indian badminton players had tested positive for COVID-19 ahead of the All England Championship earlier this month. A support staff member had also tested positive.