Pakistan bans Jamaat-ud-Dawa's media coverage
Pakistan bans Jamaat-ud-Dawa's media coverage
Written by
Vaneet Randhawa
Nov 03, 2015, 03:32 pm
2 min read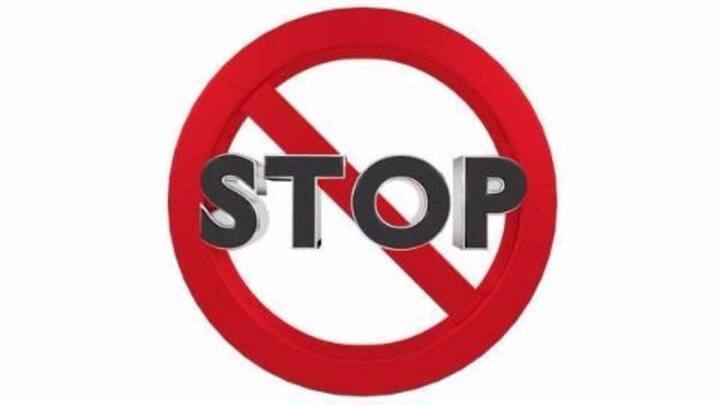 Jamaat-ud-Dawa (JuD) will no longer get media coverage according to the new law passed in Pakistan. This also applies to social networking and internet restrictions The ban was imposed as a part of the crackdown on terrorism. Pakistan's Interior ministry enforced this embargo under the National Action Plan (NAP) on the "media coverage of Jamaat-ud-Dawa, Falah-e-Insaniyat (FIF) and Lashkar-e-Taiba (LeT)".
In 2008, the UN declared that Jamaat-ud-Dawah (JuD) was a terror organisation and also specifically designated Hafiz Saeed as a terrorist. Additionally even America put a bounty of $10 million Saeed's head and directed Pakistan to restrict his movement and hate speeches in the country. Hafiz Saeed was the mastermind behind the 2008 Mumbai terror attack where 166 people were killed.
In Pakistan, Afghanistan-based dreaded Haqqani network and Hafiz Saeed's Jamaat-ud-Dawah (JuD) - the organisation behind the Mumbai attack mastermind Hafiz Saeed-led and are not banned. They get media coverage which is used by these organisations for "spewing venom against India and the US." India has been pushing Pakistan to take strict action against Saeed and ban the media coverage that he gets.
Pakistan's National Action Plan to check terror
Pakistan initiated the National Action Plan to fight terrorism in Pakistan. Under this plan, the government imposed a crackdown on "hate-speech", and decided to incriminate "newspapers, magazines contributing to the spread of such speech." Moreover, electronic and print media would not be permitted to give any coverage to terrorists. Internet and social media will also not be provided to terrorist outfits.
Peshawar attack forces Pakistan to take action
The National Action Plan was initiated after the Peshawar school attack in Pakistan on 16 December 2014, in which 7 seven Tehrik-i-Taliban men killed 132 children.
Pak-US talks hint towards media ban on LeT
On 23 October 2015, Pakistan PM Nawaz Sharif and US President Barack Obama issued a joint statement underlining Pakistan's decision to counter terror and work to ban terrorist propaganda. Pakistan pledged to take "effective action against United Nations-designated terrorist individuals and entities" which included LeT and its affiliates. India had been pressing for Pakistan to ban terrorist media-coverage.
Pakistan admits JuD a part of LeT
Banning media coverage of Saeed, Pakistan for the first time admitted that Saeed's outfit was a part of the Lashkar wing.