Articles about Sri Lankan Government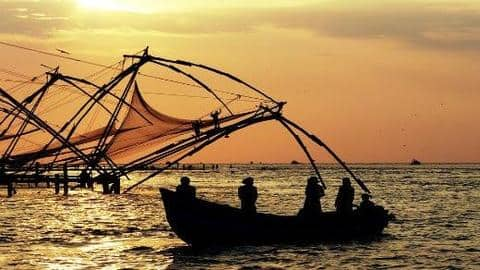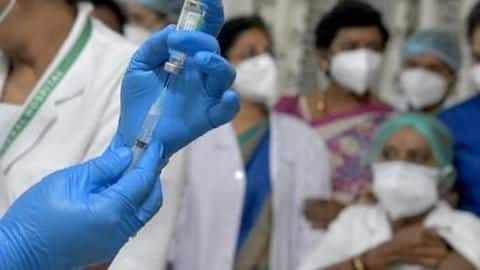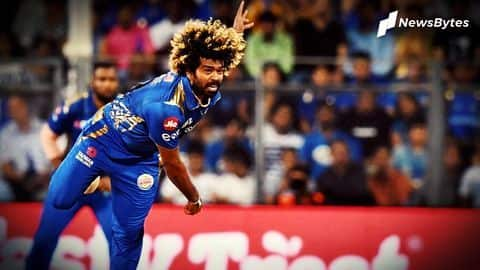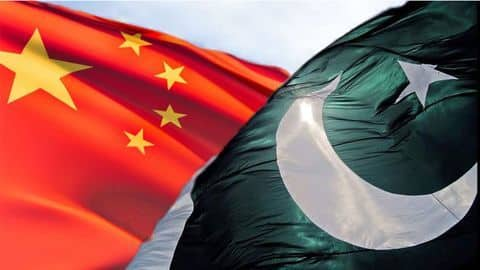 US demands transparency over Chinese debt on Pakistan
The US is demanding transparency over China's debt on Pakistan, Under Secretary of Treasury for International Affairs David Malpass told lawmakers during a Congressional hearing, amid concerns that Islamabad is seeking a multibillion-dollar bailout package from IMF to pay back Chinese creditors.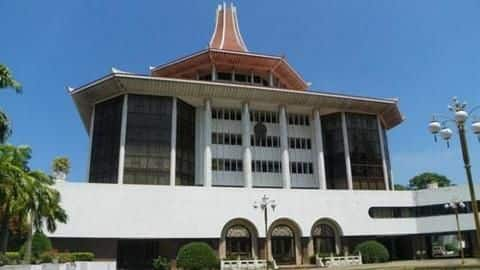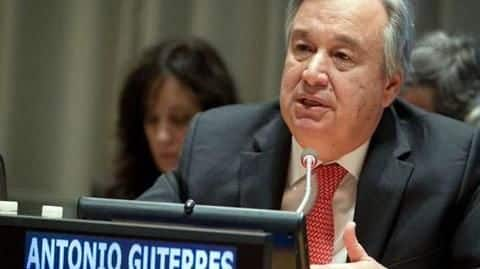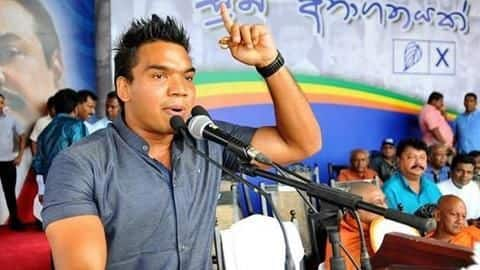 Long-held Tamil prisoners may be released soon: Rajapaksa's son
Sri Lankan Prime Minister Mahinda Rajapaksa's legislator son Namal today indicated that the long-held demand of the Tamil minority community to release all Tamil prisoners in the country may be fulfilled soon, a move aimed at persuading the Tamil legislators to support Rajapaksa.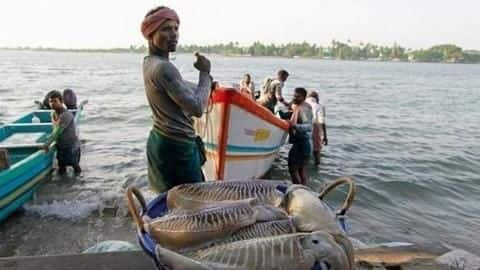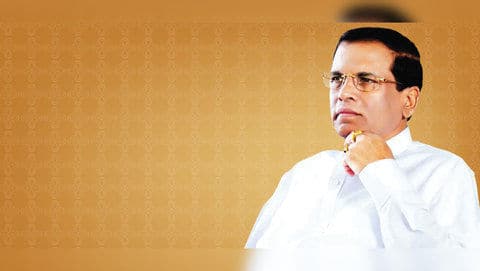 Sri Lanka lifts state of emergency
Sri Lanka President Maithripala Sirisena announced that he is bringing an end to the nationwide state of emergency which has been in place since the 6th of March.