US: Democrats unveil two articles of impeachment against President Trump
US: Democrats unveil two articles of impeachment against President Trump
Written by
Ramya Patelkhana
Dec 11, 2019, 12:58 am
2 min read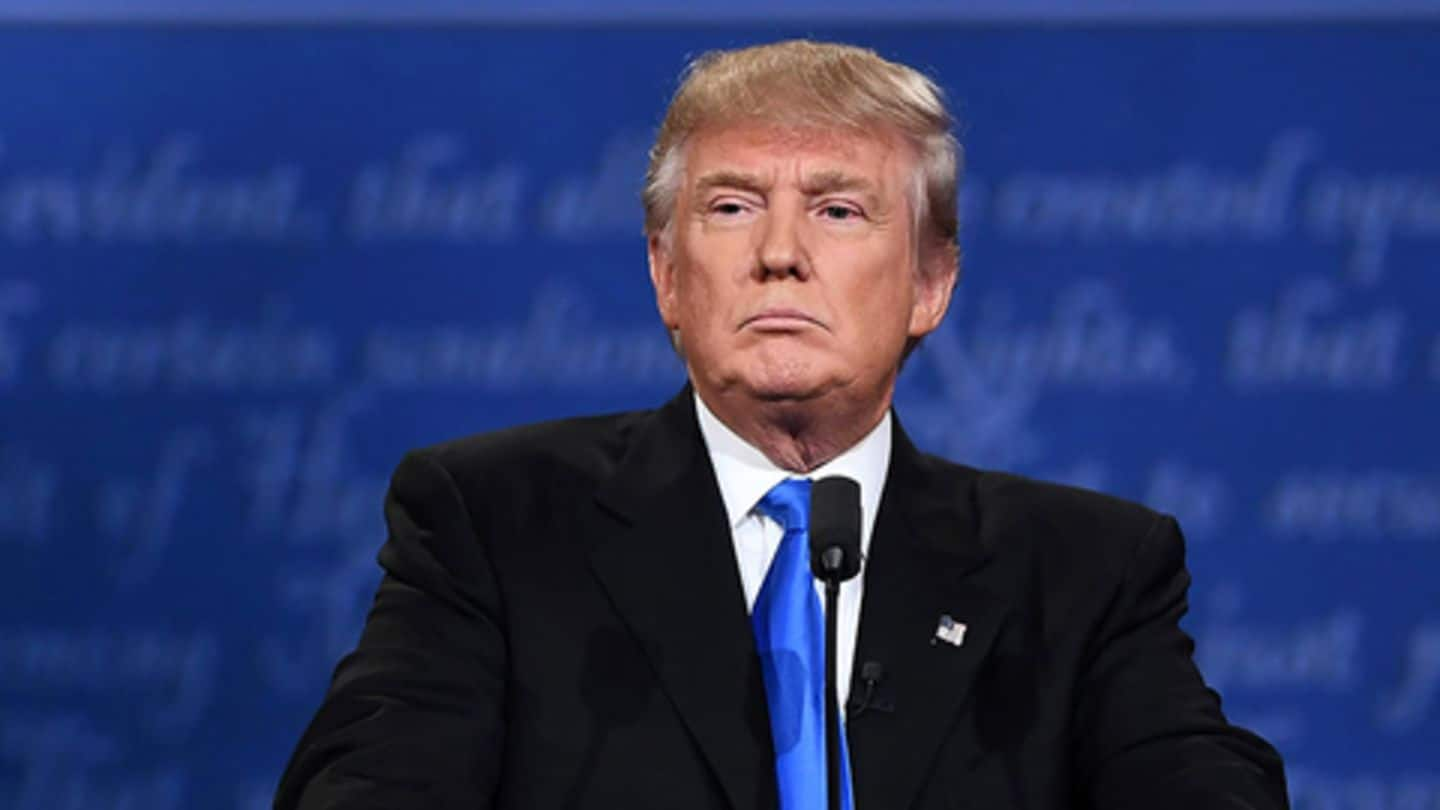 House Democrats on Tuesday unveiled two articles of impeachment against US President Donald Trump, one for the abuse of power of his office and a second for the obstruction of Congress. He is alleged to have abused his office to pressurize Ukraine to interfere in the 2020 US presidential election to investigate his rivals for personal and political gains. Here are more details.
Trump deserves to be removed, say Democrats
Democratic leaders had accused Trump of putting national security at risk when he pressurized Ukraine to investigate his political rivals, including Joe Biden of the Democratic Party. Democrats have announced the two impeachment articles against Trump after weeks of arguing there is evidence against him of abusing his office. They said that the US President deserves to be removed.
Formal impeachment inquiry launched on September 24
House Speaker Nancy Pelosi had launched the formal impeachment inquiry into Trump on September 24 after a whistleblower revealed that the US President had asked his Ukrainian counterpart, Volodymyr Zelensky, to probe former Vice-President Biden and his family. Trump is accused by the Democrats of withholding military aid to Ukraine, sought to combat Russian military aggression, for political gains.
Trump asked Zelensky to probe Biden, says White House transcript
The impeachment articles against the US President come after months of investigation by the House into Trump's dealings with Ukraine. A rough transcript released by the White House also reportedly revealed that Trump had asked Zelensky to probe Biden.
Trump attempted to conceal evidence from Congress: House Judiciary Chairman
"Throughout this inquiry, he (Trump) has attempted to conceal the evidence from Congress and...the American people," said House Judiciary Chairman Jerrold Nadler. "Our president holds the ultimate public trust. When he betrays that trust and puts himself before country, he endangers the Constitution, he endangers our democracy, and he endangers our national security," he added, speaking about Trump's alleged pressure campaign on Ukraine.
Fourth US President in history to face impeachment
Trump is reportedly the fourth US President in history to face impeachment. If the two charges leveled against him are approved by the House of Representatives in a vote, which is expected to be held next week, he will become the third US President to be impeached and put on trial in the Senate.