Trump scores huge legislative victory, Congress passes sweeping tax reforms
Last updated on
Dec 20, 2017, 01:29 pm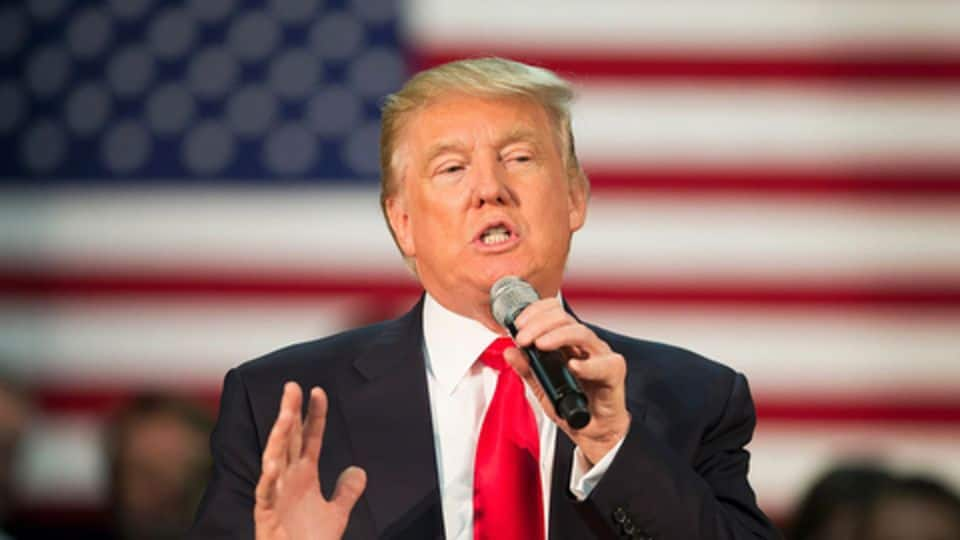 The Republican-controlled Congress has passed the most sweeping US tax system overhaul in over three decades. The House of Representatives passed the legislation comfortably on Tuesday. The Senate also narrowly passed the bill. The bill will undergo a final House vote on Wednesday over a procedural issue before being signed into law by President Trump. The bill's passage marks Trump's first major legislative victory.
What the tax bill entails?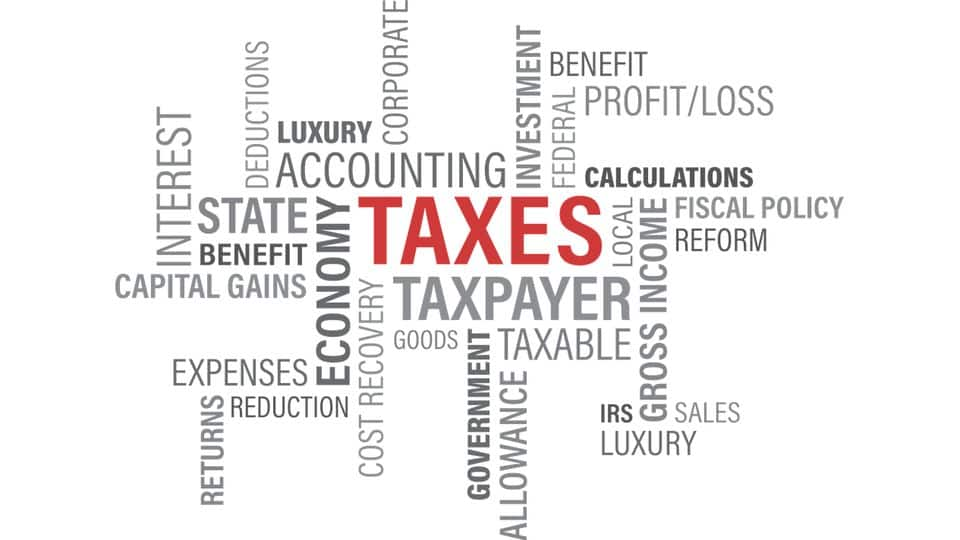 The bill will permanently cut the tax rate for large corporations from 35% to 21%. It greatly reduces taxes paid by the wealthiest Americans while those coming under lower income brackets would experience smaller reductions. The tax plan also lowers inheritance tax and expands child tax credits. The plan would add $1.4 trillion to the US' current $20 trillion national debt.
Tax reform legislation comfortably passed by House
On Tuesday, the House voted 227-203 in favor of the bill. 12 Republicans and all Democratic House members opposed the tax bill. Speaker Paul Ryan, who is a Republican, said: "Today we are giving the people of this country their money back. This is their money after all!" The bill was touted by Trump as a "Christmas gift" for Americans.
Bill narrowly passes in Senate amid protests
US Vice-President Mike Pence presided over the Senate vote. "On this vote the ayes are 51, the nays are 48. The Tax Cuts and Jobs Act is passed," he said. Just before Pence announced the final tally, protesters shouted "kill the bill, don't kill us" from the Senate's public gallery. The protesters were escorted out. The bill was again passed along party lines.
Democrats condemn "awful" legislation
Senate Democratic leader Chuck Schumer condemned the "awful" legislation and said Republicans would pay the price in the 2018 mid-term elections. Democratic Senator Bernie Sanders called it an "utter disgrace." Democrats believe the legislation would increase US debt and benefit only the nation's super-rich. Republicans argue that the tax cuts for big corporations, small businesses and individuals would help boost employment and the economy.