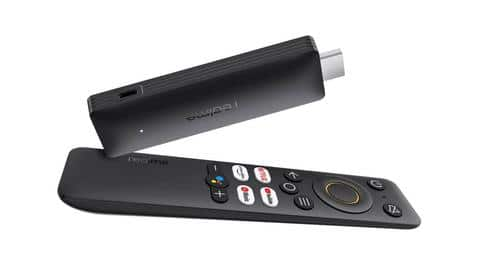 Realme 4K Google TV Stick review: Makes older TVs smarter
Smart TVs have truly evolved only over the past couple of years, thanks to platforms like Android TV 9 (or newer) or Amazon's Fire OS. Tizen and WebOS aren't too bad either, but are limited to Samsung and LG models respectively. If you already have a smart TV running either of those platforms, this product is not for you. However, if you bought one prior to that, chances are it is either non-smart or based on an older platform like AOSP or Linux.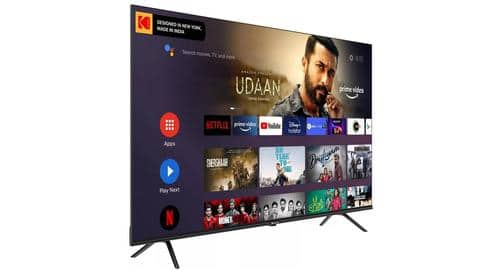 Kodak 43-CA-Pro smart TV review: Good budget 4K Android TV
Kodak has a wide range of smart TVs in India mainly catering to the entry-level segment. While they generally offer reasonable performance and features for the price, they aren't at the same level as TVs from Xiaomi or Hisense. Their flagship CA series has been a different kettle of fish though that manages to click a lot more boxes and offers much better performance.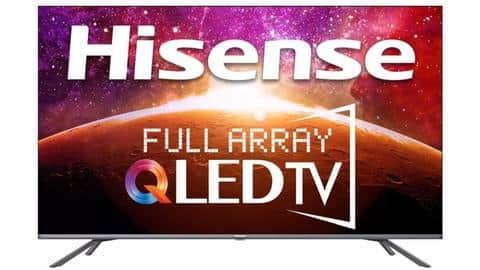 Hisense 55U6G QLED TV review: Solid choice under Rs. 60,000
Samsung has been at the forefront of QLED TVs since the inception of the technology, but other brands have jumped on to the bandwagon over the past couple of years. And of course, most of the competing products have been a lot more affordable with the exception of OnePlus' first maybe.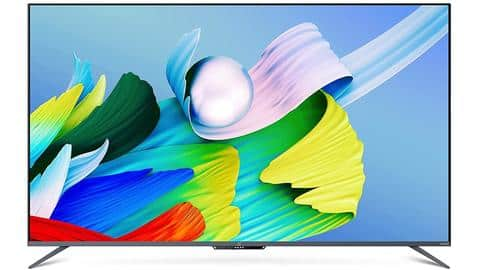 OnePlus TV 50 U1S Review: Impressive performance and features
OnePlus has established itself as a front runner in the midrange to high-end smartphones segment. It hopes to do that in the smart TV category too. The company's foray into the premium TV segment wasn't as successful as they would have liked, and since then have aimed at a more lucrative midrange TV segment. Their new U1S series is the next iteration of the U1 series released last year and brings forth some interesting features to the table.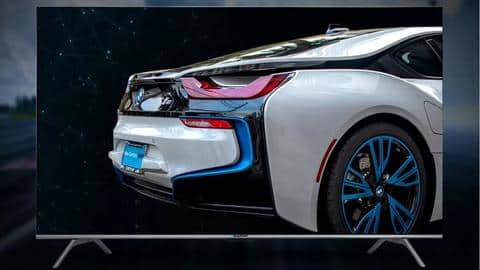 Blaupunkt Cybersound 50CSA7007 Smart TV Review: Impressive sound and picture
Popular German electronics brand Blaupunkt has recently re-entered the Smart TV space in India via collaboration with Indian TV maker Super Plastronics Pvt. Ltd., which also happens to have the brand licenses for Thomson and Kodak TVs. The Cybersound series of TVs promise a good mix of picture quality and sound, thanks to Blaupunkt's expertise in the audio department.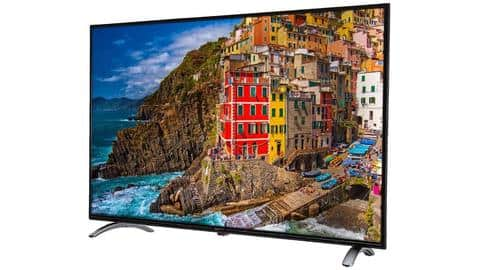 AmazonBasics 55-inch 4K Fire TV Review: An impressive Android alternative
Right from the days before the advent of certified Android TV OS, Amazon's Fire OS has been the platform of choice for consuming different OTT services because of its neat user interface and high quality output. Even today, it remains closer to the top of the food chain, thanks to the Amazon Fire TV Stick line-up, with its 4K variant among the best around. Not too long ago, smart TVs based on Fire OS started arriving in India, but most of them were Full HD TVs at best, when the platform was fully capable of delivering Ultra HD HDR content.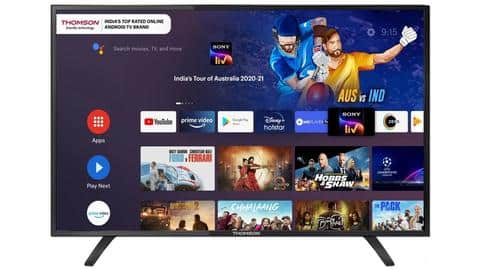 Thomson 42PATH2121 Smart TV Review: Is it worth buying?
The popular screen sizes for Full HD TVs in India are 40 and 43-inches. 42-inch TVs used to be a thing almost a decade ago and Thomson is looking to bring it back in their PATH series of Android TVs targeted at budget conscious buyers. And even better, they have priced the 42-inch model similar to competing 40-inch TVs.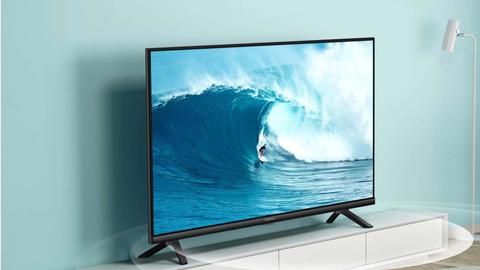 Realme Smart TV Full HD 32 Review: Best 32-inch TV?
32-inch smart TVs are generally targeted at price-sensitive buyers by most manufacturers. Full-HD resolution on a TV this size has become extremely rare these days. More often than not, you get a 768p panel (resolution of 1366x768 pixels) to keep the costs down.
---