GoMechanic fires 70% of its workforce; financial books under scanner
GoMechanic fires 70% of its workforce; financial books under scanner
Jan 18, 2023, 03:47 pm
3 min read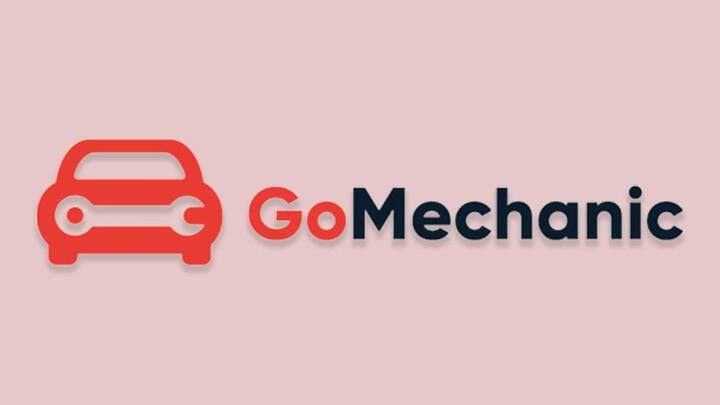 Automobile after-sales service start-up GoMechanic has fired roughly 70% of its workforce or around 500 employees. The company has also owned up to errors in financial reporting, and its accounts will be audited by a third party. The Gurugram-based firm was recently in talks to raise funds to the tune of $75-80 million, but the agreement has been called off.
Why does this story matter?
Venture capital firm Sequoia Capital cannot catch a break. GoMechanic is the fourth firm backed by it to be accused of financial irregularity. Others include BharatPe, Trell, and Zilingo.
In the end, it is the employees who face the brunt of the management's misadventures.
Last year, 18,000 workers employed at Indian start-ups were laid-off. Now, in January 2023, GoMechanic is adding to the tally.
Current staff to work without payment for next three months
GoMechanic's job cuts have hurt employees across all departments. However, on-ground staff members were most affected. The company has directed the remaining staff to work without payment for the next three months. Meanwhile, those laid off by the start-up have been told that they would be "called again if things get back to normal." This seems like wishful thinking at best.
Did GoMechanic under-report figures?
Sequoia Capital, GoMechanic's biggest investor is auditing the books over financial irregularities. As per an Inc42 report, GoMechanic has a 'market pendency' of Rs. 40 crore and loans worth Rs. 120 crore. It is absolutely necessary for the company to raise funds in the 'next few months.' Separately, Moneycontrol has reported that GoMechanic showed overinflated numbers and fictitious garages to its investors.
GoMechanic will look for "capital solutions"
GoMechanic co-founder Amit Bhasin has admitted that there were errors in the company's financial reports. "We made grave errors in judgment as we followed growth at all costs, particularly in regard to financial reporting, which we deeply regret," he mentioned in a LinkedIn post. Bhasin also added that the start-up would be on the lookout for "capital solutions." However, their nature remains undisclosed.
A timeline of GoMechanic's fundraisers
In June 2021, GoMechanic raised $42 million in Series C funding at a valuation of $325 million. The round was led by Tiger Global. In early 2022, a similar funding round at a valuation of $1-1.2 billion was planned but was later canceled. Now, the latest round led by SoftBank to raise $75-80 million at a $600-650 million valuation has been called off.
Indian start-ups are facing the brunt of funding winter
GoMechanic is not the only start-up to embark on an employee purge. Companies such as Rebel Foods, Dunzo, Ola, Skit.ai, Mohalla Tech, and Cashfree Payments, have also taken similar steps. The Indian start-up ecosystem is facing the brunt of adverse macroeconomic conditions and funding winter. Ultimately, it is the workers who are staring at unemployment due to job losses.