Google denies removing Saudi app that lets men track women
Google denies removing Saudi app that lets men track women
Mar 05, 2019, 12:05 am
3 min read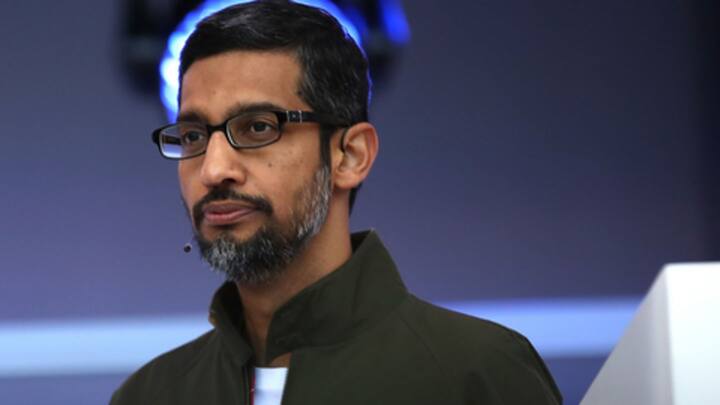 In a major shocker, Google has decided not to pull a Saudi government app that lets men track women and control their movements. The decision, which was revealed recently by Business Insider, came despite a major outcry from politicians and human rights activists. Notably, even Apple continues to host the tyrannical service on its App Store. Here are the details.
How 'Absher' restricts women travel
The app, called Absher, was introduced by Saudi government to help people connect with the state. It performs a range of 'routine' tasks like renewing government documents or paying fines. However, the same app also allows men to control when and where women are allowed to travel and approve/revoke their travel permissions for specific destinations. They can literally control their movement with the app.
Plus, they can even get alerts on passport use
More worryingly, the app even offers options to get SMS alerts in case women use their passport on any occasion. This way, a male 'guardian' can catch a woman and thwart her attempt to flee the country.
Alarms raised over such oppression
Following outrage from human rights groups over the app, 14 members of Congress penned down a letter on February 21, asking Google CEO Sundar Pichai and Apple CEO Tim Cook to pull the app from their respective stores. They claimed that the service prevented free movement of women and the companies were serving as 'accomplices' in such oppression by hosting it on their platforms.
Google declined, Apple remains tight-lipped
The companies were given a week's time to take action against the app, but nothing has changed. As per Business Insider, Google wrote to Representative Jackie Speier, one of the signatories calling for the app's removal, and claimed the platform didn't violate Play Store policies and can stay on it. Meanwhile, Apple claimed they are still in the process of reviewing it.
Here's what Rep. Speier said on Google and Apple's responses
"The responses received so far from Apple and Google are deeply unsatisfactory," Rep. Speier told Insider. "Facilitating the detention of women seeking asylum and fleeing abuse and control unequivocally causes harm. I will be following up on this issue with my colleagues."
Google has removed apps in the past
To recall, Google has removed apps on the grounds of discrimination in the past. Just a month back, the platform took down the Living Hope Ministries app that encouraged conversion of LGBTQ groups. It claimed that the app was spreading hatred against the groups, but Absher still continues to exist on the Play Store.