Google to unveil 'Netflix for games' streaming platform next month
Google to unveil 'Netflix for games' streaming platform next month
Written by
Shiladitya Ray
Feb 23, 2019, 02:21 pm
3 min read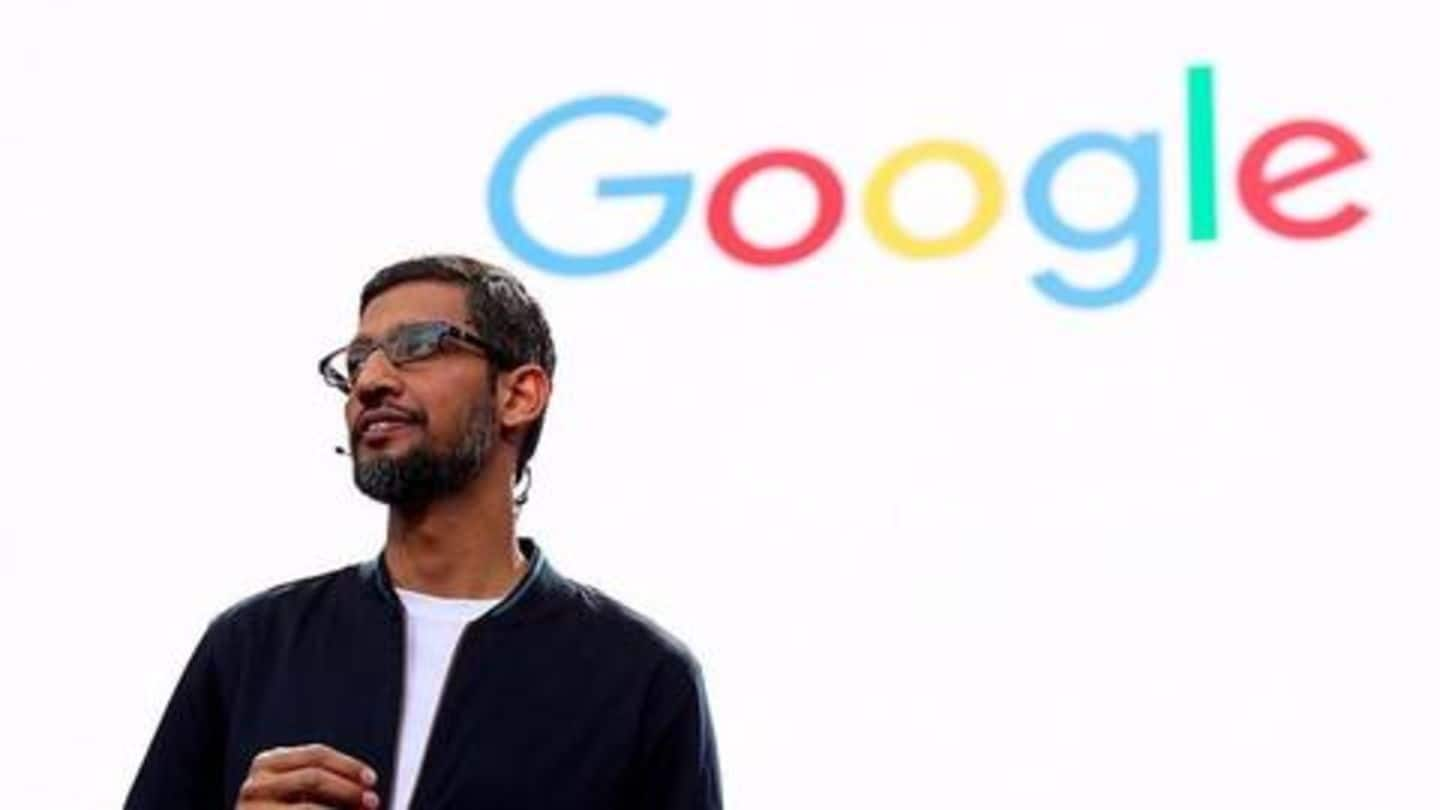 In a bid to take on traditional players in the gaming industry like Microsoft's Xbox and Sony's Playstation, Google is set to announce a game streaming platform in an event next month. With the growing gaming industry having touched $138bn in 2018, Google's entry could see the industry getting turned on its head. Here are the details.
The unveiling will take place at the Game Developers Conference
According to a report by 9to5Google, the search giant is slated to unveil game streaming service powered by Project Stream technology, and hardware to go along with it. The unveiling will take place during the Game Developers Conference (GDC) in San Francisco on March 19. Together, the streaming service will let users stream high-end games on low-end hardware, thereby creating a 'Netflix for games'.
So, what exactly is Project Stream?
In October last year, Google had opened a beta trial for its Project Stream platform. The trial, which allowed users to play the extremely demanding Assassin's Creed Odyssey in the Chrome browser for Mac, Windows, Linux, and Chrome OS, ended in January this year. Users were only required to have a PC, a controller, and a 25 Mbps internet connection to play the game in 1080p at 60fps.
Playing 'Assassin's Creed Odyssey' on a PC requires top-end hardware
For perspective, playing Assassin's Creed Odyssey on a PC on max settings would require a user to have an top-end hardware like an Intel Core i7-3770 @ 3.5 GHz processor, an NVIDIA GeForce GTX 970 (4GB) GPU, and at least 8GB RAM. Such hardware would cost hundreds of dollars.
The unveiling is part of Google's larger foray into gaming
Google's plans to unveil Project Stream and associated hardware is seen as part of its larger efforts, dubbed 'Project Yeti', to enter the gaming industry. Once Google unveils its game streaming platform, there's also a possibility that the search giant could sell gaming controllers unique to its platform. Further, a hardware component to get the streaming platform working on televisions is also reportedly under development.
Google's game streaming platform could also include in-game chat capabilities
Reportedly, Google's game streaming platform could also include in-game chat capabilities, but it is unknown whether such capabilities will exist in the form of voice or texts.
How Google could transform the gaming industry
Yet, the most noteworthy aspect about Google's foray into gaming is its revolutionary potential. As it stands, new video games require dedicated consoles or high-end gaming PCs to run, both of which can be quite the pocket pinch. By eliminating hardware requirements and streaming games by leveraging its cloud backend, Google could stand to revolutionize the industry, like streaming did for music and movies.
Apple, too, is reportedly working on a similar streaming platform
However, Google isn't the only one looking revolutionize the gaming industry. Reportedly, Apple, too, is working on a similar game streaming platform that will provide access to hundreds of games in exchange for a small monthly subscription fee. It is also looking to become an exclusive 'publisher for certain titles'. That said, Google might be the first to achieve the milestone.