Post-GST, fewer customers having to pay service charge
Post-GST, fewer customers having to pay service charge
Aug 31, 2017, 06:24 pm
2 min read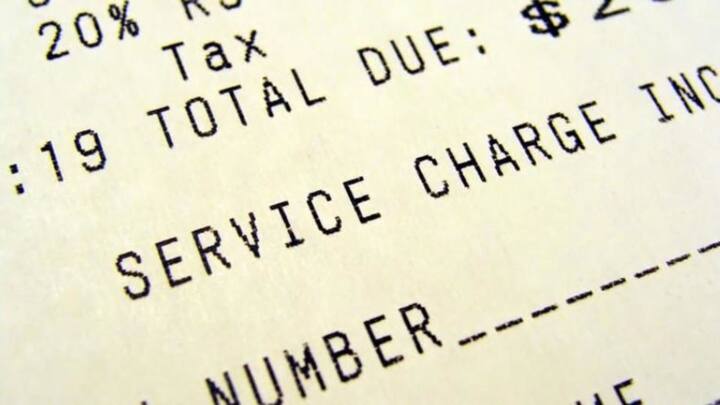 Looks like the government's awareness drive on the voluntariness of paying service charge at restaurants as well as the new GST regime are producing results. In an August survey, 30% of 8,668 respondents said they didn't have to pay the levy post GST. Though the government had removed the charge in April, many eateries have continued levying it in bills.
Data might be of help for restaurant rating sites
According to 21% respondents in the LocalCircles survey, eateries didn't even mention service charge in bills. Another 9% got it removed. The magic number (30%) was up from 27% in May, indicating change is happening slowly. 80% said they wanted restaurants to be filtered by 'service charge mandatory' option on rating sites like Zomato. "Consumers said it would help them make informed choices," LocalCircles said.
Service charge was an irritant for customers
For years, customers have had to pay a 'service charge' over and above local and central taxes. Often this was in lieu of a tip. Slowly, it became pervasive. The mandatory levy was applied by all eating establishments and customers were forced to pay even if they were unhappy with the restaurant's service, till the government announced it voluntary in April.
The service charge conundrum: Is it actually "illegal"?
The government asked for the removal of service charge; it "issued an advisory to restaurants to remove levying service charge since it's not a tax, only a tip". Last month, the Department of Consumer Affairs urged people to move consumer courts against restaurants slapping service charges. However, the National Restaurant Association of India says guidelines aren't laws, so hotels aren't indulging in anything illegal.