#FinancialBytes: What is the difference between RTGS and NEFT transfers?
#FinancialBytes: What is the difference between RTGS and NEFT transfers?
Written by
Ramya Patelkhana
Jun 08, 2019, 07:20 am
2 min read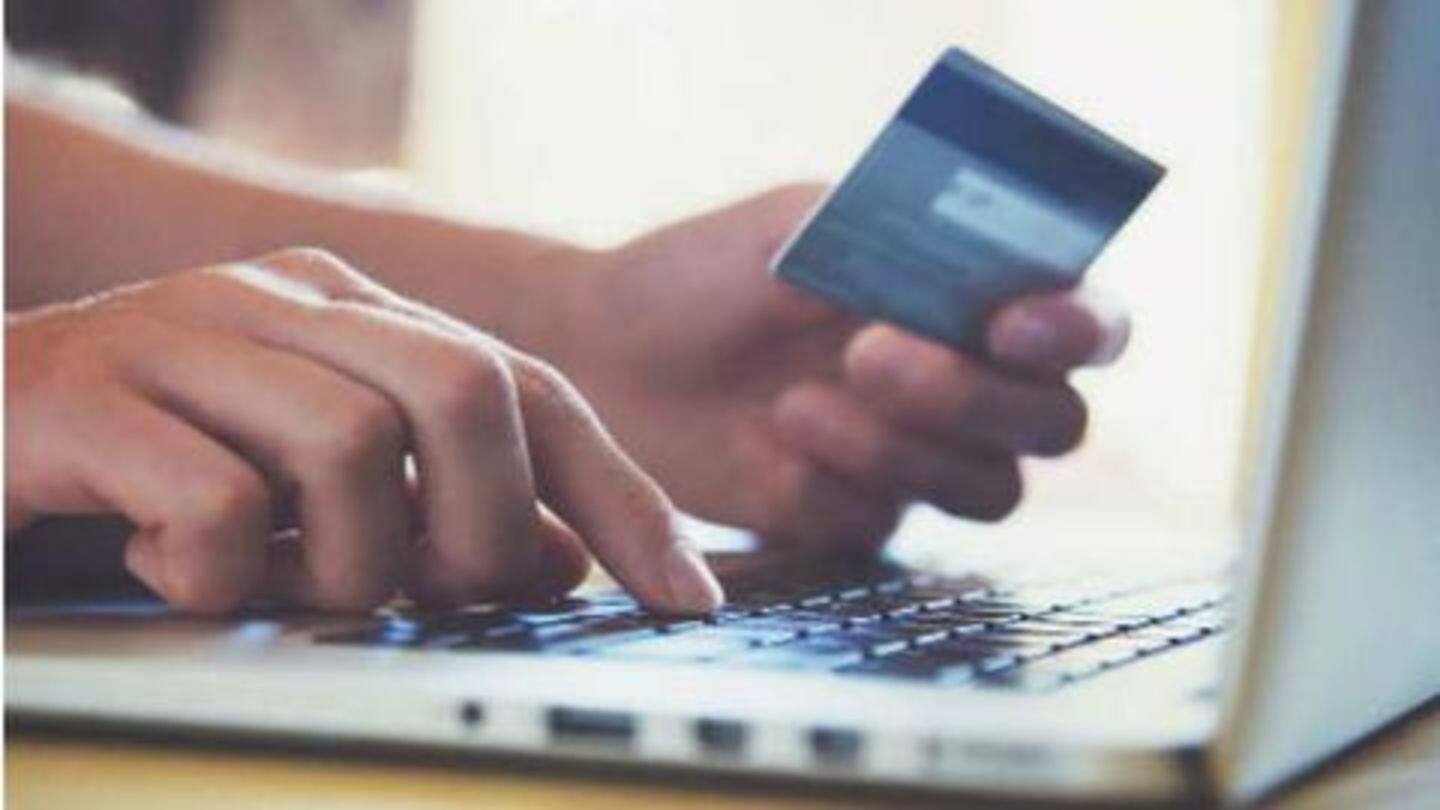 In a bid to boost digital transactions, the Reserve Bank of India on Thursday decided to waive off charges on RTGS and NEFT System fund transfers. RTGS (Real Time Gross Settlement System) and NEFT (National Electronic Funds Transfer) System are the two main modes of funds transfer between banks in India. Here's all about the difference between RTGS and NEFT System.
What exactly are RTGS and NEFT funds transfer systems?
RTGS and NEFT payment systems were introduced by RBI to provide convenience and flexibility to bank account holders in the country. To use these funds transfer services, the person who wishes to transfer money (remitter) must have the basic bank account details of the person who would receive the funds (beneficiary). Required details include beneficiary's name, account number, bank's IFS Code among others.
The minimum and maximum funds transfer limits
The minimum limit for transferring funds through the RTGS method is Rs. 2 lakh while the same for the NEFT System is just Re. 1. Also, there is no maximum limit for transferring money through RTGS. While NEFT also doesn't have any maximum limit, the maximum amount that can be transferred in a single transaction is Rs. 50,000 for cash-based remittances within the country.
RTGS and NEFT: Settlement type and speed of fund settlement
Coming to the type of settlement, while RTGS is a one-on-one settlement of the money transferred, the settlement of funds transferred through the NEFT system takes place in batches - the funds are settled in hourly time slots. The funds transfer speed of RTGS is faster as the money is transferred immediately while the funds are transferred in two hours under the NEFT system.
Availability of service under RTGS and NEFT
The RTGS funds transfer services are available between 9:00 am and 4:30 pm on weekdays and 9:00 am to 2:00 pm on Saturdays. Coming to the service timings of NEFT are 8:00 am to 7:00 pm (12 batches) on weekdays and 8:00 am to 1:00 pm (6 batches) on Saturdays. Both RTGS and NEFT services are not available on Sundays and bank holidays.
#4: RTGS is suitable for larger money transfers
While the RTGS method is suitable for transferring large amounts of money, the NEFT System is suitable for comparatively smaller money transfers. Both RTGS and NEFT are available for online as well as offline modes of transfer.