2.2 billion UPI transactions recorded in November
Published on
Dec 02, 2020, 08:41 pm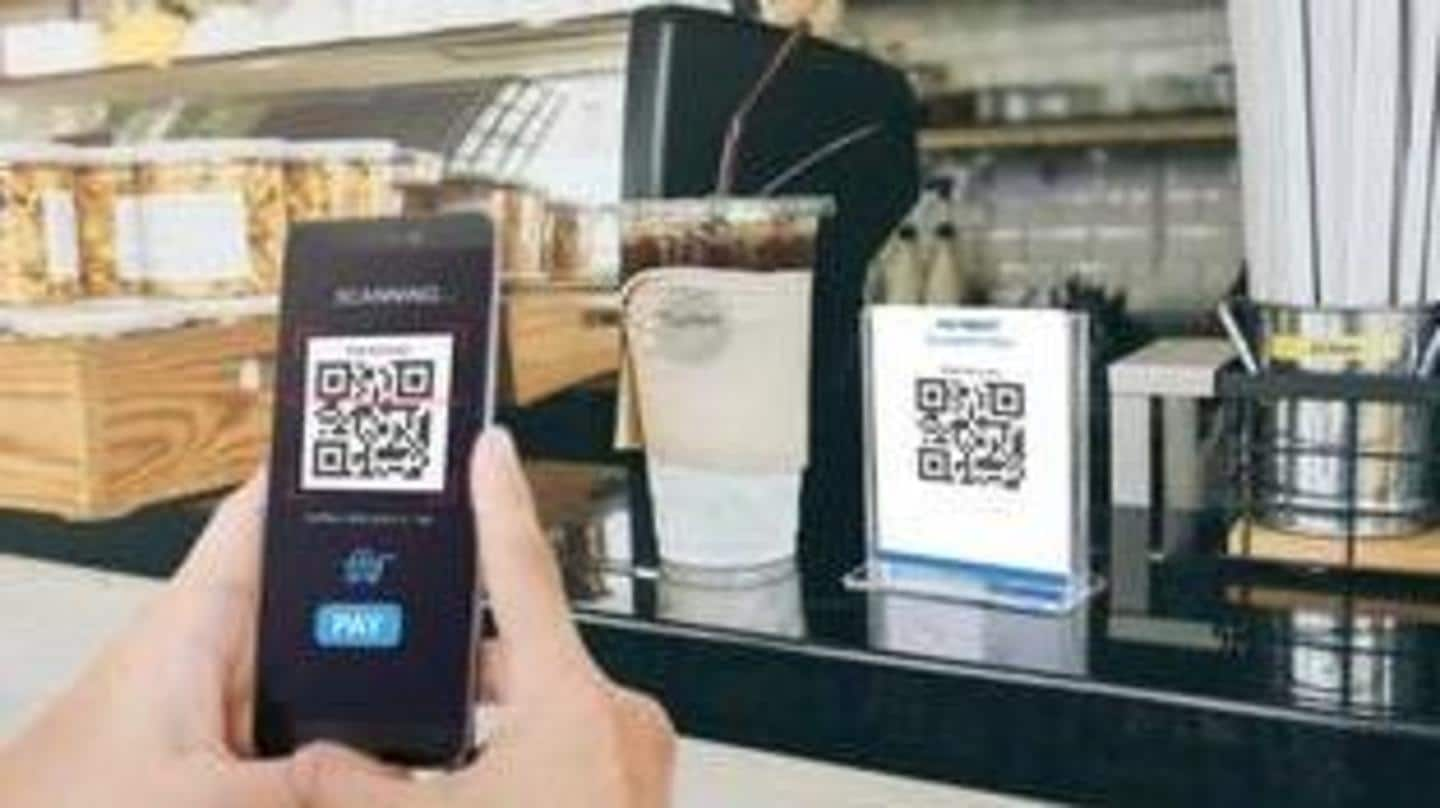 In what serves as another proof that Indians are going the cashless way, UPI transactions in November grew by 6.7% compared to October. According to National Payments Corporation of India (NPCI), a record 2.21 billion transactions were recorded in November, up from October's figure of 2.07 billion transactions. The total value of transactions was Rs. 3,90,999 crore much more than October's Rs. 3,86,106 crore.
Now, 200 banks are live on UPI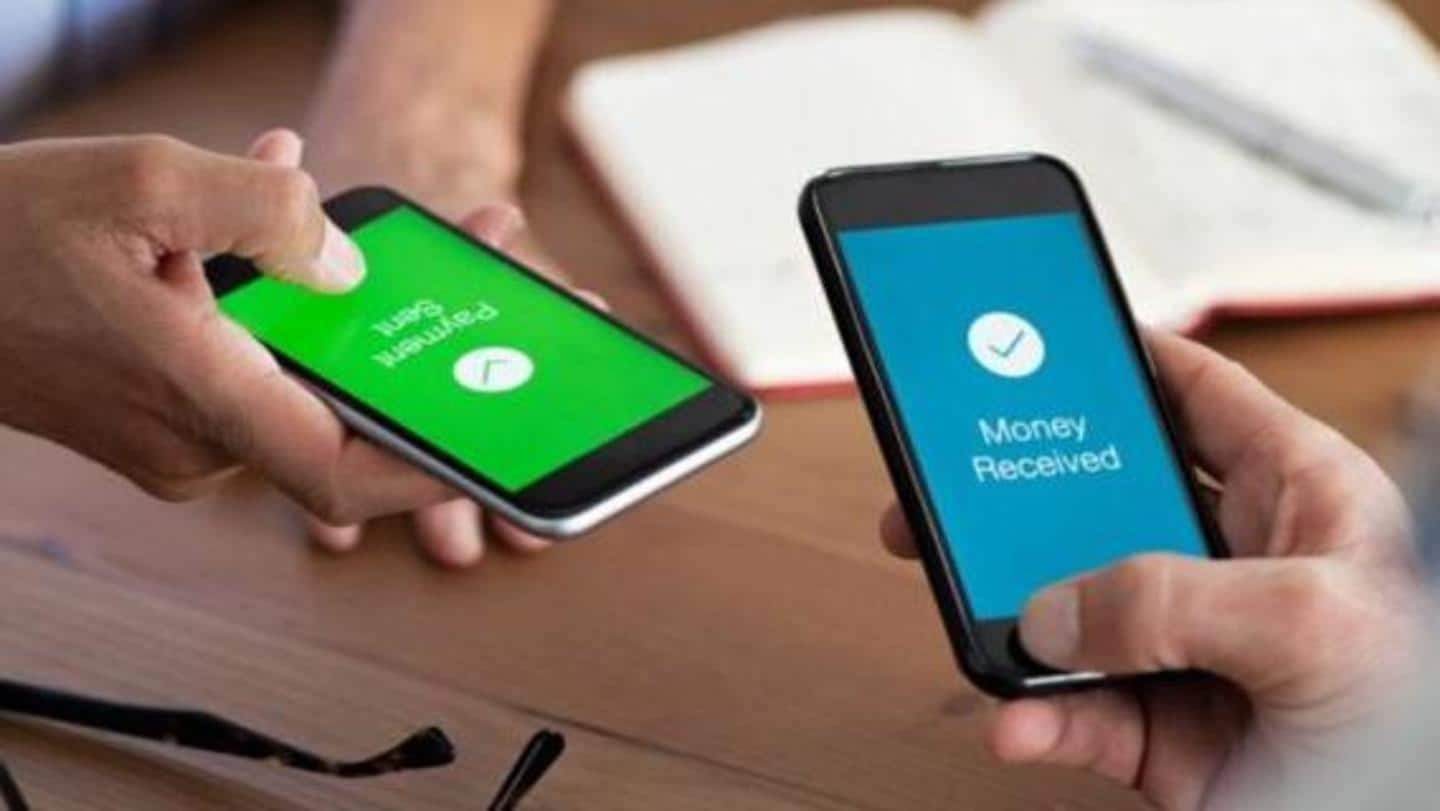 The surge is also fuelled by the fact that 200 banks are now live on UPI, as opposed to 189 banks a month ago. To give a perspective, UPI payments took three years to reach the one-billion mark in October 2019. In November 2019, 1.21 billion transactions were registered. The October spike was believed to be driven by the festive season.
NPCI is expecting one billion transactions daily in 2-3 years
Earlier, NPCI Managing Director and Chief Executive Officer Dilip Asbe predicted that UPI transactions will touch the one billion mark daily in the next two to three years. He revealed UPI transactions have seen a 10X growth and the pace is expected to continue. On November 5, NPCI let WhatsApp use the UPI platform, a decision that is expected to increase the transaction volume.
"Changing the face of digital payments"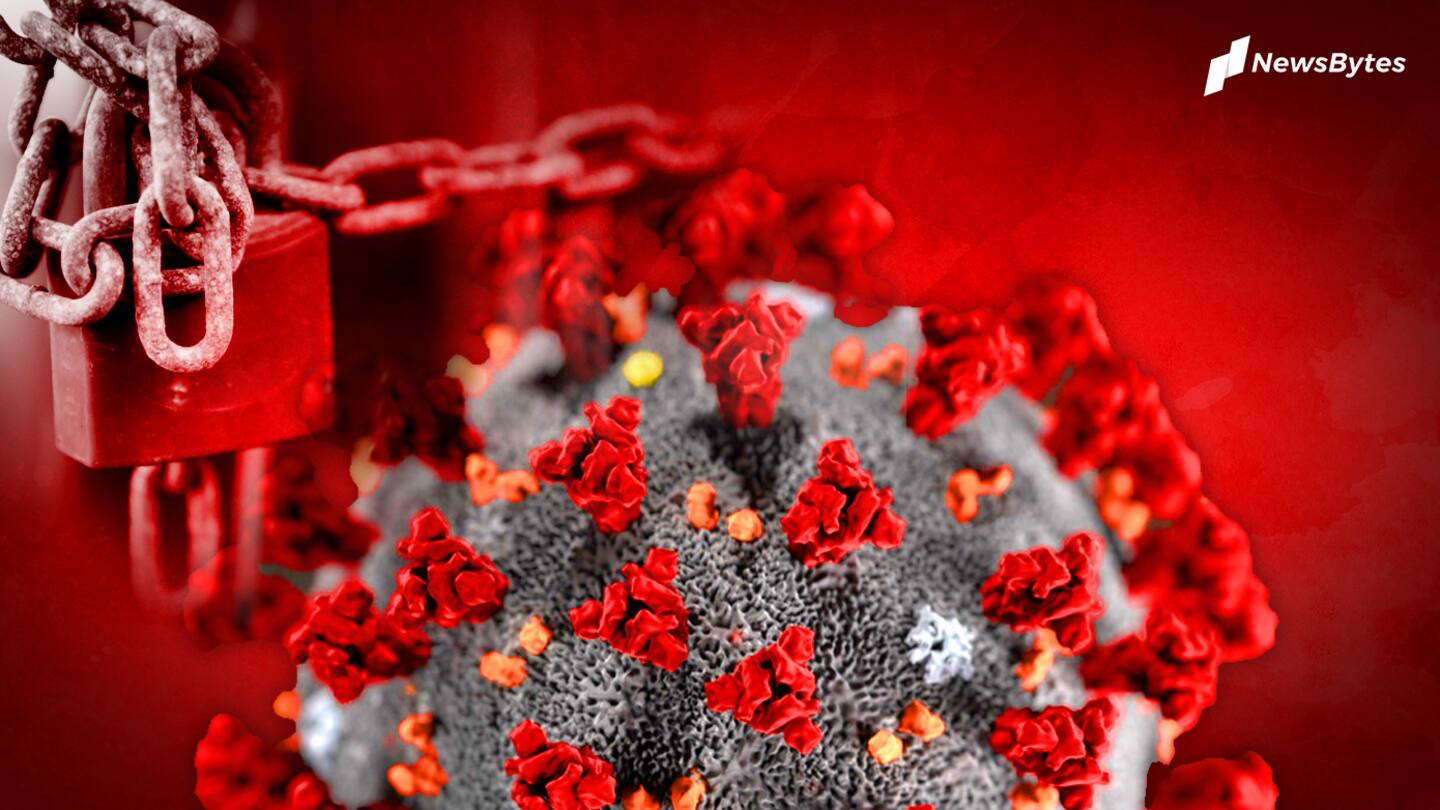 In April, UPI transactions took a hit with 0.99 billion transactions being registered. This was driven by coronavirus-linked lockdown and job losses, due to which people cut on spending. A sharp rebound was witnessed from June. Notably, UPI is the preferred option for small transactions, with the average amount being Rs. 200-300, Business Standard reports. In sharp contrast, credit cards have higher transactional value.
IMPS, FASTag transactions also witnessed spike
Like UPI, Immediate Payment Service (IMPS) also touched a new benchmark. Last month, 339.11 million IMPS transactions worth Rs. 2.76 trillion were recorded. The corresponding figure for October was 319 million transactions worth Rs. 2.74 trillion. Similarly, Bharat Bill Payment System registered 23.93 million transactions totaling Rs. 3,713.21 crore. Also, the transaction count of FASTag swelled to 124.88 million.
UPI has massive potential to drive financial inclusion: Expert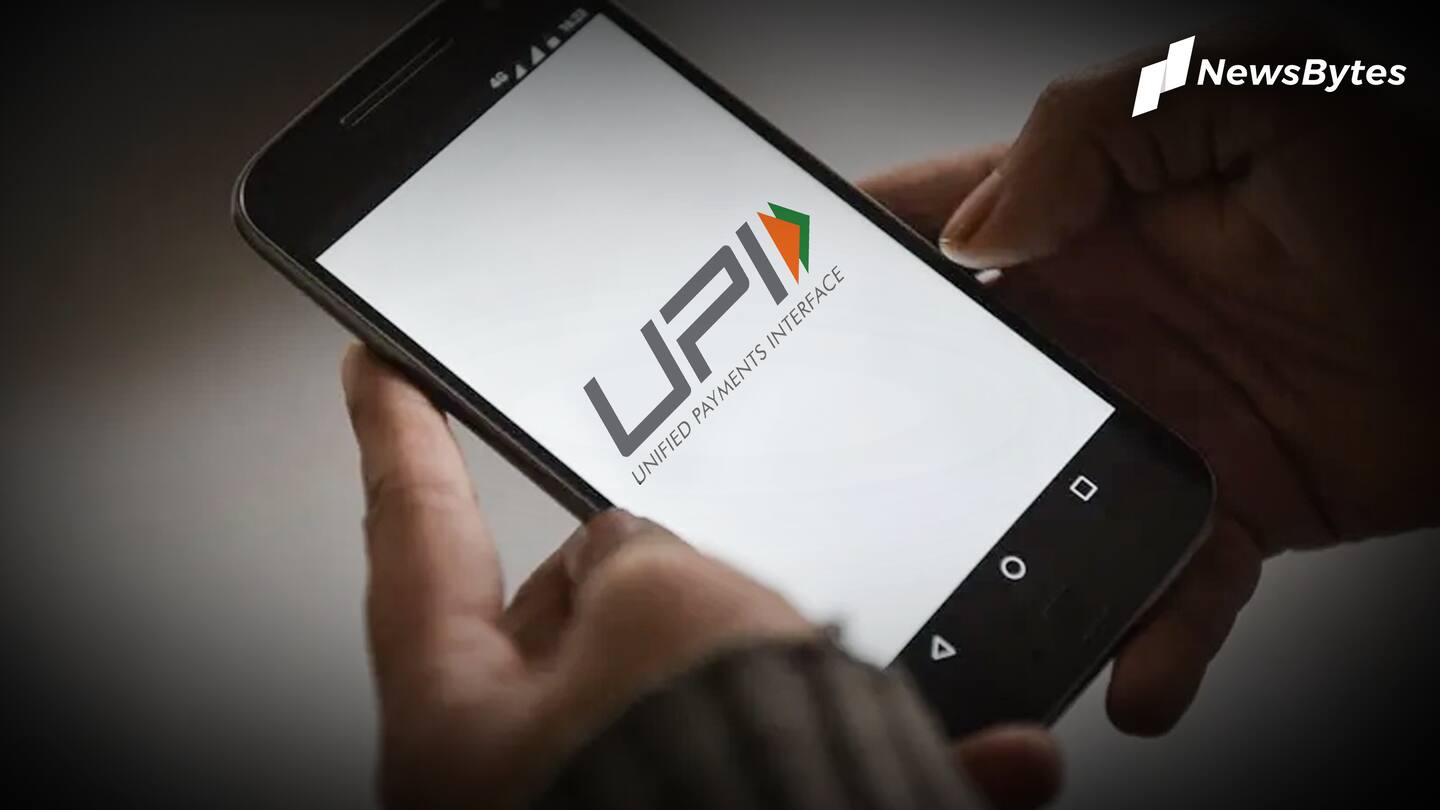 Experts say the numbers indicate people are embracing cashless transactions. "Now, investors seamlessly apply for IPOs via UPI, similarly, e-mandate for recurring payments of up to Rs. 2,000 have helped drive consumption in a big way. UPI has massive potential to drive financial inclusion at the grassroots," Mandar Agashe, founder, Sarvatra Technologies, a firm focused on making financial transactions easier, told LiveMint.