5 Hollywood stars who are successful restaurant owners as well
5 Hollywood stars who are successful restaurant owners as well
Written by
Pallabi C Samal
Mar 07, 2022, 04:10 pm
3 min read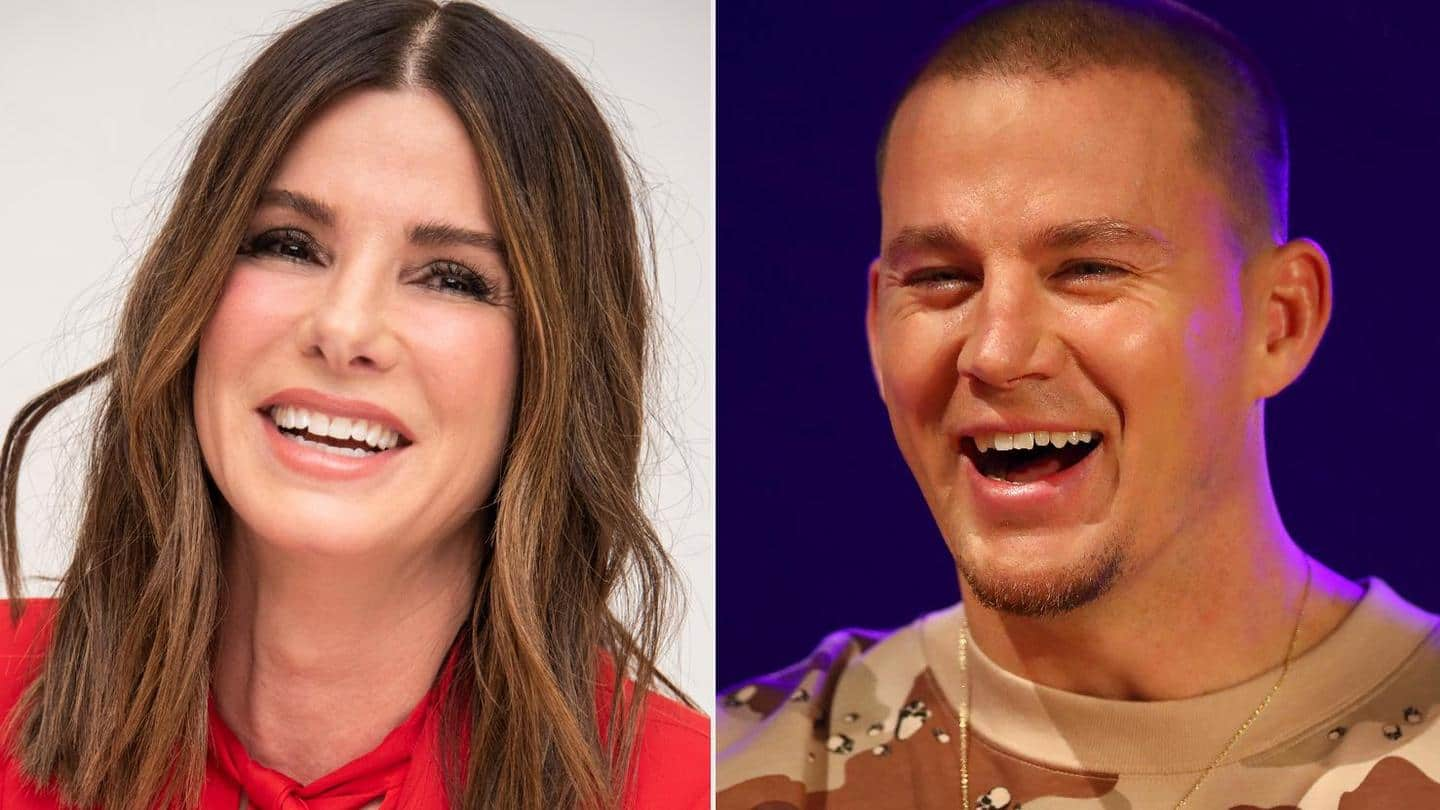 Hollywood celebrities entering the pretty-profitable restaurant business is nothing new. There are many who have opened food outlets over the years. The latest to join the bandwagon is Eminem. The noted rapper and songwriter established a vegan-friendly restaurant in Woodward Avenue, Detroit (his native), named Mom's Spaghetti in October last year. Here are the other top five stars who are proud restaurant owners.
Ryan Gosling: Moroccan restaurant Tagine in Beverly Hills
Established in 2004, Tagine serves Moroccan cuisine and is known for its ambiance, food, and service. Actor Ryan Gosling co-owns the restaurant with noted chef Ben Benameur. Fellow stars like Chrissy Teigen, Mike Tyson and Keanu Reeves are its frequent visitors. Jazz music and candlelit tables add to the cozy atmosphere of Tagine. They have recently opened the facility of a romantic outdoor dining.
Channing Tatum: Saints & Sinners in New Orleans
"Not just a bar. Not just a restaurant. Channing Tatum's Saints & Sinners is a wicked good time," is how the restaurant is described on its website. Located in Bourbon Street, New Orleans, it has a premium bottle service every Thursday and their "signature drinks and female power vibe" make it an ideal spot to organize bachelorette parties. Keith Kurtz co-owns Saints & Sinners.
Robert De Niro: Locanda Verde, Nobu, Tribeca Grill
Robert De Niro is experienced, both as a performer and as a restaurant owner. His first stint in this business came in 1998 when he founded an Italian eatery named Ago. In his words, he is invested in at least 25 restaurants. "Almost twenty Nobus around the world; Ago in L.A., Florida, Las Vegas; Tribeca Grill; and now this, Locanda Verde," he said once.
Mark Wahlberg: Wahlburgers, burger restaurant in Massachusetts
Founded in 2011, Wahlburgers is a casual dining burger restaurant and bar chain situated in Hingham, Massachusetts. Owned by brothers, actors Donnie Wahlberg, Mark Wahlberg, and chef Paul Wahlberg, the food joint is located in 49 places in the United States, two in Canada, one each in Germany and Australia. According to reviews, Wahlburgers's food is good, but the decor is not that impressive.
Sandra Bullock: Bess Bistro, Walton's Fancy and Staple
Sandra Bullock ventured into this business in 2006 with Bess Bistro, located in West 6th Street, Austin. After almost nine years in operation, it closed down in 2015. Soon after Bess Bistro, the noted actor opened another restaurant named Walton's Fancy and Staple, just across the street. It introduced dinner service in 2017. The Turkey Sweet sandwich served by them is the most popular.