Cigarettes After Sex's Greg Gonzalez on breakup with Nour Petite
Cigarettes After Sex's Greg Gonzalez on breakup with Nour Petite
Jan 22, 2023, 10:00 pm
2 min read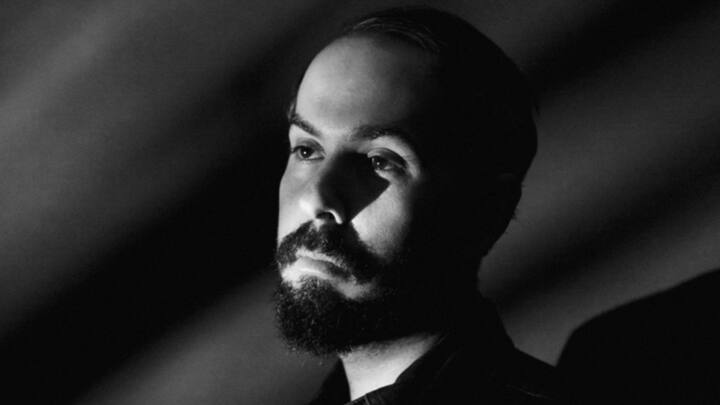 Cigarettes After Sex lead singer Greg Gonzalez has revealed that he broke up with writer Nour Petite in a recent interview with Hindustan Times. The musician, who enjoys a huge fan following among the youth, disclosed that they broke up back in June 2022. He said, "Now, I'm back to being free again, and honestly, it feels good. I'm in a better place."
Cordial relationship with Petite
Speaking further about the breakup, Gonzalez told Hindustan Times it was his decision to split and stay friends with Petite. He also said they both are on cordial terms and revealed how she inspired many songs from the band's second album Cry. The singer told the publication he is embracing this phase of his life and expressed his excitement to perform in Asia soon.
Gonzalez wants to stay single for a while
The 40-year-old singer further said he can't jump from one relationship to another quickly. Gonzalez said, "There has to be a period of nothing...I think that's how you get over somebody. When I fall in love with somebody, it's very deep, and it's very intense." He also emphasized that he would stay single for a while and has no plans to date anytime soon.