Sanjay Dutt reacts to #MeToo allegations against filmmaker Rajkumar Hirani
Last updated on
Apr 05, 2019, 02:21 pm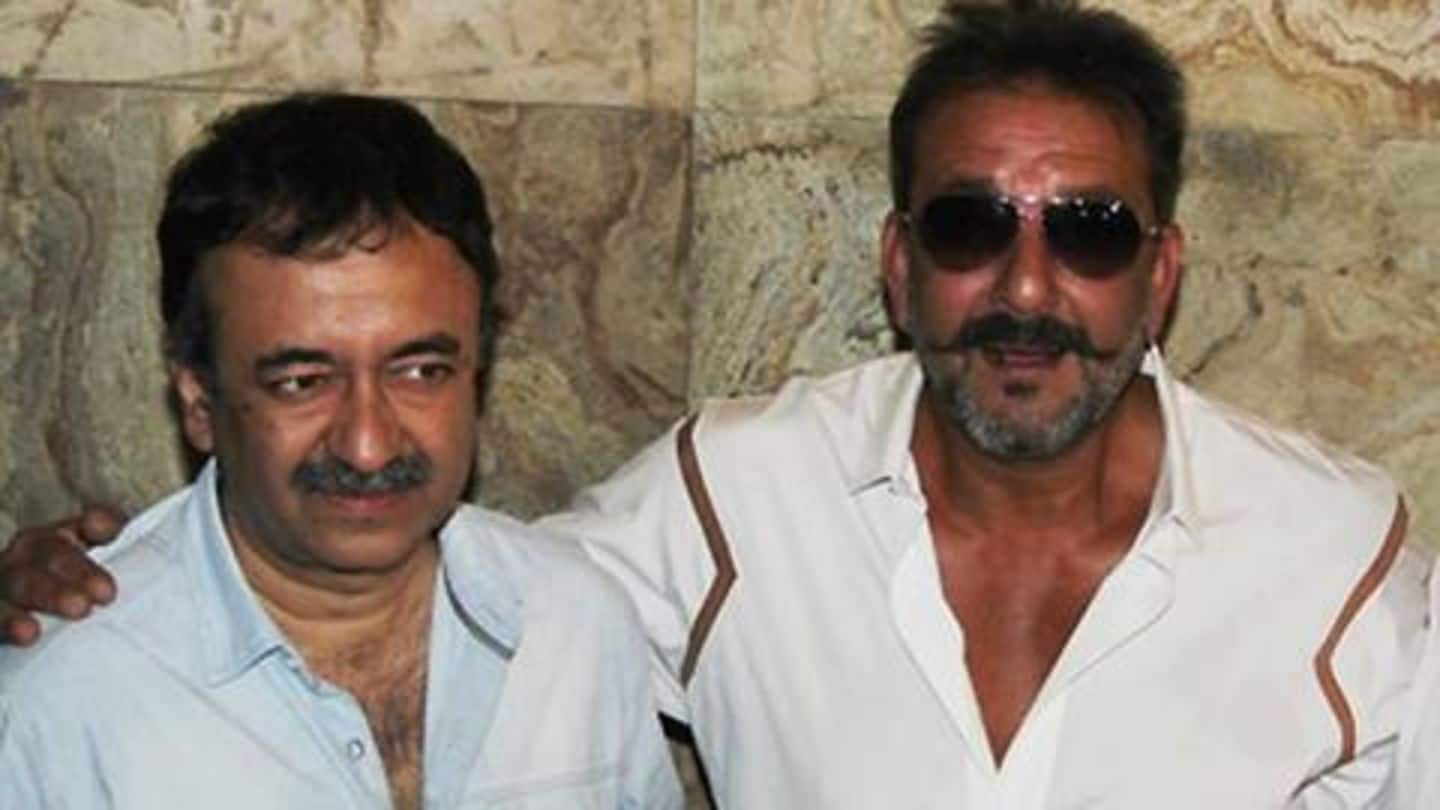 The #MeToo movement sent shockwaves across Bollywood, after several renowned celebrities were accused of sexual misconduct. In the list of supposed sexual predators, name of filmmaker Rajkumar Hirani also featured, after a woman accused him of sexual harassment early this year. It did leave everyone shocked, but actor Sanjay Dutt has come out in support of his friend and rubbished all the allegations.
Allegations leveled against Hirani don't make any sense: Sanjay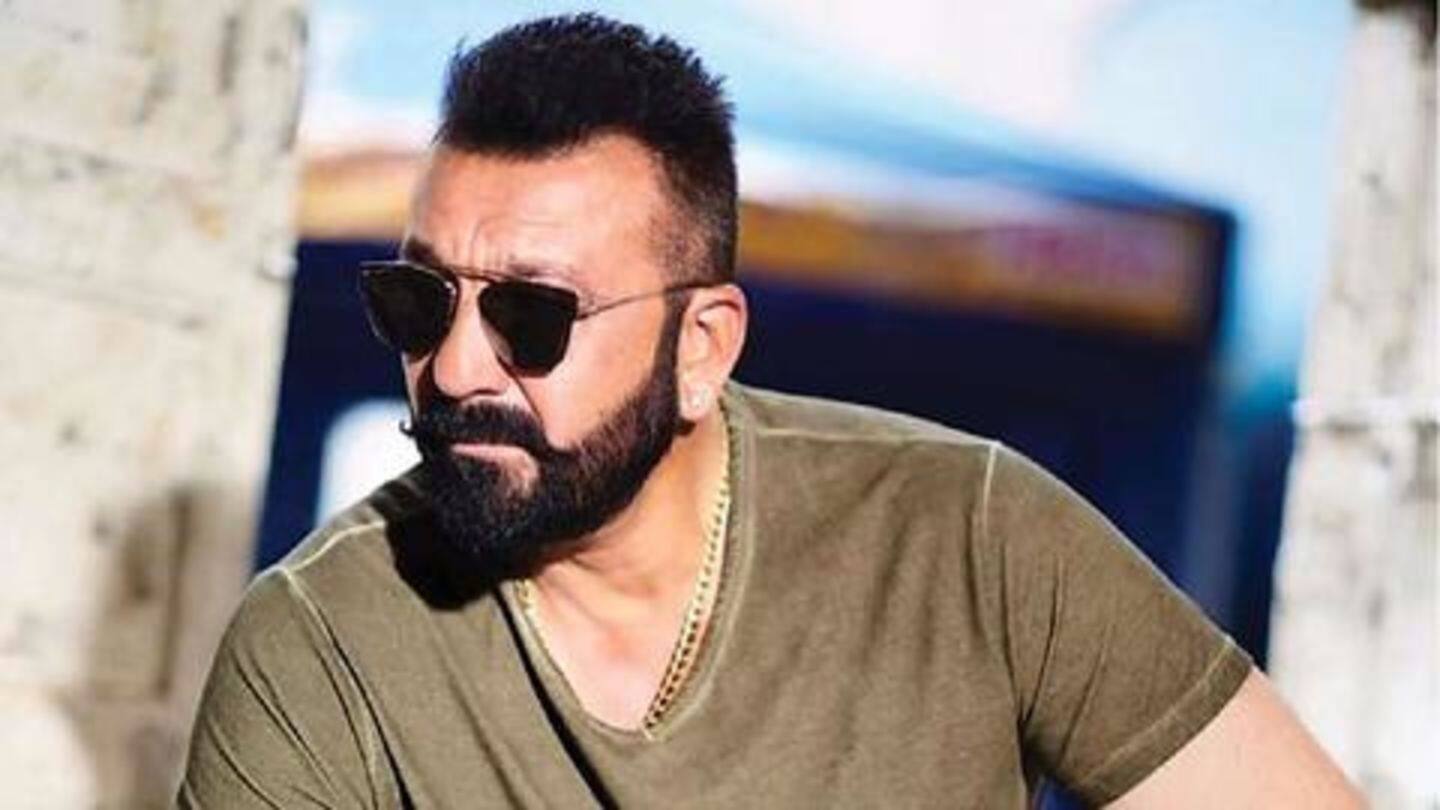 During a recent interview, Sanjay was quizzed about the sexual misconduct allegations against his dear friend Hirani. The actor stated that the allegations don't "make any sense." "I have worked with him in so many films over the years and I don't know why that lady is putting these allegations because that doesn't make any sense to anyone of us," Sanjay was quoted saying.
'If you have any allegation to make, file an FIR'
Sanjay, who worked with Hirani in movies like Munnabhai series, PK, further said he doesn't believe in the allegations. "I don't believe in those allegations, first of all. If you have any allegation to make, file an FIR or do something like that," he added.
Back story: Hirani allegedly harassed his junior for six months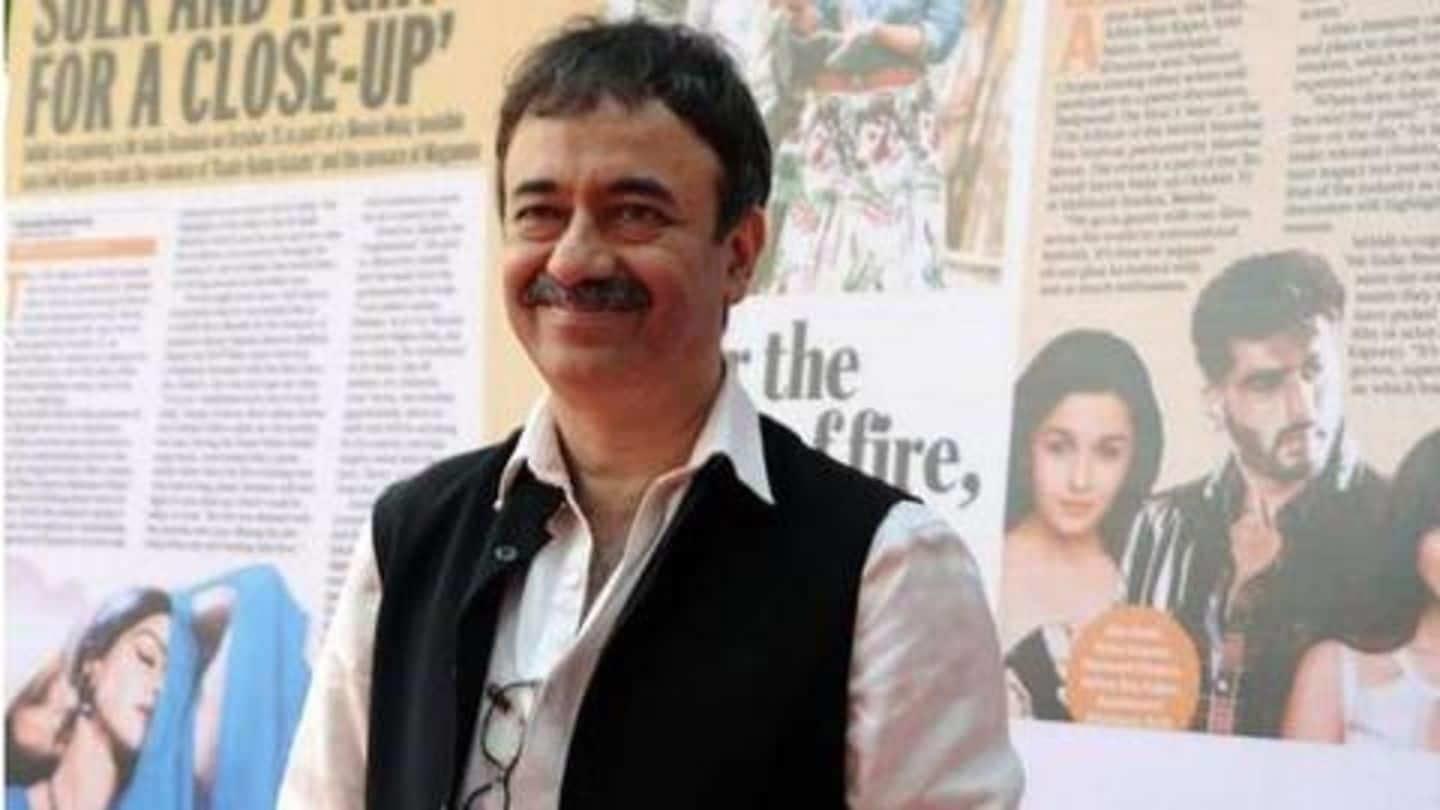 To recall, Hirani's name was dragged in #MeToo after a woman from his team accused him of sexual misconduct. She alleged that not only did Hirani make sexual advances towards her while shooting Sanju, but also harassed her for six months. The matter came to light after she wrote a mail to Vidhu Vinod and Anupama Chopra, Sanju scriptwriter Abhijat Joshi and Shelly Chopra.
Earlier, Hirani rubbished the sexual harassment allegations against him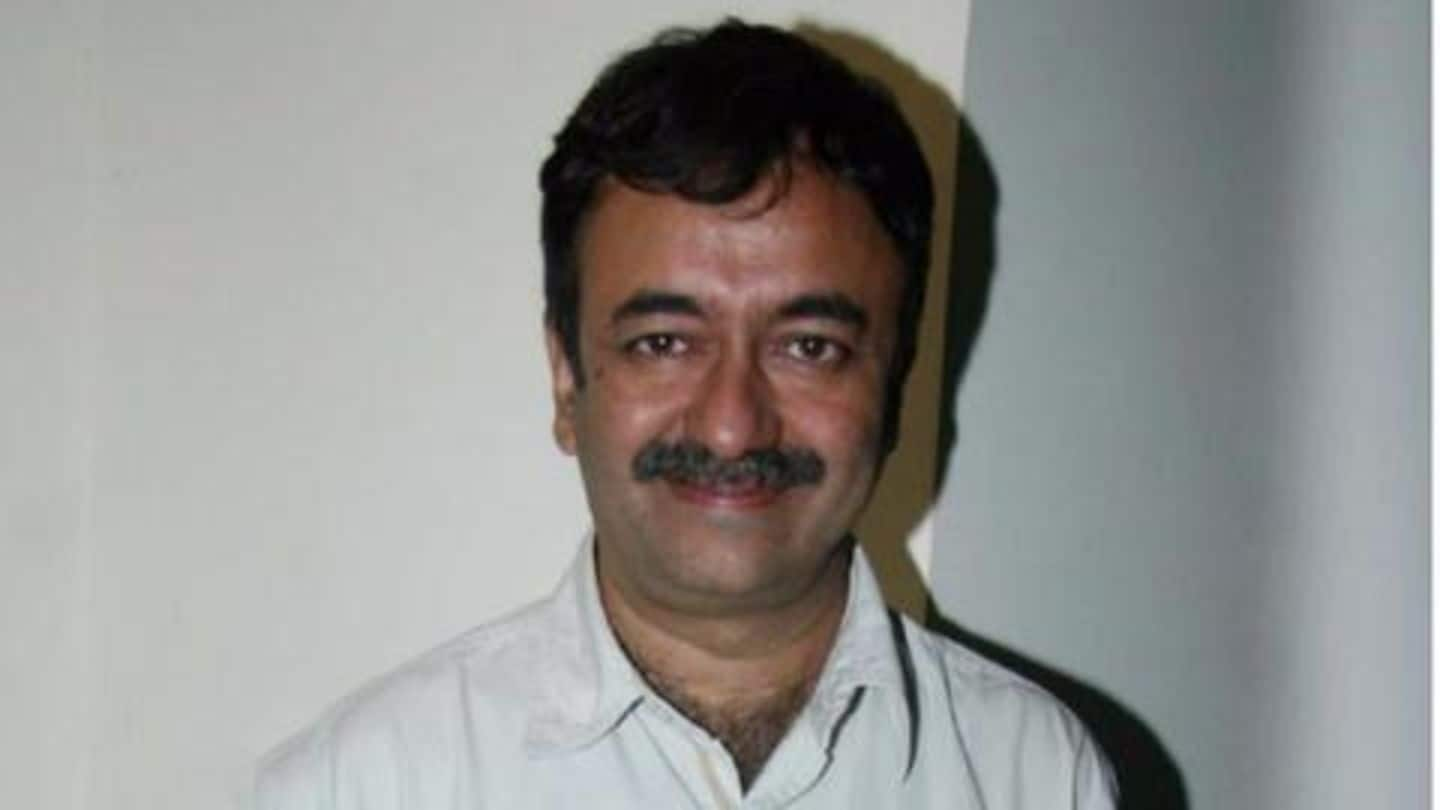 Meanwhile, Hirani said he was "shocked" by the allegations and dismissed them vehemently. He said the malicious allegations were being spread with an intention to destroy his image in the industry. "I was completely shocked when these allegations were brought to my notice about two months back. I had suggested immediately that it's essential to take this matter to any legal body," Hirani stated.
Meanwhile, Sanjay is gearing up for the release of 'Kalank'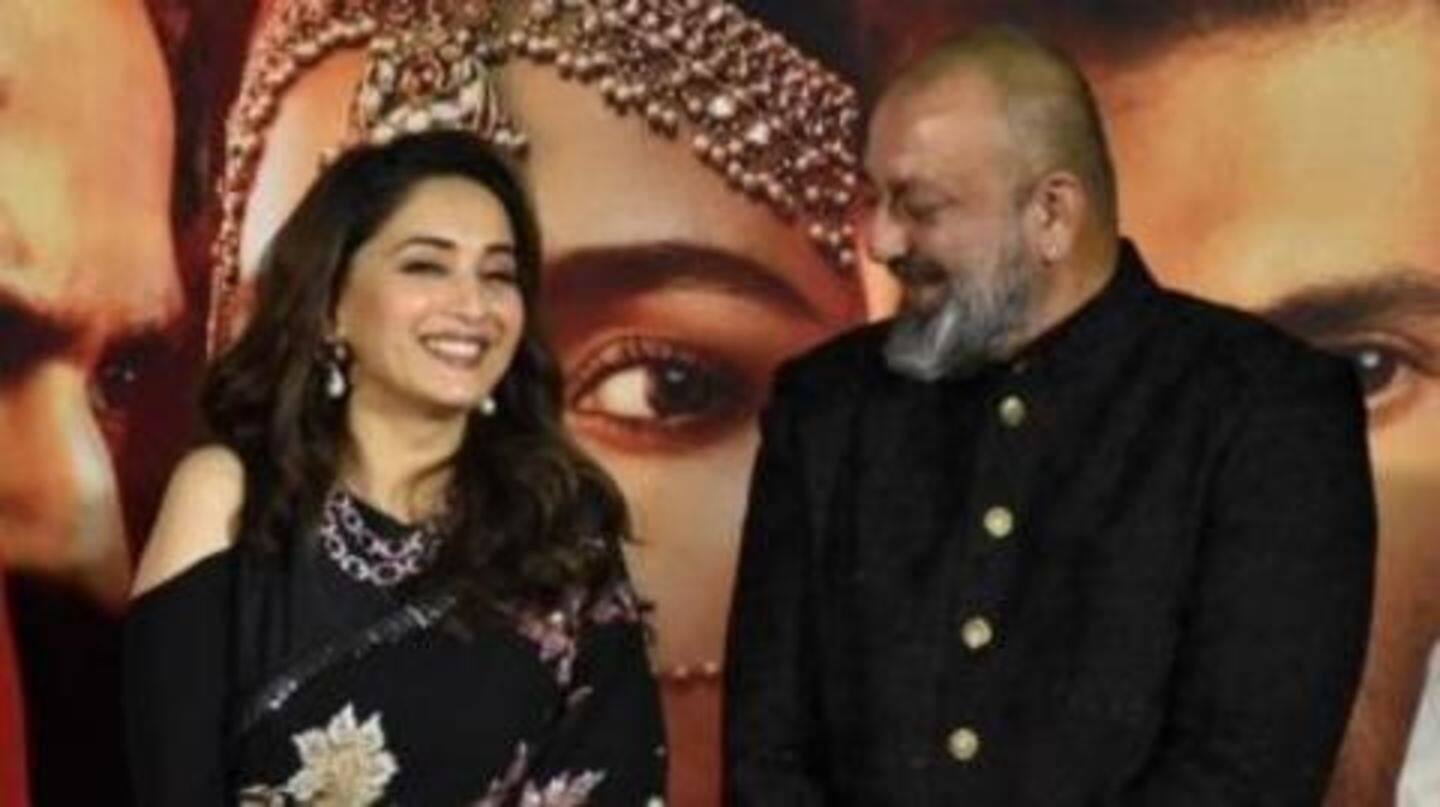 On the work front, Sanjay is looking forward to the release of Kalank. Interestingly, this movie reunites him with his ex-girlfriend Madhuri Dixit after two decades. Talking about Munnabhai 3, Sanjay said, "I don't have any idea, what's happening with Munnabhai. I think they will make it when they will feel the time is right and when they will have a script ready."