#HealthBytes: Six tips to get relief from computer eye strain
Last updated on
Jun 21, 2019, 12:31 am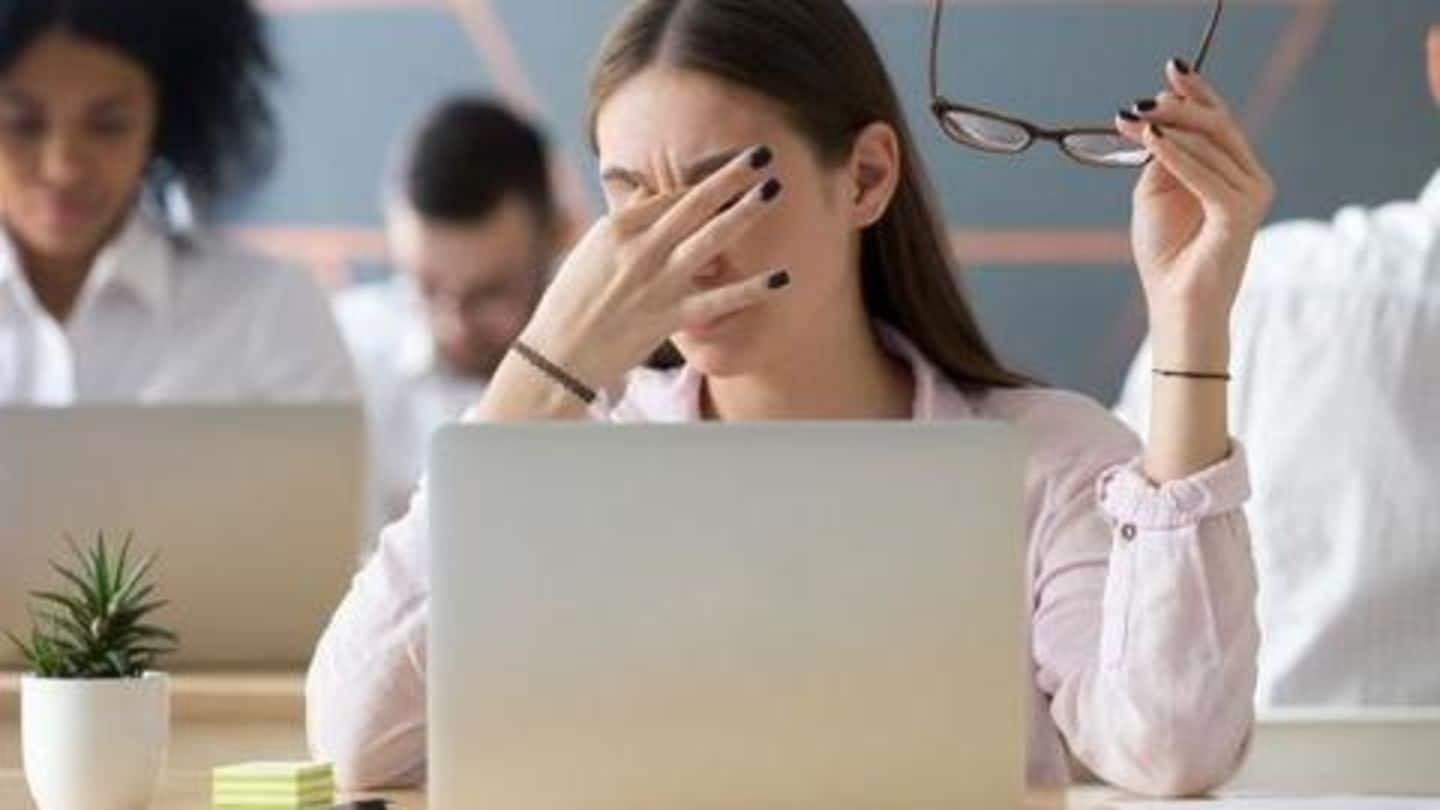 If by the end of the day, you experience blurry vision, eye redness, tired and dry eyes, accompanied with headache, pain in shoulders and neck, chances are that you've spent a considerable amount of time on a computer/screen. However, you're not alone. Digital eye strain is a common problem these days. Here are six tips to help you get relief from computer eye strain.
Why do screens cause eye strain?
Normally, we blink about 15 times each minute. This helps spread tears evenly over our eyes, protecting them from getting dry and irritated. But, when we are working on a screen (computer/smartphone), we tend to blink nearly half as often as we do otherwise. This, coupled with the glare and flickering from screens leads to eye strain.
Tips: Take regular breaks; Blink more often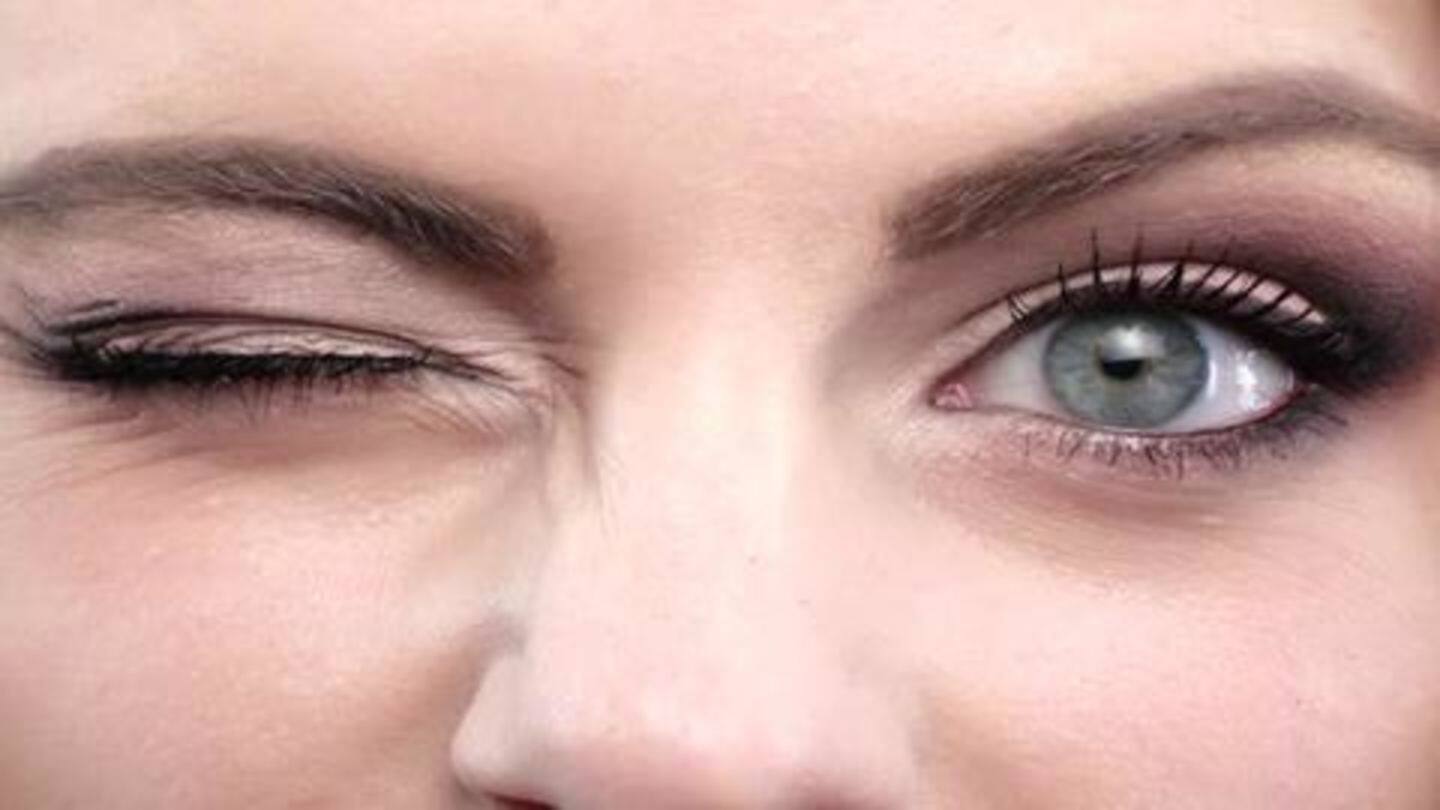 Break: Give your eyes regular breaks from work. One way is to follow the 20-20-20 rule, wherein after every 20 minutes of screen-time, you take a 20 second break, and look at something 20 feet away. Blinking: Staring at screens for long hours reduces your number of blinks per minute. This can cause eye redness, irritation, and dryness. So, blink more often while working.
Tips: Use proper lighting; Minimize screen glare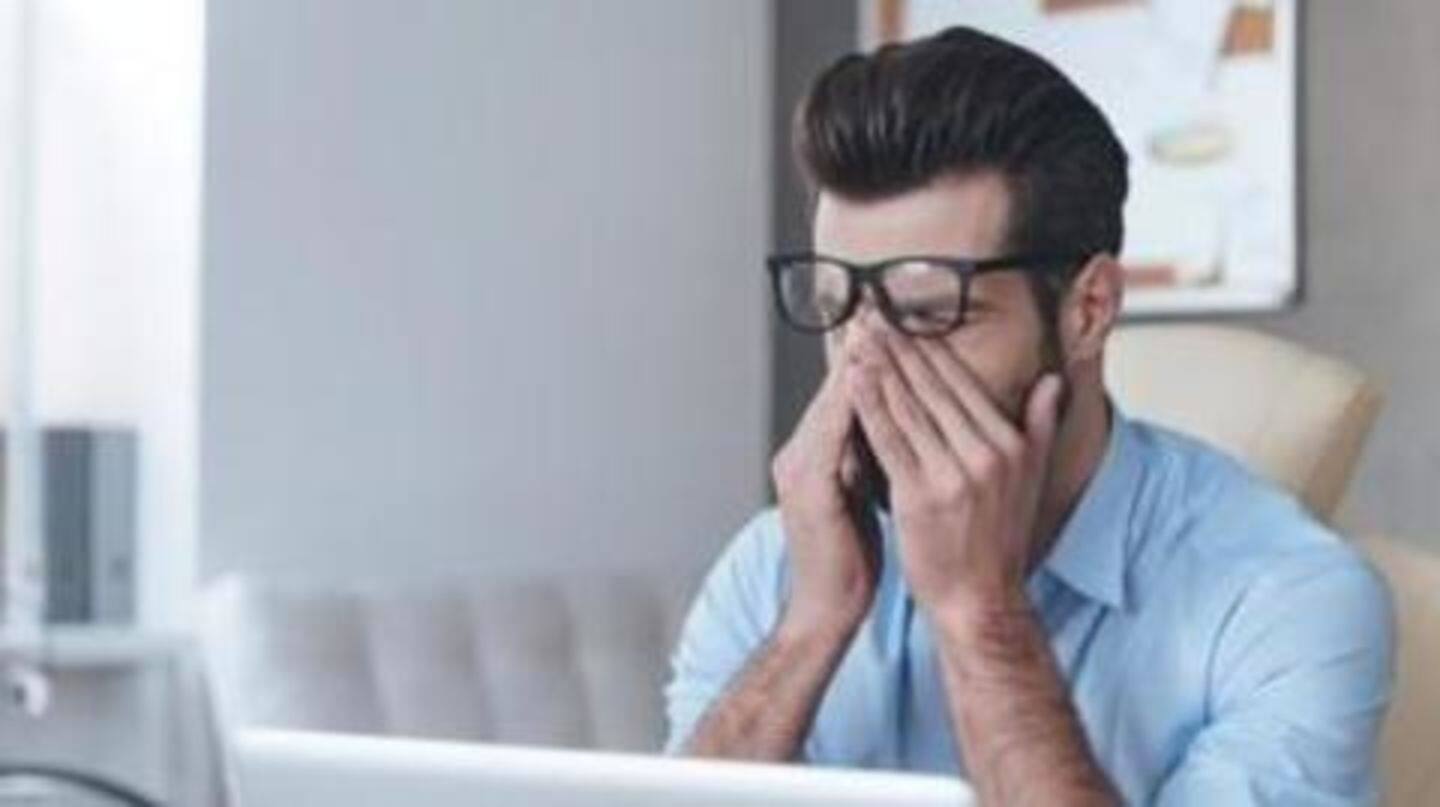 Lighting: Make sure that the lights in your work room are bright enough, but not too bright as to cause eye strain. Find the right balance for yourself. Also, reduce outer light sources such as from windows etc. Glare: Minimize your computer's glare by using a screen filter. Also, make sure to keep your computer screen clear, and free of dust.
Tips: Try massage; Get your vitamins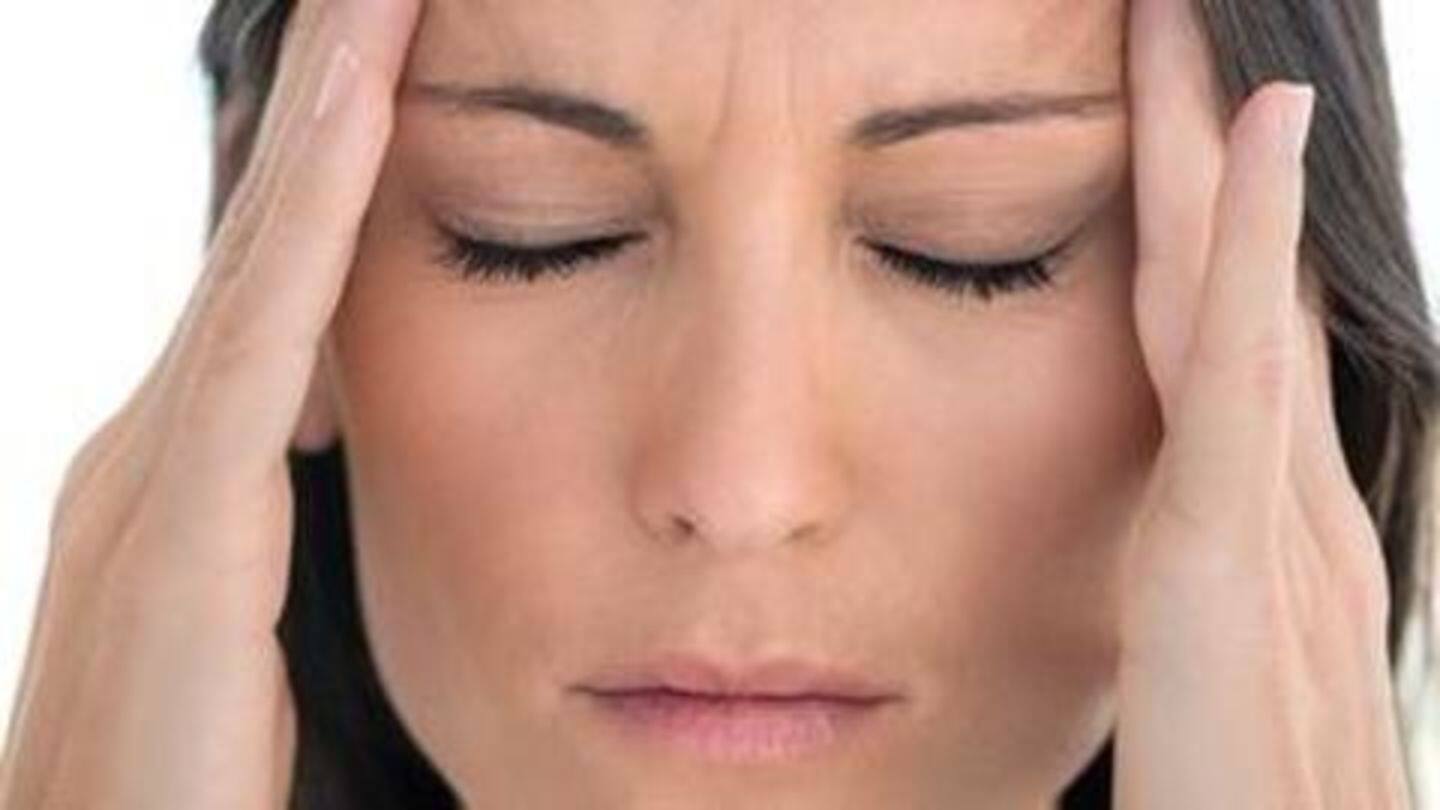 Massage: Try massaging the area around your eyes to ease the muscles and get relief. You can also try rubbing your hands to create warmth and cup your eyes with them to cure eye strain. Vitamins: Your diet is crucial to your visual health. Make sure you take all the necessary Vitamins and minerals- including vitamins A, C, E, B Complex, and zinc.
Other handy tips
Here are a couple more tips to cure digital eye strain: 1) Maintain proper distance (at least an arm's length) between your face and your computer, 2) Take 10-15 minute breaks after spending 2 hours of screen time, 3) Go for regular eye check ups.