ISRO made Rs. 45cr on 29 nano-satellites launched in June
ISRO made Rs. 45cr on 29 nano-satellites launched in June
Written by
Ramya Patelkhana
Jul 21, 2017, 12:05 am
3 min read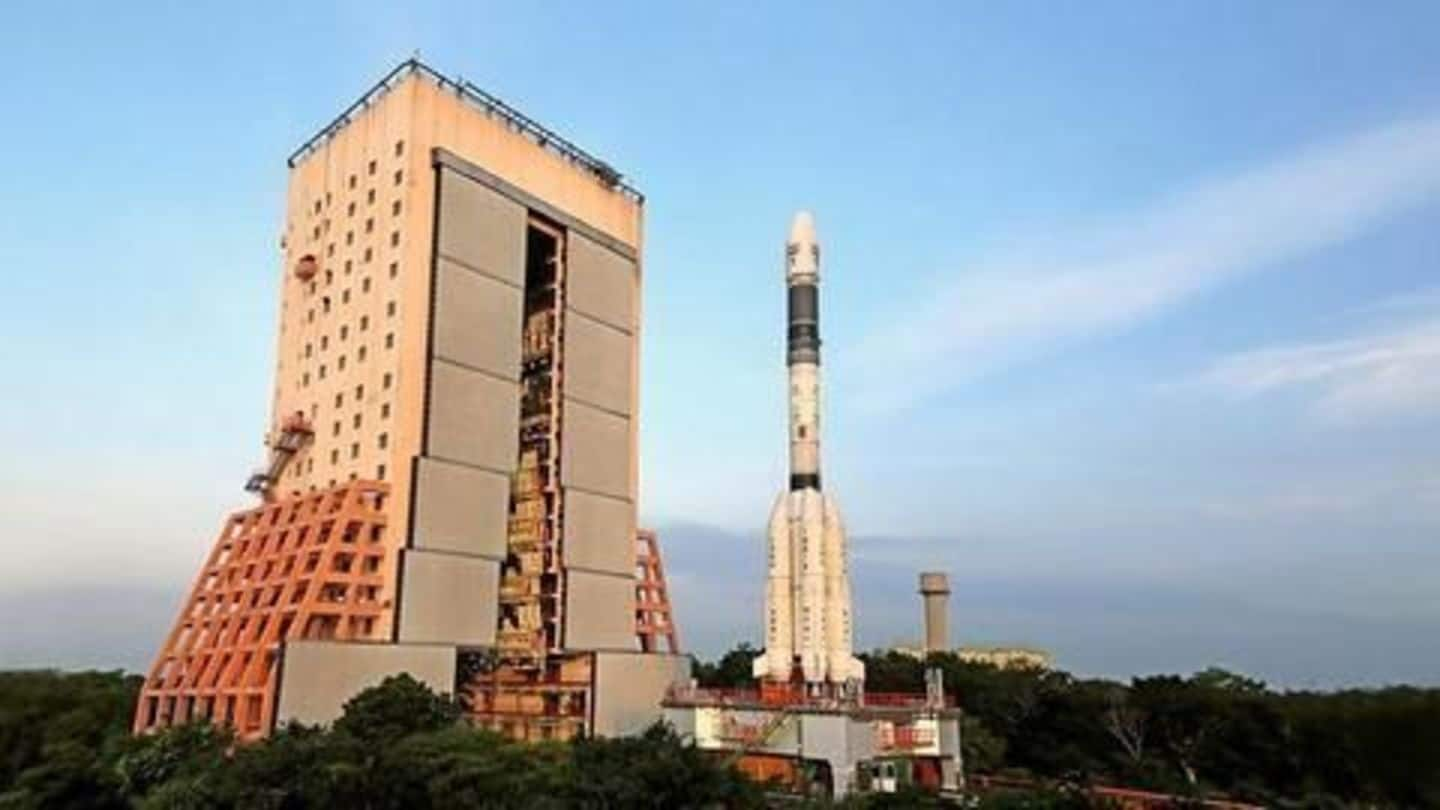 ISRO's commercial and marketing arm, Antrix Corporation, earned Rs. 45.2cr from the 29 foreign nano-satellites launched on 23 June along with its Cartosat-2 satellite. It made over Rs. 1,216cr from foreign satellite launches over the last four years. Sharing the same information in Lok Sabha, Minister of State for Department of Space, Jitendra Singh, said India has entered the 'Golden Era' of Space Technology.
ISRO and its foreign satellite launches
ISRO has become a favorite of foreign customers/government, thanks to its cost-effective satellite launches. It launched more than 200 foreign satellites so far. In Feb'17, ISRO created history by launching 104 satellites, 96 of which belonged to the US. The 29 nano-satellites launched in June were from Austria, Belgium, Chile, the Czech Republic, France, Finland, Germany, Italy, Japan, Latvia, Lithuania, Slovakia, UK and US.
ISRO Chairman on foreign satellite launches
ISRO launched as many as 130 satellites in the first half of 2017; however, all the launched foreign satellites were the smaller ones. ISRO Chairman AS Kiran Kumar said he is confident that in a few years ISRO will provide Antrix two complete launch vehicles. Antrix currently sells the additional space (available on launch after ISRO's satellite is accounted for) to foreign customers.
The Indian space agency aiming for 12 launches a year
ISRO is "aggressively pushing" its commercial launch operations through Antrix. It is also planning to increase carry out 12 satellite launches in a year to attract other countries. In 2016 alone, the agency launched 22 satellites for foreign customers, which is twice the number of India's satellites launched (10) in that year. However, most foreign satellites launched by ISRO are co-passenger satellites.
In the recent years, the US has emerged as the Indian space agency's biggest client. ISRO launched the first commercial American satellite in 2015. Even in the Feb'17 historic launch, 88 satellites belonged to an American Earth imaging company named Planet.
Revenue earned from foreign satellite launches
By launching over 40 satellites for foreign clients, ISRO earned Rs. 484cr between 1990 and 2014 through commercial launch services. In 2015-16, Antrix captured a 0.6% share of the Rs. 37,000cr-worth global launch services market and earned revenue of Rs. 230cr. Over the past two years (2015-16 and 2016-17 up to February), ISRO earned a total of Rs. 582cr from foreign launches.
Antrix Chairman and Managing Director S Rakesh's statement
"The revenue through foreign satellite launches is only 10% to 20% on an average. About 80% of our revenue comes from other services, with transponder leasing and satellite communication business contributing the highest. A small percentage of revenue also comes from ground station services abroad."