Supreme Court upholds Mahmood Farooqui's acquittal in rape case
Supreme Court upholds Mahmood Farooqui's acquittal in rape case
Jan 19, 2018, 05:47 pm
3 min read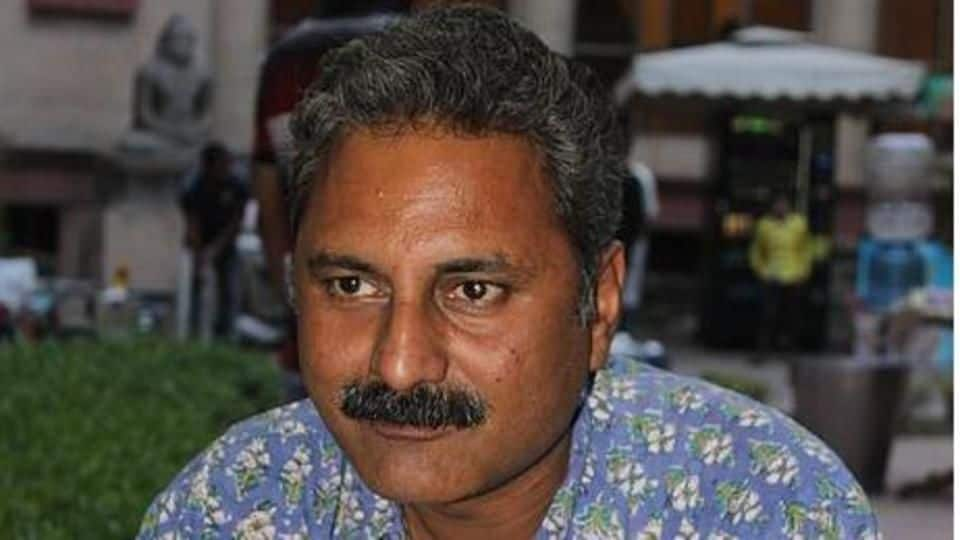 The SC today validated the Delhi High Court acquittal of Mahmood Farooqui by rejecting the plea of the 30-year-old US researcher who accused the 'Peepli Live' director of raping her. The petition challenging the HC verdict was dismissed by a two-judge bench of the apex court. The judges said that they don't want to "interfere" with the judgement as it was a "well-written" one.
What is the case all about?
Mahmood Farooqui was accused of raping a US-based research scholar on March 28, 2015. He was assisting the scholar in her research and asked her to stay back in his Sukhdev Vihar residence after a party, where the incident took place. The case went through three layers of judiciary and Farooqui now walks free of the rape charge.
Farooqui promises to connect to Yogi Adityanath
The research scholar was introduced to Mahmood Farooqui through a common friend. Farooqui reportedly had made promises that he would connect her to the then MP Yogi Adityanath for assistance in her research.
Details about the trial court judgement
Farooqui was arrested after the woman lodged an FIR against him. She alleged that they exchanged e-mails wherein Farooqui had accepted sexually harassing the woman. As the trial proceeded, Farooqui denied rape allegations against him and he was given bail for 'good conduct'. In August 2016, Farooqui was found guilty and awarded a seven-year imprisonment by the trial court in Delhi.
But, the Delhi High Court reversed the judgement
Farooqui challenged the trial court order and proceedings in the Delhi High Court began. On 25 September, the Delhi High Court acquitted Farooqui of all charges giving him the benefit of doubt, partially based on his wife's claim of Farooqui suffering from bipolar disorder. He was immediately released. The judgement sparked a pan-nation debate on the idea of 'consent' in sexual harassment cases.
The Delhi High Court judgement read
The judgement read, "Instances of woman behavior are not unknown that a feeble "no" may mean a "yes"... it would be difficult to lay down a general principle that an emphatic "no" would only communicate the intention of the other party."
Finally, the petition to the Supreme Court
The Delhi High Court judgement rattled feminists who called it 'regressive' and debates surfaced on the definition of 'consent'. During the trial, the woman had alleged that she didn't resist emphatically for the fear of being killed. People had taken to social media, proclaiming that "no means no". However, the SC's decision made Farooqui a free man, leaving the definition of consent murky.