#PulwamaAttack: A 100 emotions of common man, and no answers
#PulwamaAttack: A 100 emotions of common man, and no answers
Written by
Shikha Chaudhry
Feb 15, 2019, 06:56 pm
3 min read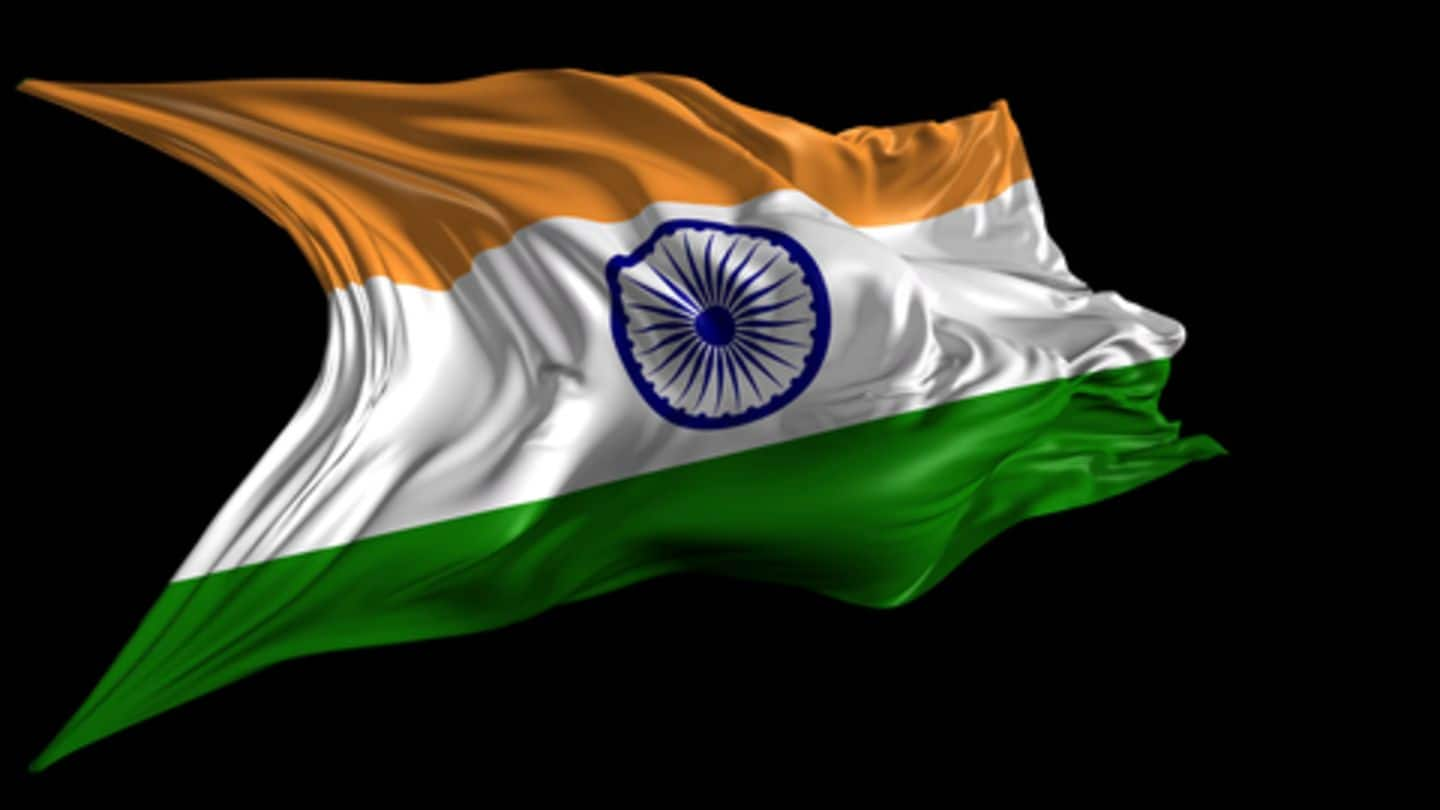 In the aftermath of Pulwama attack, the atmosphere in the country is arguably grim. In the past 24 hours, common people like you and me have gone through a whole bunch of emotions - from anguish to compassion for the bereaved families to anger. Which country treats like its jawans like this? What was their fault? Will it ever end? What has PM Modi done in his tenure? But, today is not a day to blame anyone, today is a day to show solidarity. Revenge can wait.
First things first, we don't want Aman/Asha with enemy
The intellectuals, arm-chair activists, Bollywood babas, people who call themselves critical thinkers will tell you - terrorism has no color. Oh, it does. Pakistan is our enemy, and we don't want any Aman or Asha with them. It is our fate that we share border with that incorrigible nation. But, we don't want their musicians, artists or cricketers here. And, we want the Pakistan apologists sitting in India to shut it, once and for all.
You can't fight stupidity, can you?
Much like Opposition, I won't blame the government. Not today
In this moment of immense grief, I would not blame PM Modi. There could be hundred things government could have done (the intel was warned) and not done (there was no need to conduct rallies by BJP leaders). But, today is not a day for that. Much like Rahul Gandhi, I would take a dignified and united stance. India has lost its 40 sons, and we won't forget their sacrifice.
But, that 20-year-old TERRORIST wasn't a "responsible kid"
We don't know what goes in the mind of a terrorist, and we don't want to either. Call it my limited understanding, but I refuse to believe that a 20-year-old can be so brainwashed that he ends up killing innocent people. However, what I do know is what goes in the mind of a "liberal" journalist - it is absolute filth. Why else, would Scroll call that terrorist a "kid" who was "seeking answers"?
NDTV's editors are working extra hard, 56 hours non-stop
When the time is right, we demand answers
By far, all our efforts, under every regime, to contain insurgency in Kashmir have failed. There are no easy answers here. Diplomatic talks can't fix it, withdrawing 'Most Favorable Nation' status is at best symbolic, China will never side with us. We want this government to come up with specific actions - abolishing Article 370 is the first step in that direction. Please walk the talk, Mr. Prime Minister.
But you know what, we will survive this
Intellectuals will call me foolhardy, but believe me you, we will survive this. We have to certainly avenge this, but we will come out stronger. "Kuch baat hai ki hasti mitti nahi hamari, sadiyon raha hai dushman daur-e-zaman hamara."
Take a minute out for this proud father of jawan
You and I would discuss, fight on Twitter, perhaps cry and then forget all about it. Till the next attack. But, think about that bereaved father who lost his son to that dastardly attack and vowed to sacrifice another son for the service of Mother India. Where do they make patriots like that? Today is also the day to think - what have we done for this nation? Let his image haunt the enemy nation, and let his courage weaken these terrorists.