COVID-19 recombinant strains found in 7 Indian states: Report
COVID-19 recombinant strains found in 7 Indian states: Report
Written by
Manzoor-ul-Hassan
Mar 23, 2022, 03:17 pm
2 min read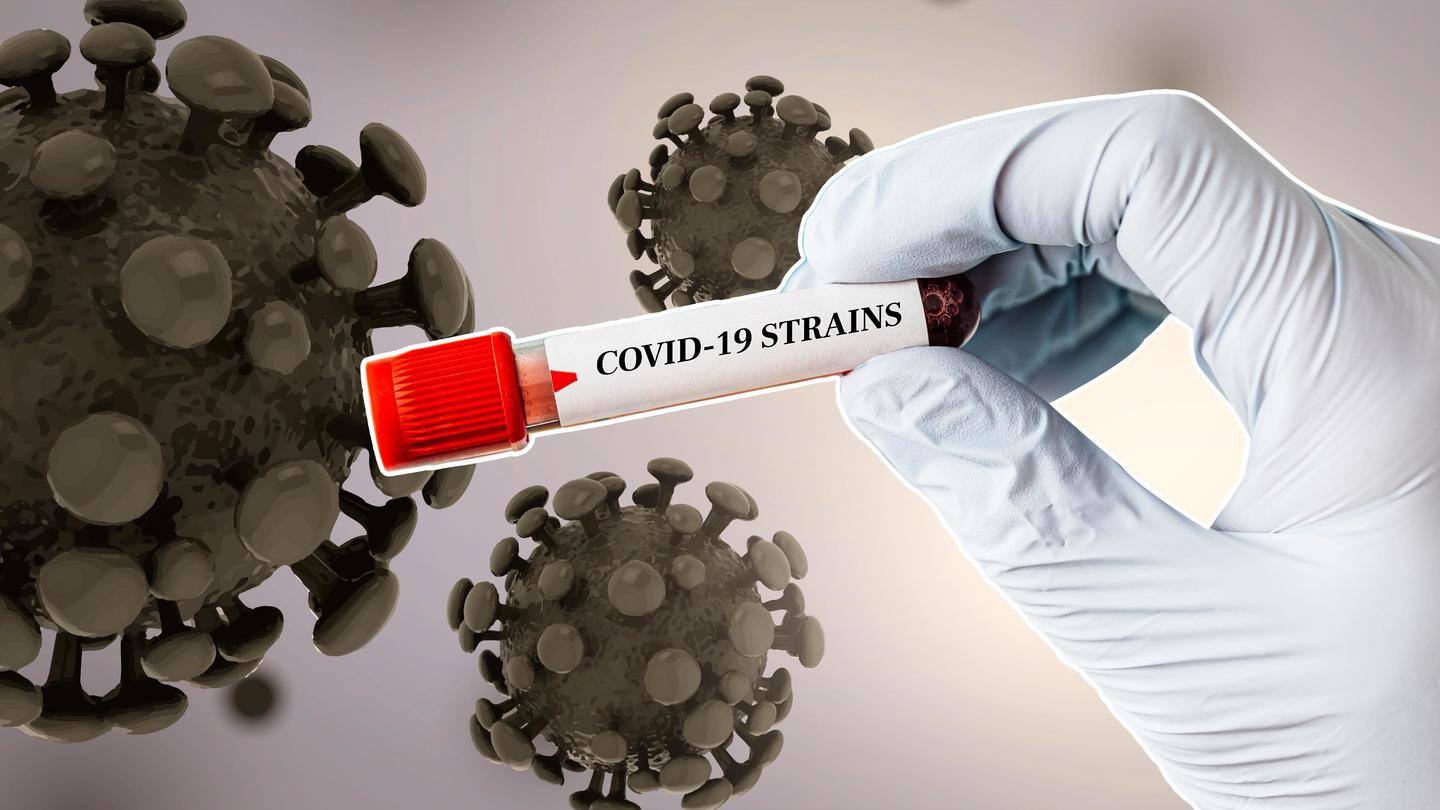 Scientists have found recombinant strains of COVID-19 in seven Indian states including Karnataka, Tamil Nadu, Maharashtra, Gujarat, West Bengal, Telangana, and New Delhi, a report by Telangana Today claimed. Currently, around 568 cases are under investigation, as per India's COVID Genomics Consortium (INSACOG) and GISAID. However, no formal announcement has been made on the purported COVID recombinant instances.
Why does this story matter?
On March 19, the World Health Organization (WHO) issued a warning about a novel COVID-19 recombinant made up of Delta AY.4 and Omicron BA.1.
Both parental strains, Delta and Omicron, were extremely infectious.
While the Delta strain nearly destroyed hospital administration and health care systems globally, the Omicron variant has so far been the most transmissible.
Three recombinant strains have been discovered till date.
Where did the recombinant strains originate?
The Pasteur Institute in France discovered the recombinant of Delta and Omicron, also known as Deltacron. It was discovered in numerous locations of France, the US, and the UK earlier this year. The other recombinant strain, which is reported to be a hybrid of the BA.1 and BA.2 Omicron strains, was discovered in Israel. The virus was discovered using the RT-PCR technique.
How contagious are recombinant strains?
Experts have found no serious instances or symptoms of the recombinant strains so far. However, WHO has issued several alerts about them. "Need to wait for experiments to determine the properties of this virus. Importance of sequencing, analytics and rapid data sharing as we deal with this pandemic," WHO Chief Scientist Soumya Swaminathan had tweeted earlier this month.
Symptoms of the recombinant strain
No abnormal symptoms have been reported so far about the recombinant strain. It's likely that a person may experience common COVID-19 symptoms or in many cases, a person may experience specific symptoms of Delta variant (loss of smell and taste) or Omicron variant (sore throat).
COVID-19 should be tested regardless of whether the strain is recombinant, ancestral, or mutant. Colds, fevers, headaches, nausea, weakness, sore throats, and loss of smell and taste are all common COVID-19 symptoms. If you have serious symptoms such as trouble breathing or shortness of breath, loss of speech or movement, disorientation, or chest discomfort, get medical help and get tested for COVID-19.