SC Collegium holds rare 75-minute meeting, mulls over next CJI
SC Collegium holds rare 75-minute meeting, mulls over next CJI
Written by
Manzoor-ul-Hassan
Aug 03, 2022, 11:19 am
3 min read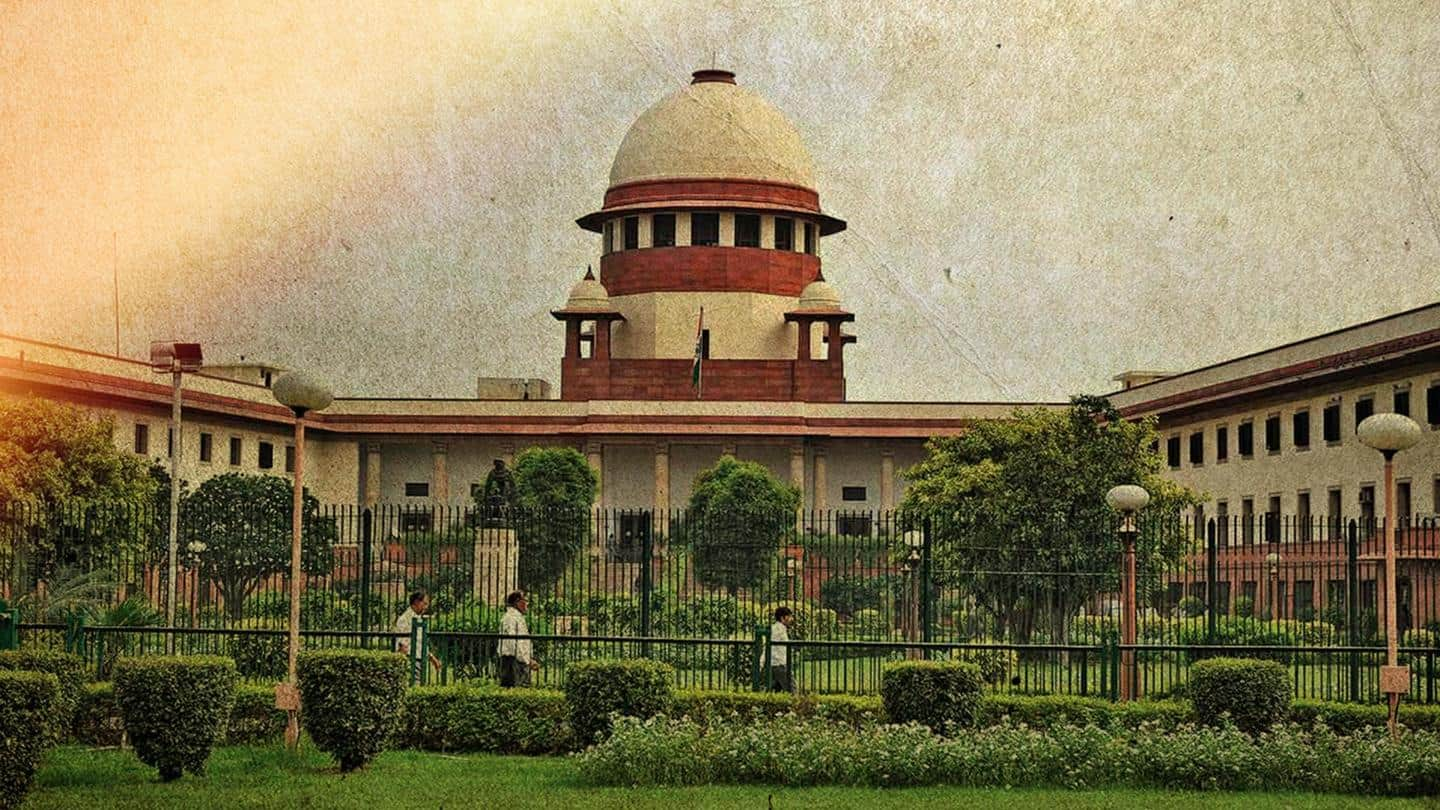 India will likely have its new Chief Justice (CJI) nearly a month from now. The Supreme Court collegium, led by Chief Justice of India NV Ramana, met on Tuesday and began the appointment process, since the CJI is slated to retire on August 26. The top court's senior-most judge Justice UU Lalit is the next in line to be named CJI.
What does the rules say about appointment of CJI?
According to the Memorandum of Procedure (MoP), the instrument that governs the process of appointing judges and the appointment of the CJI, the Law Minister requests that the outgoing Chief Justice of India propose the next CJI. The procedure said the CJI should be "the senior-most Supreme Court judge considered fit to hold the office."
Timeline not specified under rules
The procedure doesn't specify a timeline but the appointment process often starts a month before the current CJI retires, despite the MoP saying that the CJI's opinions must be obtained "at the appropriate time".
What did the SC collegium discuss?
As per The Indian Express, the collegium, during a meeting lasting 75 minutes, discussed some names of judges for appointments to the SC. However, there is also a view among some judges that it would be more prudent to wait until the next CJI takes over, it said. It is learned that the collegium is likely to meet again Wednesday, the report added.
What does the officials say?
According to the Supreme Court's Public Relations Officer, no note or letter about the recommendation of the replacement has been received at the office of the Chief Justice. However, according to the regulations, Justice Lalit, the Supreme Court's seniormost judge, is the next in line to be named CJI. He will serve for three months before retiring on November 8, 2022.
Justice Lalit will be the second Chief Justice of SC, following Justice SM Sikri, who was chosen directly from the bar, as per The Indian Express. He was born in 1957 and became a lawyer in 1983 before the Bombay High Court. Prior to his appointment as an SC judge in 2014, he served as the Special Public Prosecutor for the CBI.
What is the SC Collegium?
The SC Collegium is an appointment panel led by the Chief Justice of India and comprises four other senior judges color. Presently, it comprises CJI NV Ramana, and Justices UU Lalit, AM Khanwilkar, DY Chandrachud, and LN Rao. Their recommendations will now be considered by the Union Law Ministry, which has the option of sending the list back to the Collegium for review.